Advertising
Shop Local it Matters!
---
Calendar
04/22/2023
-
The 2023 Calaveras Wine Weekend is April 22nd & 23rd! Get Your Tickets Now!
Murphys, CA...Explore Calaveras Wine Country 4/22 & 4/23!  Enjoy two days of spring weekend fun in Calaveras Wine Country. 1-day and 2-day tickets include a commemorative wineglass, a wristband for special tasting flights at 25 participating tasting rooms, and a weekend guide with maps. Advance ticketing is recommended as this event will sell out.  Wineglass/wristband/map pickup starts at 9:30 at the Wine Info Center on Saturday and Sunday. Tasting rooms are open at 11:00. The event wraps up at 5:00 each day. Find a list of participating tasting rooms
HERE
.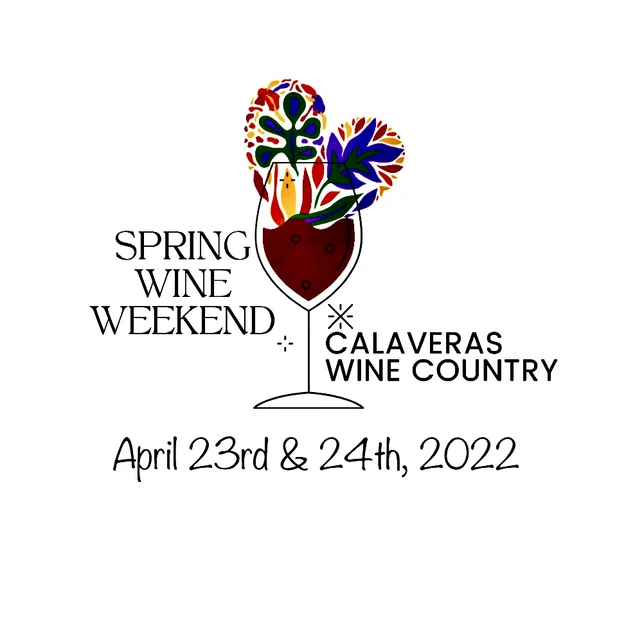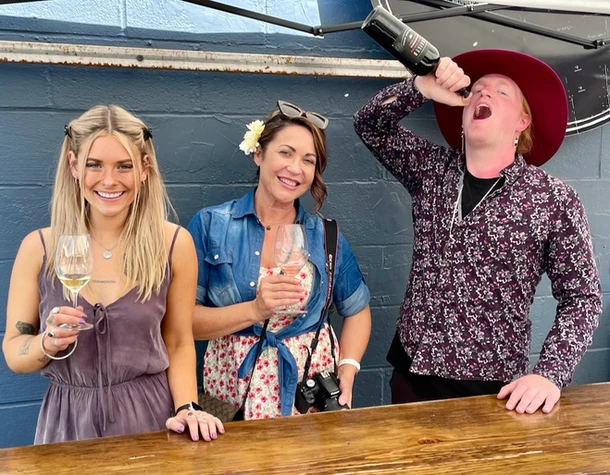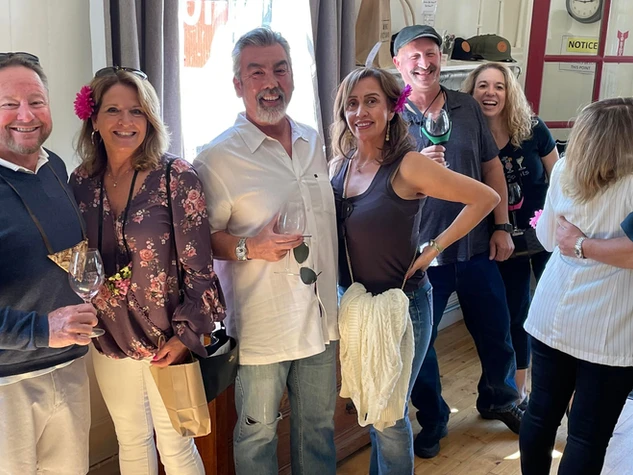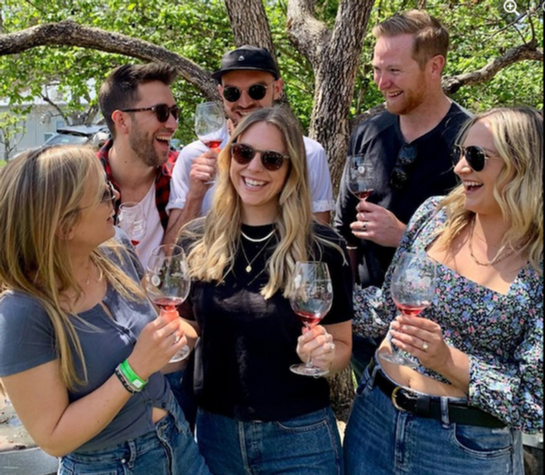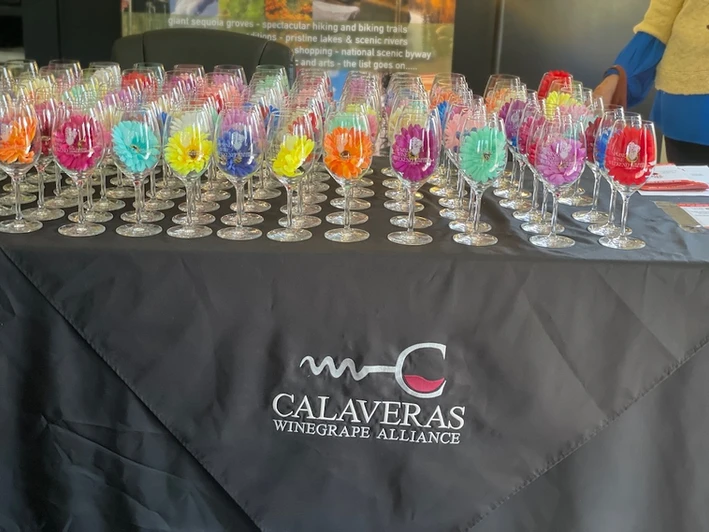 Catch the spring bloom and early bud break in the vineyards. Ticket holders will enjoy vineyard exploration, live music, tasting experiences, special events, and a whole lot of fun!
This fundraising event supports the Calaveras Winegrape Alliance non profit organization, allowing us to host these annual programs.
05/27/2023
-
Arnold Peddler's Faire 2023
Arnold, CA... Arnold Peddler's Faire 2023 Saturday, May 27th! The Annual Arnold Peddler's Faire will be held over Memorial Day weekend on Saturday and Sunday, May 27 and 28, in the mountain resort town of Arnold, on Highway 4. Arnold's 'Beginning-of-Summer' festival is situated among the pines and redwoods, and features over 50 booths of high-quality, hand-crafted artisans, specialty food and antiques that will make this event memorable for years to come. Enjoy the fresh mountain air as you stroll to find some treasures for yourself, your home, your cabin, or the next camping trip.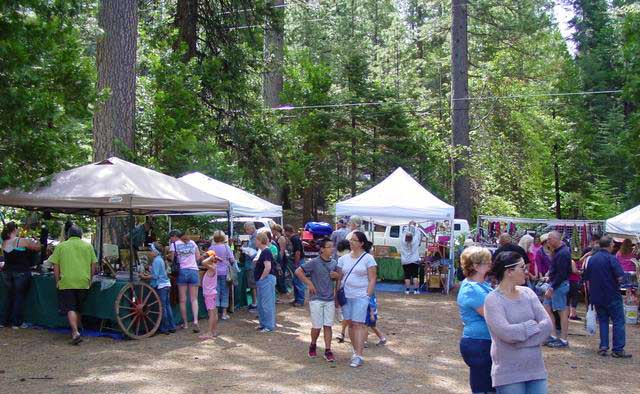 The festival is held at Bristol's Ranch House Café parking lot at 961 Highway 4 in downtown Arnold. Hours are 10 a.m. to 5 p.m. on Saturday and Sunday.
04/15/2023
-
The 50th Annual Bjornloppet XC Ski Race Weekend is April 15-16
Bear Valley, CA...Due to storm-related issues, the 50th Annual Bjornloppet XC Ski Race Weekend is rescheduled to April 15-16, 2023. We hope many of you can join this historic and challenging event. On the upside, California has one of the deepest snowpacks in recent memory. Therefore the Bear Valley Adventure Company anticipates a long spring ski season ahead and plans to extend the cross country skiing, snowshoeing, sledding, and tubing season to at least April 30th, 2023. It's a winter wonderland up here!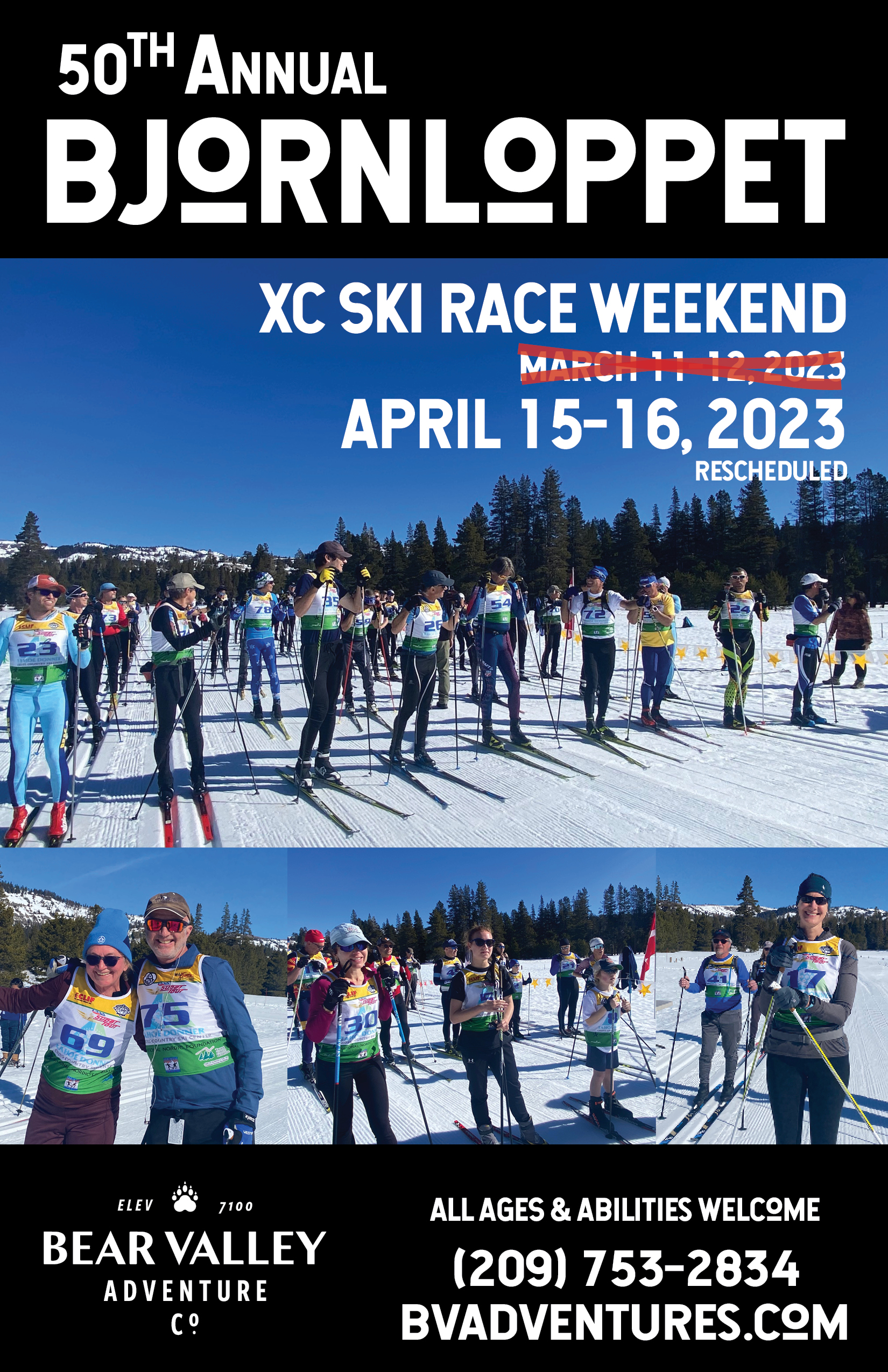 03/14/2023
-
Home Buyers Seminar on March 14th
Angels Camp, CA...Home Buyers Seminar on March 14th from 6 - 7:30 pm. Topics: • Down Payment Assistance Programs • Do I need 20% down to Purchase • Types of Loan Programs • Credit Score • What are Closing Costs • The Home Buying Process. Stacey Stowe Mortgage Advisor. Your Mortgage Expert in the Beautiful Sierra Foothills.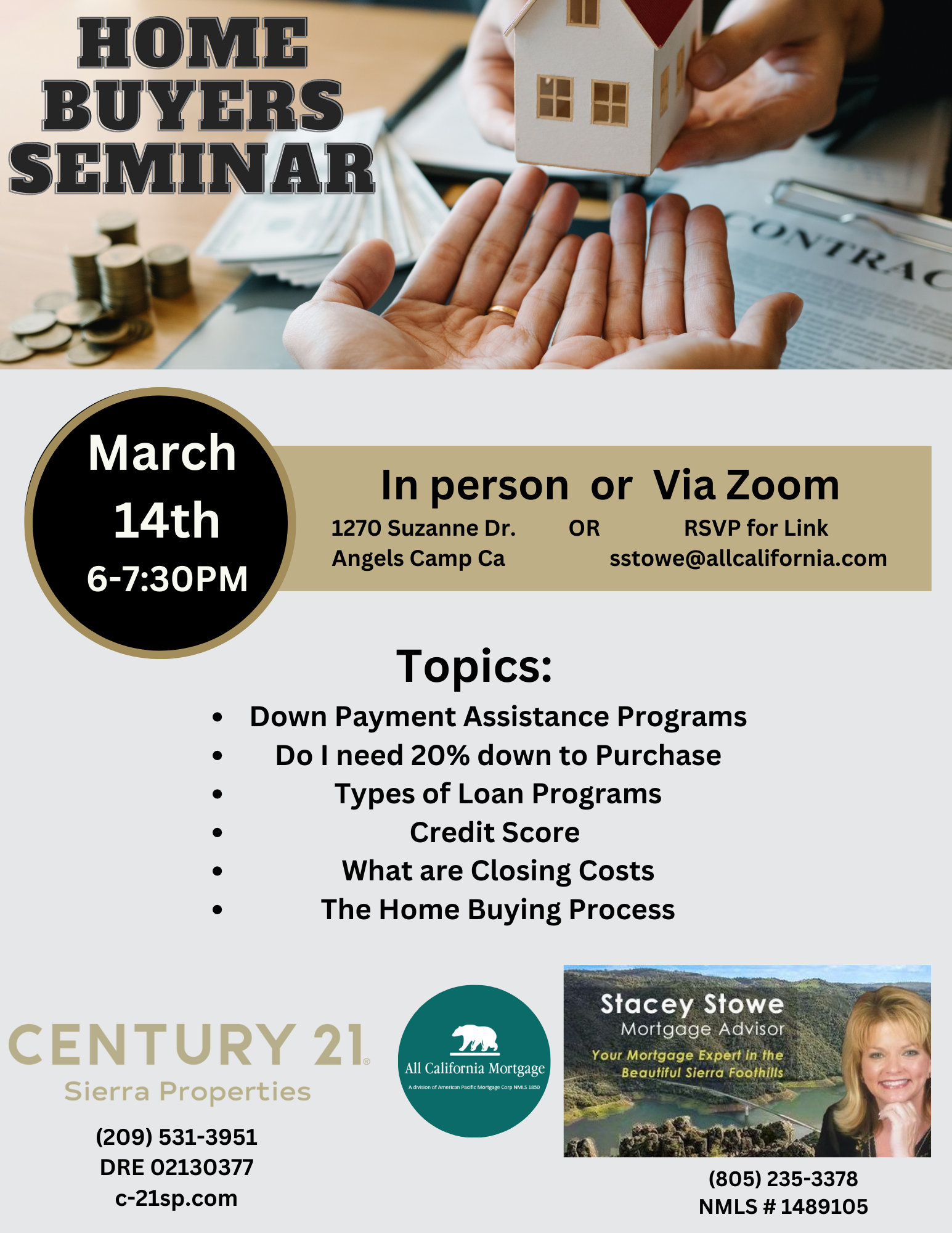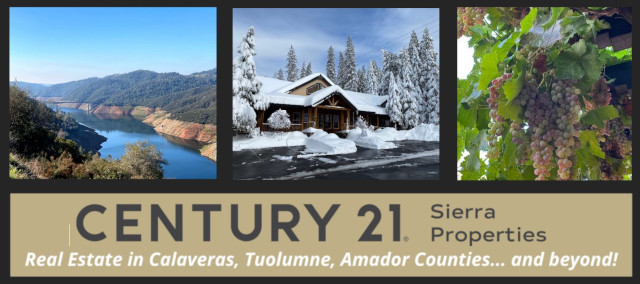 In person or Via Zoom at 1270 Suzanne Dr. OR RSVP for Link
sstowe@allcalifornia.com
CENTURY 21 Sierra Properties
(209) 531-3951 DRE 02130377
c-21sp.com
Stacey Stowe Mortgage Advisor
Your Mortgage Expert in the Beautiful Sierra Foothills
(805) 235-3378 NMLS # 1489105
09/22/2022
-
Our Sunday Edition with Local Features, Local Specials & More Every Sunday All Day Long!
Arnold, CA...Our goal is to bring back the feel of the old Sunday Paper. It was a day for features, profiles and most importantly the Rotogravure section with all the color ads that had kids begging mom & dad for the latest toys, Dad checking out the new hardware and automotive specials and Moms everywhere looking for the best for their families. So it was a day to let the hard news and crime stories wait till Monday if they could and focus on fun, family and of course Shopping. So join us for our Big, New, Sunday Edition where we will feature everything Fun, New, & most importantly On Sale at our local stores and businesses!!!
If you own or run a local business in Calaveras, Amador, Alpine & Tuolumne Counties give us a call at 209.768.3929 or email us at
news@thepinetree.net
for great Sunday Special ad rates. During the week ads and promotions compete with the news, on Sundays the ads and features are the news!!
ThePineTree.net only accepts advertising from locally owned or core businesses in our local area. Shop Local!!
03/12/2023
-
Lackler Ceramics Date Night: The Meditative Pinch Pot
Arnold, CA... Lackler Ceramics Date Night: The Meditative Pinch Pot! The technique of pinching invites us to slow down, feel into the clay, and release tension. Get your sweetie, your bestie, your sister, or brother and take some time to unplug and be creative together. Cup, bowl, sculpture, the options are limitless. Come with a shape in mind, or allow the clay to surprise you. This class is being hosted TOMORROW 4-6PM, $40 Admission Fee.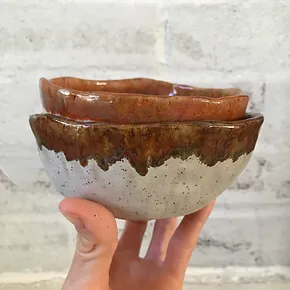 Please allow 2 weeks minimum for your piece to be fired. I will message you when you can come pick it up. I am happy to ship for an additional fee.
04/15/2023
-
Crafty Chicks Road Show 2023
Frogtown, CA... Crafty Chicks Road Show 2023! Crafty Chicks Spring Event at Calaveras County Fair & Jumping Frog Jubilee Fairgrounds! A large gathering of makers/sellers of all things vintage repurposed, handmade! Saturday, April 15th, 2023 from 10AM-4PM. $2.00 Entry. Handmade jewelry, home decor, vintage boutiques, rustic garden goods, lemonade, teas, candles, succulents, and so much more will be available! Food trucks too!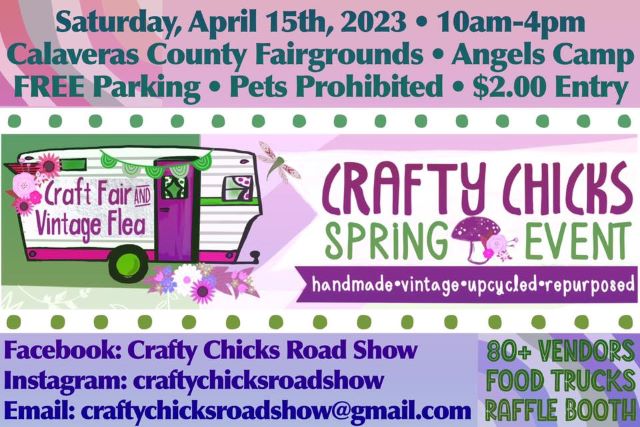 <<  [ 1 ]  >>
1 - 7 of 7