Advertising
Shop Local it Matters!
---
Announcements
Hey Good People!! 648 Inches of Pure Mountain Fun So Far This Season!! Come Up & Play!
Posted by: thepinetree on 03/24/2023 12:04 PM
Hey Good People! 2" of new snow fell overnight bringing our season total to the record breaking historical number of 648"!!!!!!!! A crisp day is ahead as the high looks to be 24F with clouds in the am and more sunshine as we move into the 2nd half of the day. Lite winds will be felt as cold air is ushered into the area. Tonight we could see the low drop down to 9F as well as Saturday and Sunday evening. Snow shower activity will return come Sunday through most of next week.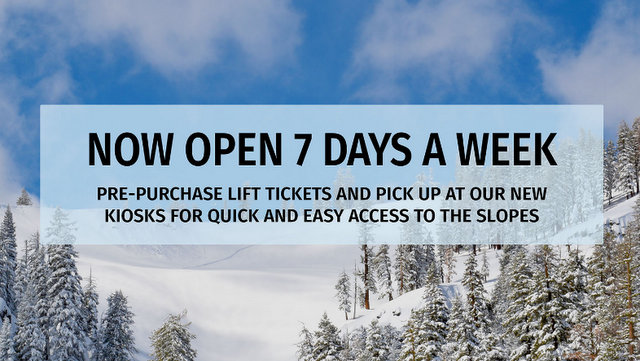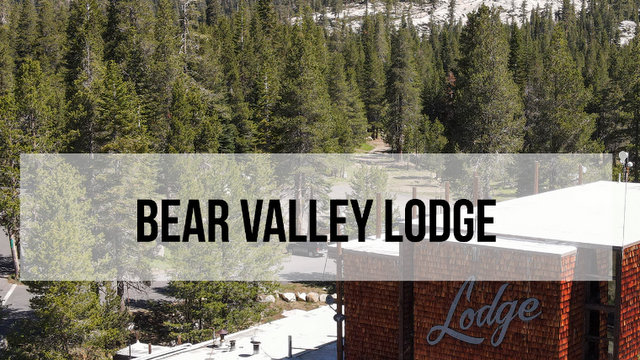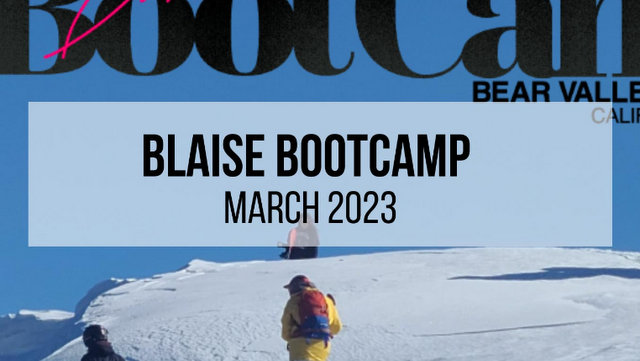 Read More
The Trout Spot Is Your Destination For All Things Fly & Trout Fishing, Fishing Clothing, Gear, Decor & More!
Posted by: thepinetree on 03/24/2023 01:17 PM
Arnold, CA...The Trout Spot is a full service fly shop with all of the great products you can find at TheTroutSpot.com as well as guided fishing trips, casting and fly tying instruction. We will also be providing short walking excursions to some of our local waters later in the year for those of you who have not had the chance to fish in the Arnold area. Make sure to stop by and say hello.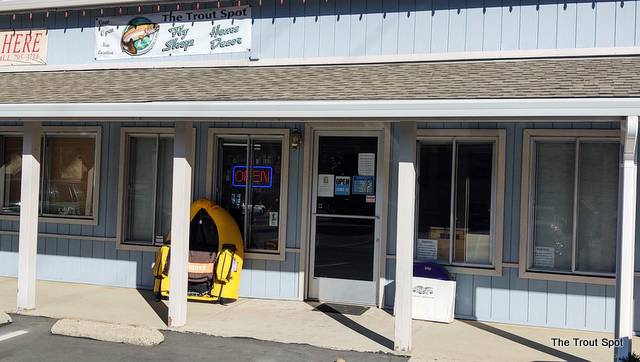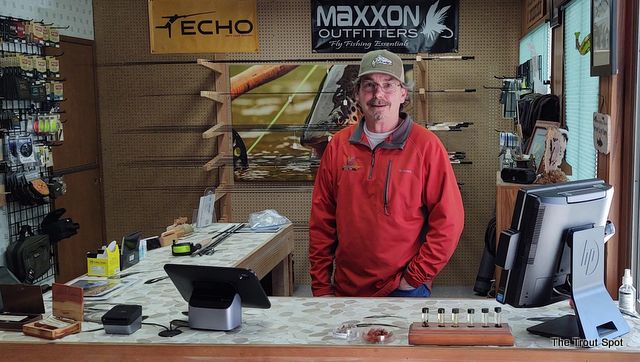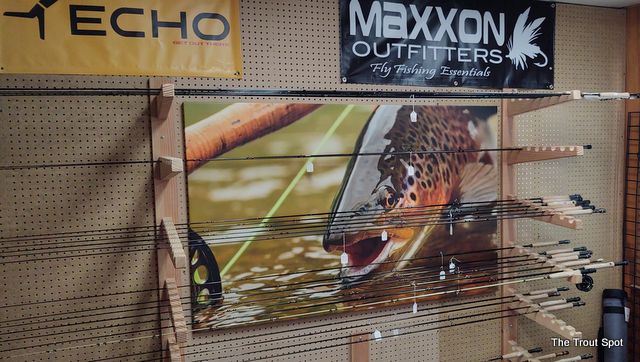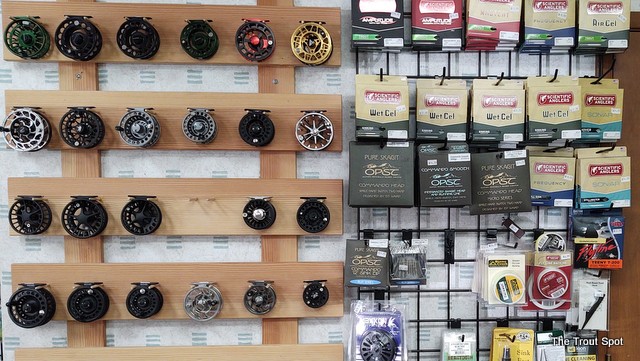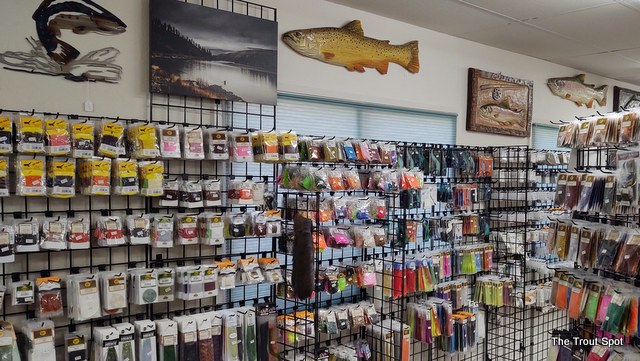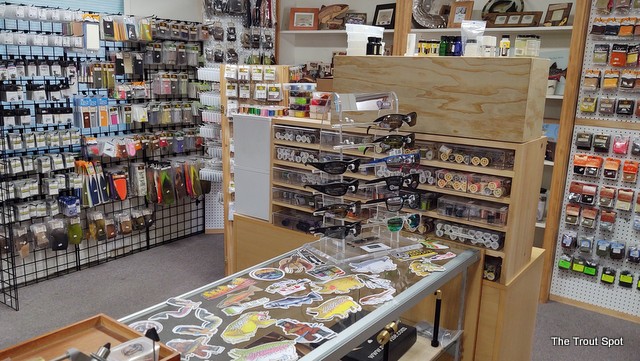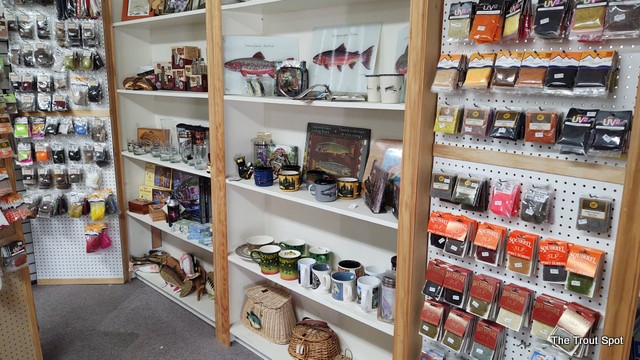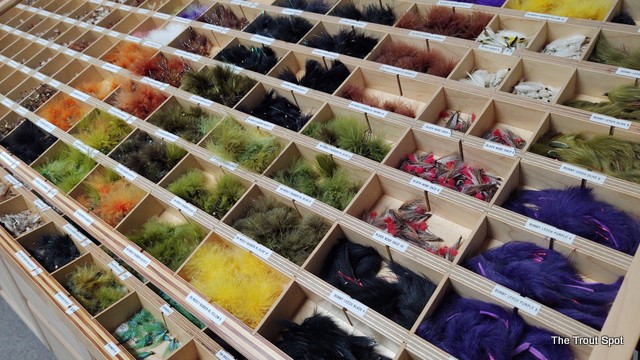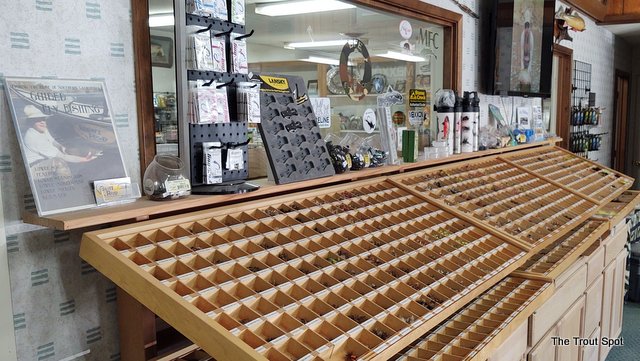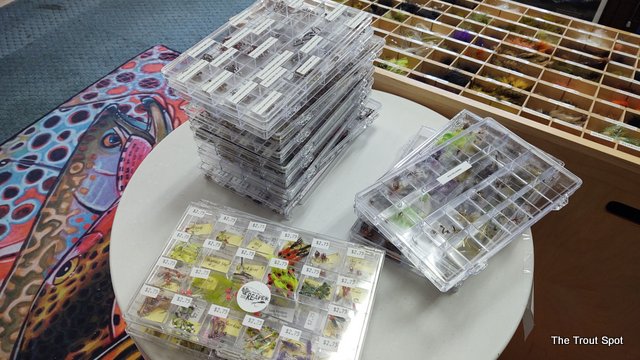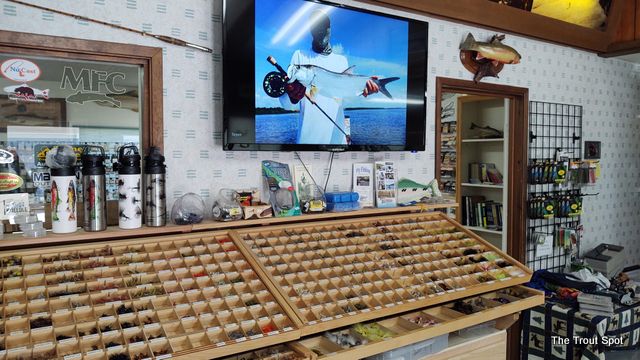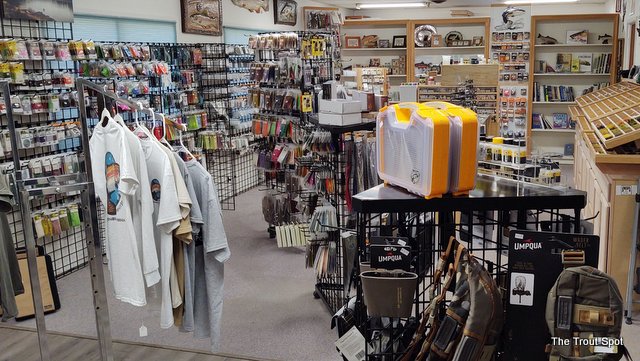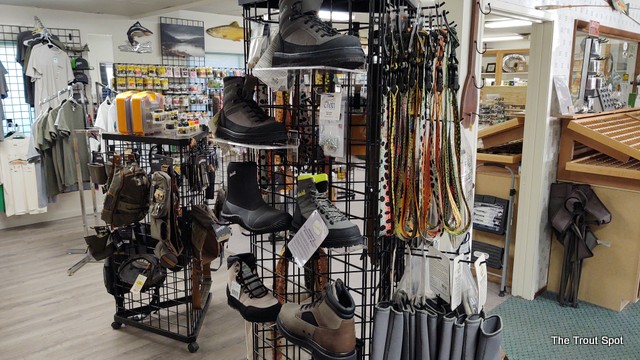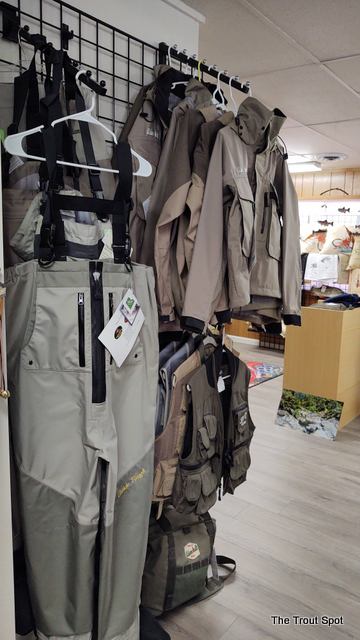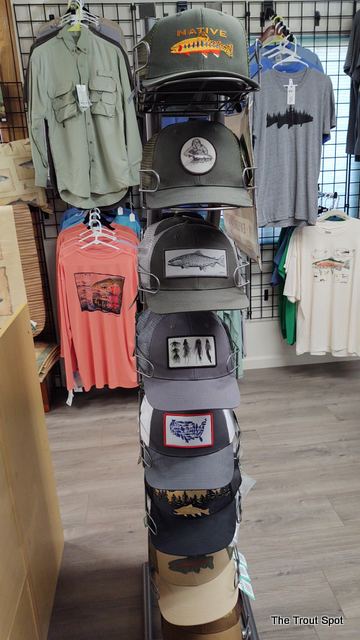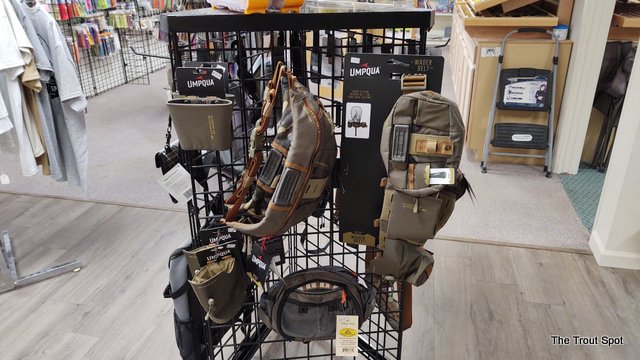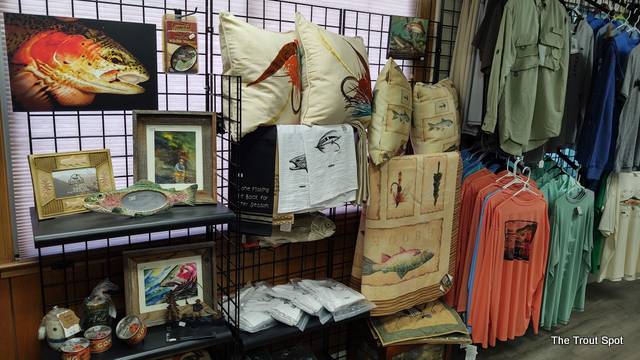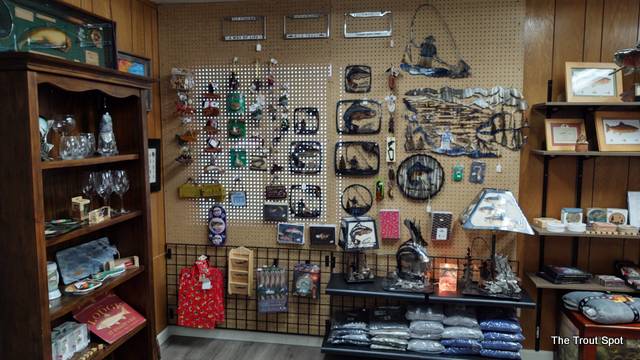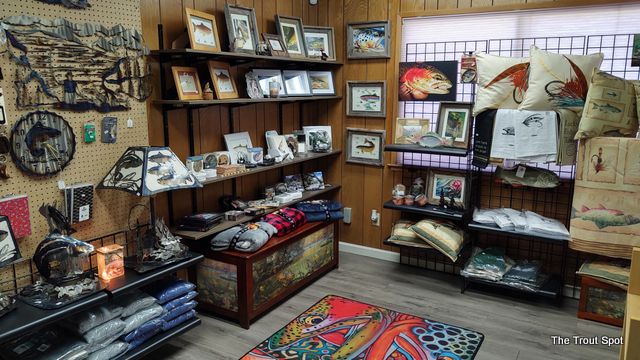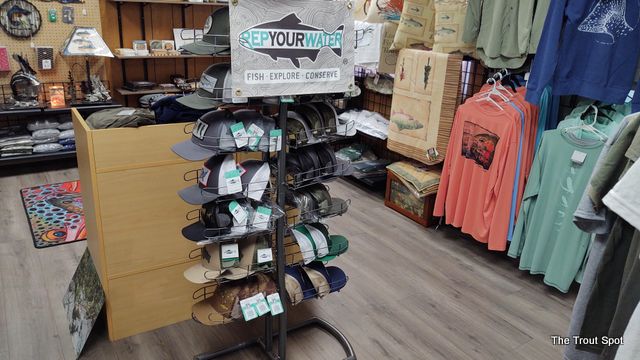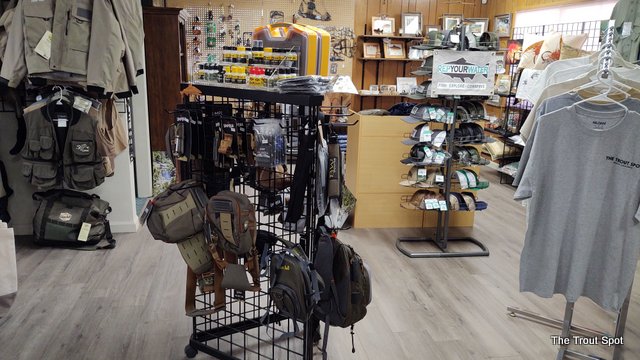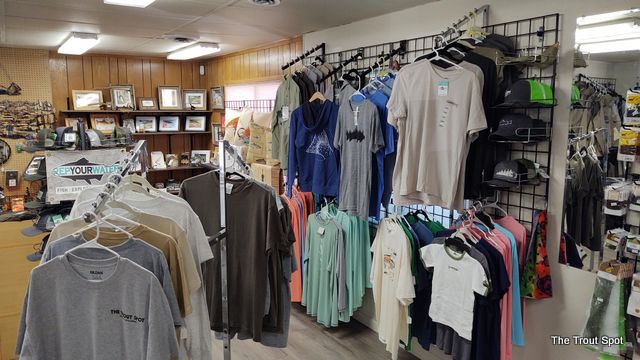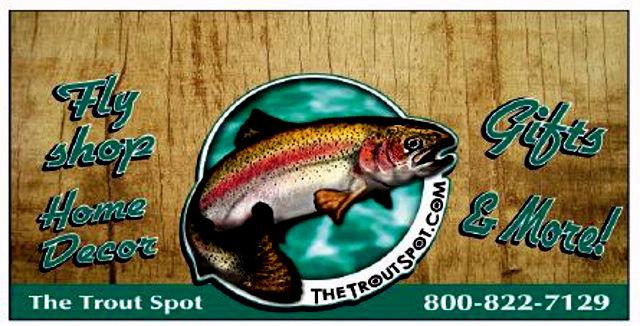 Read More
The 2023 Calaveras Wine Weekend is April 22nd & 23rd! Get Your Tickets Now!
Posted by: thepinetree on 03/23/2023 02:14 PM
Murphys, CA...Explore Calaveras Wine Country 4/22 & 4/23!  Enjoy two days of spring weekend fun in Calaveras Wine Country. 1-day and 2-day tickets include a commemorative wineglass, a wristband for special tasting flights at 25 participating tasting rooms, and a weekend guide with maps. Advance ticketing is recommended as this event will sell out.  Wineglass/wristband/map pickup starts at 9:30 at the Wine Info Center on Saturday and Sunday. Tasting rooms are open at 11:00. The event wraps up at 5:00 each day. Find a list of participating tasting rooms HERE.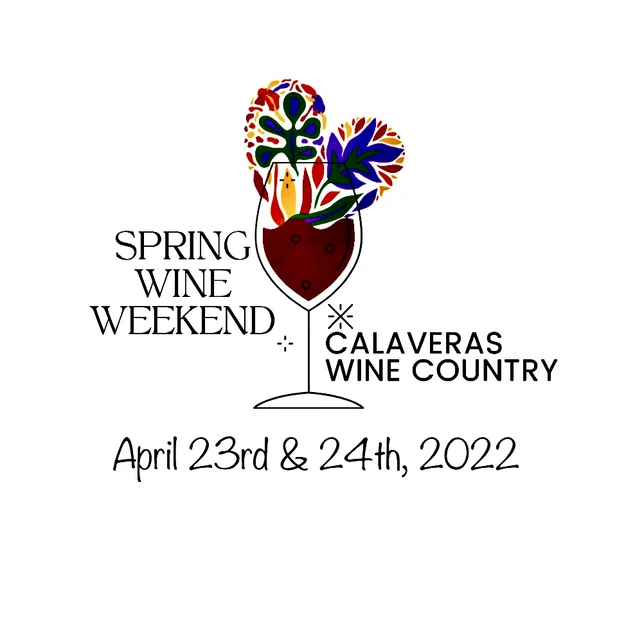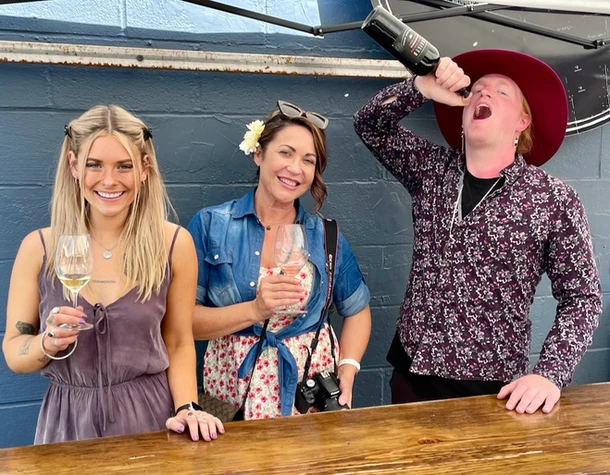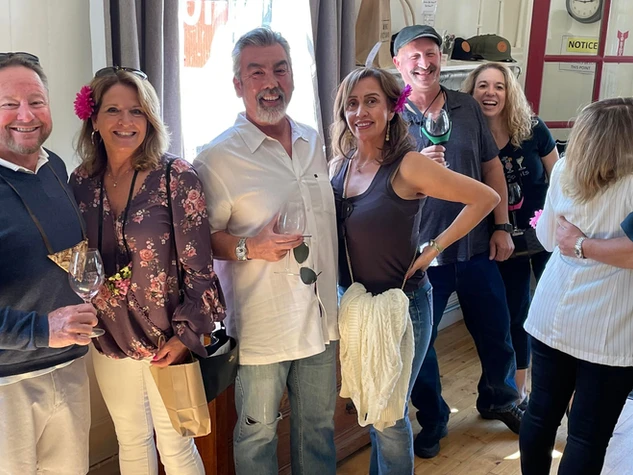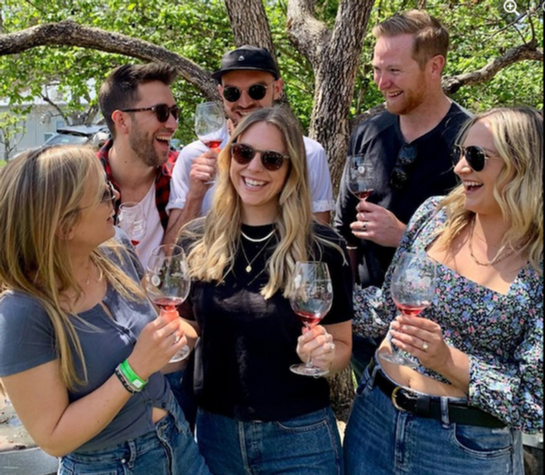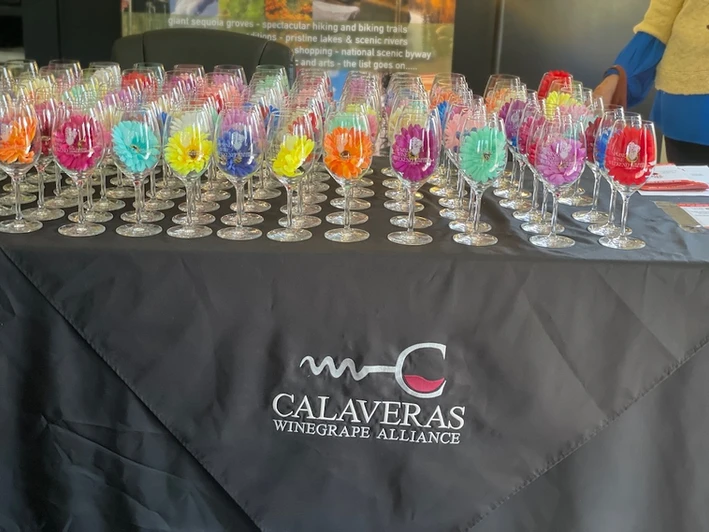 Read More
Calaveras Little Trees Doubles Veteran & Senior Discounts
Posted by: thepinetree on 03/22/2023 11:30 AM
Arnold, CA...Calaveras Little Trees is your friendly, local cannabis dispensary, serving Arnold for 10 years. Located in the Oakridge Center at 2641 Highway 4, we are open 7 days a week from 9am to 7pm, delivery & curbside pickup is available. We accept cash or debit payments in-store. Everyone earns points for our loyalty program: 5% back in store credit that never expires. We hope to see you soon!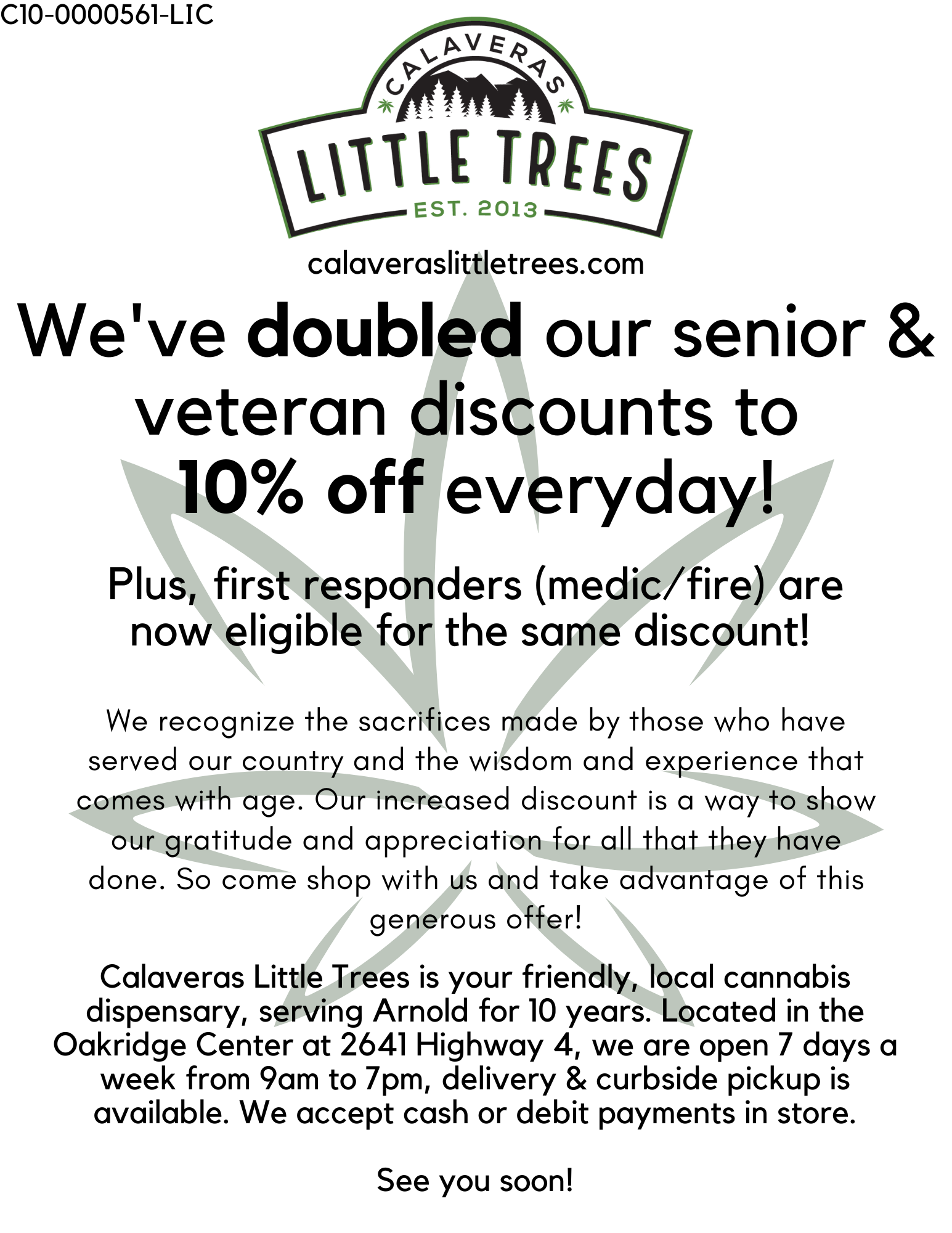 Bear Valley Adventure Company Extends Season
Posted by: thepinetree on 03/20/2023 11:11 PM
Bear Valley, CA....BVAC is excited to announce the extension of our cross country ski, snowshoe, sled, and tube season to at least April 30, 2023. This winters bountiful snow should keep us playing for weeks to come. Of course this is weather dependant, but in the meantime we are going for it!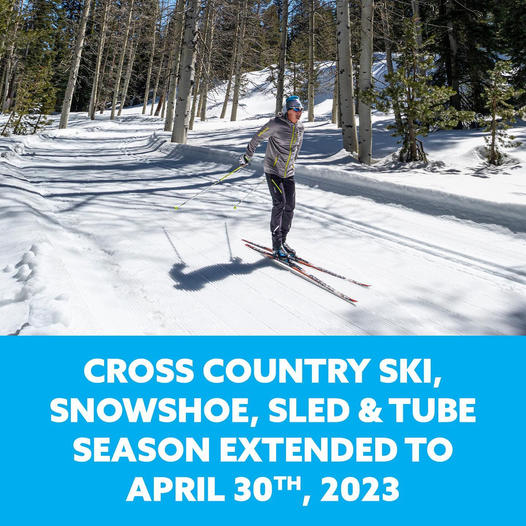 Our Sunday Edition with Local Features, Local Specials & More Every Sunday All Day Long!
Posted by: thepinetree on 03/19/2023 09:51 AM
Arnold, CA...Our goal is to bring back the feel of the old Sunday Paper. It was a day for features, profiles and most importantly the Rotogravure section with all the color ads that had kids begging mom & dad for the latest toys, Dad checking out the new hardware and automotive specials and Moms everywhere looking for the best for their families. So it was a day to let the hard news and crime stories wait till Monday if they could and focus on fun, family and of course Shopping. So join us for our Big, New, Sunday Edition where we will feature everything Fun, New, & most importantly On Sale at our local stores and businesses!!!


Read More
Sender's Market Ace Hardware March Red Hot Buys! Shop Local & Save!
Posted by: thepinetree on 03/19/2023 11:01 AM
Mountain Ranch & Valley Springs, CA...In 1950, we started out as a family operation with Erich's father and mother, August and Freida Sender, in a century-old adobe building. The upstairs was home to the Sender family, and the first floor included groceries, a meat market, a bar, and a small eating place called Opa's Smokehouse. On Christmas morning in 1968, the old store was destroyed by fire. But in June 1969, Sender's Market, Inc. was opened. Since that time, there have been many changes, including remodeling, expansion, and the addition of many employees. That's also when we added the truss plant and purchased Sender's Market Ace Hardware in Valley Springs. Today, we're still family owned and still working hard to stock everything from pantry essentials to power tools. Whether you've got questions about the perfect cut of meat or the right kind of paint, our helpful, knowledgeable staff has you covered. Click on images below for larger versions.