Advertising
Find out how to Advertise with us!
---
Announcements
The 2022 Ironstone Vineyards Independence Day Celebration!
Posted by: thepinetree on 06/29/2022 07:00 AM
Murphys, CA...Get ready for a day of live music, craft vendor booths, food, wine and beer, bounce houses and kids activities, a rock climbing wall and, of course, the BEST firework display for miles around.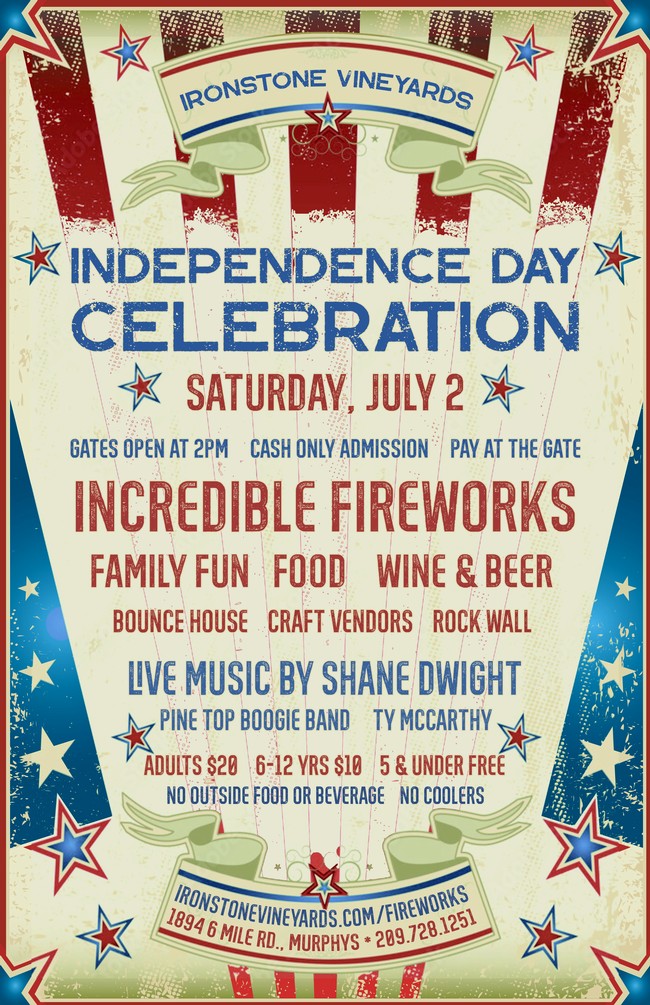 Read More
Tonight is Taco Tuesdays at Bistro Espresso! Larry Geiger's Birthday & Live Music with Grover Anderson!
Posted by: thepinetree on 06/28/2022 12:59 PM
Arnold, CA...Come hangout with us at The Bistro Espresso this Tuesday 6/28! Eat tacos, drink, dance and help us celebrate Larry Geiger's Birthday with Grover Anderson!


Read More
Bear Valley Resort Adds Lift Access Mountain Bike Trails. First phase opens on Saturday, July 2, 2022
Posted by: thepinetree on 06/28/2022 12:43 PM
Bear Valley, CA – On Saturday, July 2, at 10 am, Skyline Bear Valley Resort is opening two mountain biking trails, both accessible by a highspeed chair lift recently outfitted with bike carriers. More than four miles of trails integrate berms, bank turns, tabletops, and other features mountain bikers expect on a proper biking trail.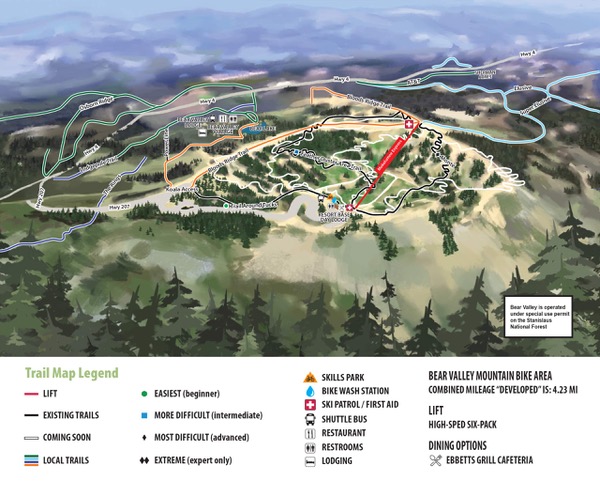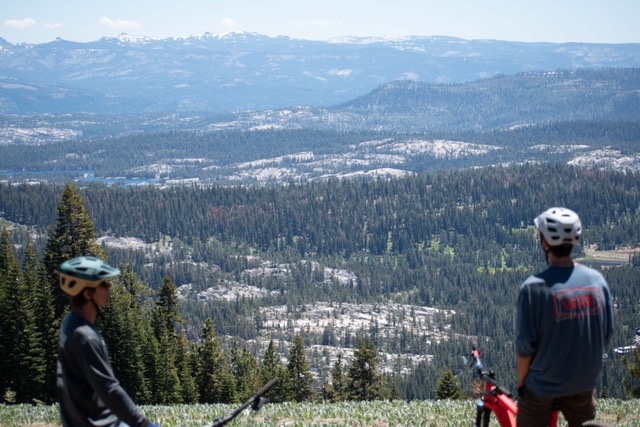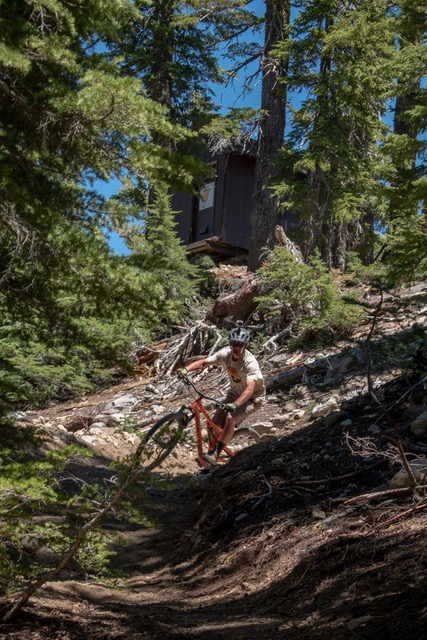 Read More
Explore Calaveras Country in Style this Summer with a Gold Rush Wine Tour!
Posted by: thepinetree on 06/27/2022 03:19 PM
Murphys, CA...Friends of the Calaveras Winegrape Alliance Save $15 per person for groups of 6 or more. Gold Rush Tour Company has recently opened in Angels Camp and the team has invited us to explore with a special introductory offer this summer.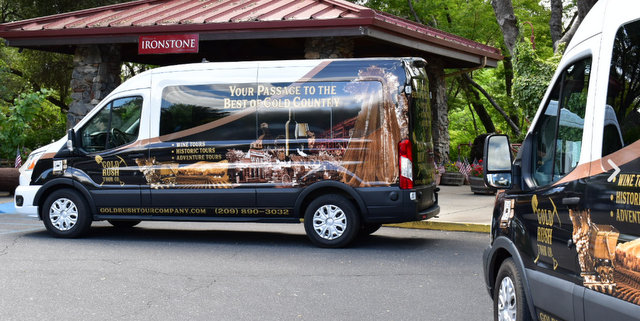 Read More
Did You Know You can Shop Local Even on Your Advertising?
Posted by: thepinetree on 06/27/2022 12:29 PM
Arnold, CA...When you advertise on ThePineTree.net we guarantee that a minimum of 80% of each and every dollar you spend with us stays in the Community. Your advertising investment is returned back into our coverage area in salaries, goods and services from local businesses.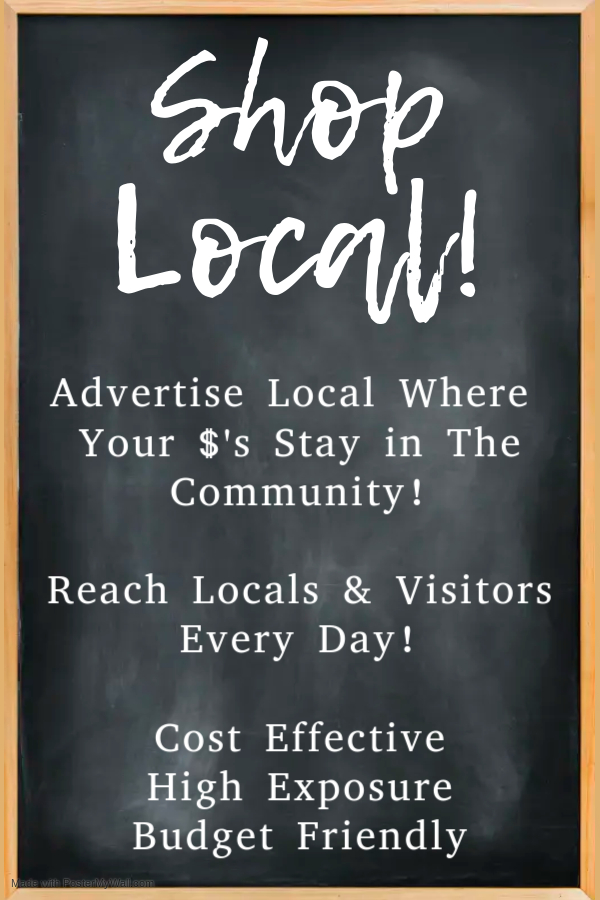 Read More
Your June Ace Red Hot Buys from Sender's Ace Hardware
Posted by: thepinetree on 06/26/2022 03:43 PM
Valley Springs & Mountain Ranch, CA...In 1950, we started out as a family operation with Erich's father and mother, August and Freida Sender, in a century-old adobe building. The upstairs was home to the Sender family, and the first floor included groceries, a meat market, a bar, and a small eating place called Opa's Smokehouse. On Christmas morning in 1968, the old store was destroyed by fire. But in June 1969, Sender's Market, Inc. was opened. Since that time, there have been many changes, including remodeling, expansion, and the addition of many employees. That's also when we added the truss plant and purchased Sender's Market Ace Hardware in Valley Springs. Today, we're still family owned and still working hard to stock everything from pantry essentials to power tools. Whether you've got questions about the perfect cut of meat or the right kind of paint, our helpful, knowledgeable staff has you covered. Click on images below for larger versions.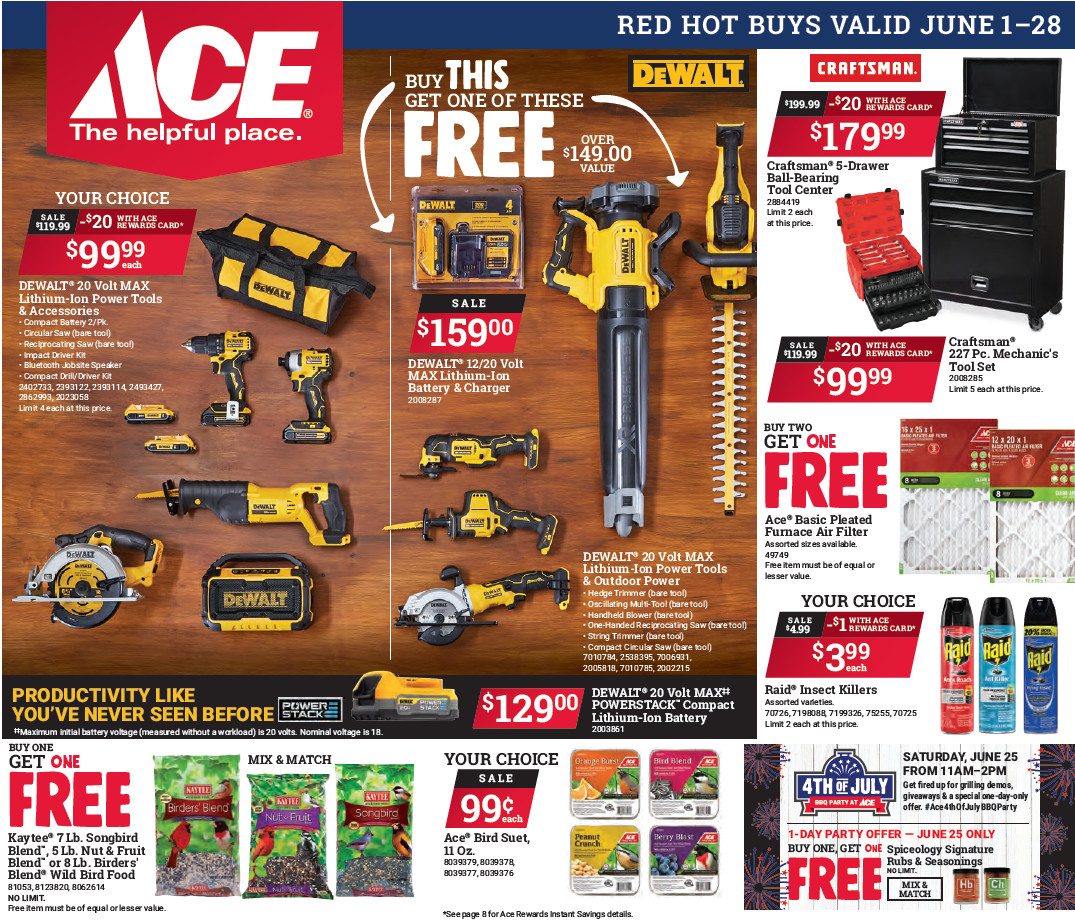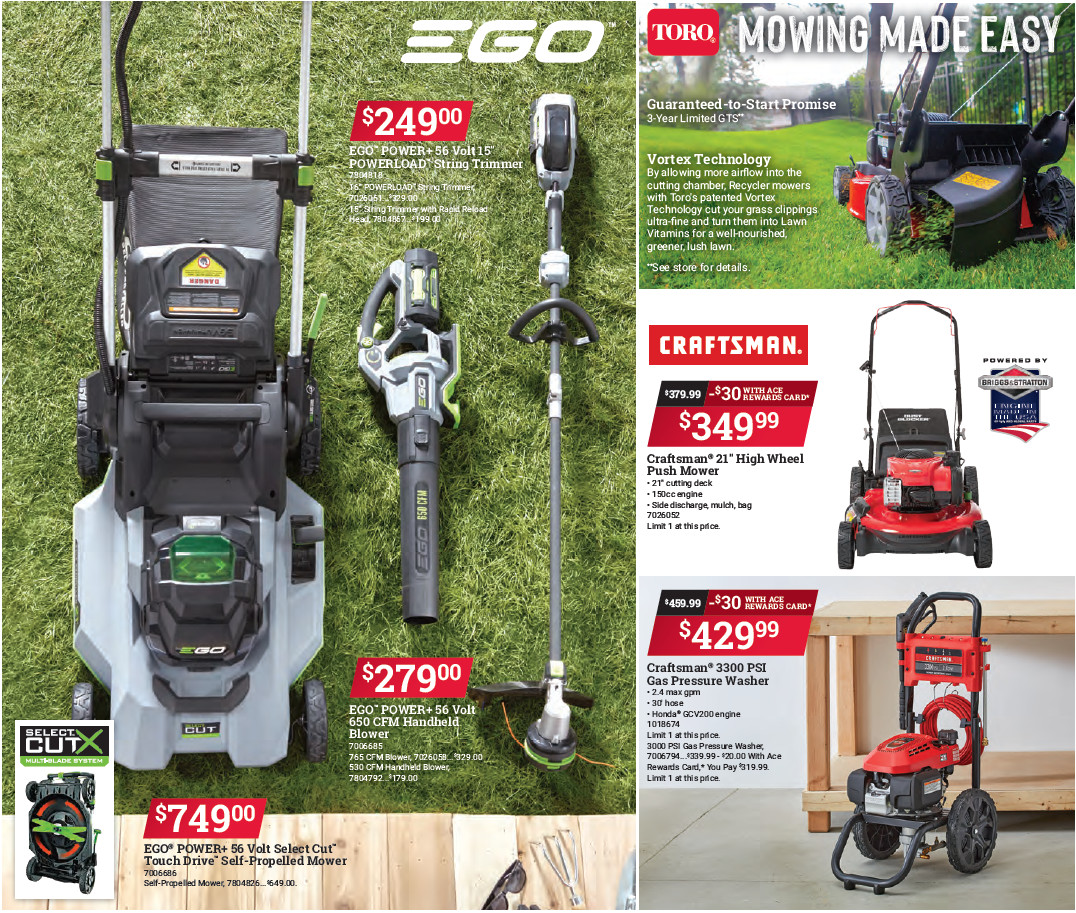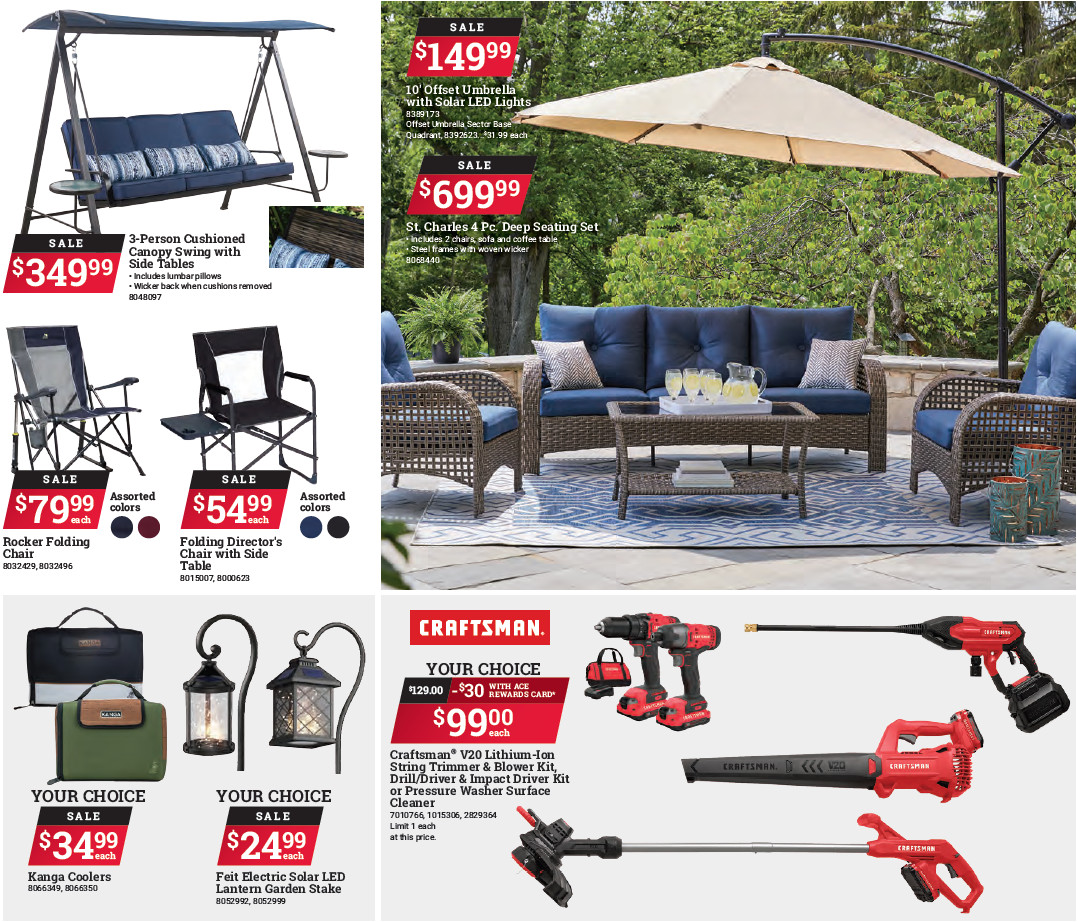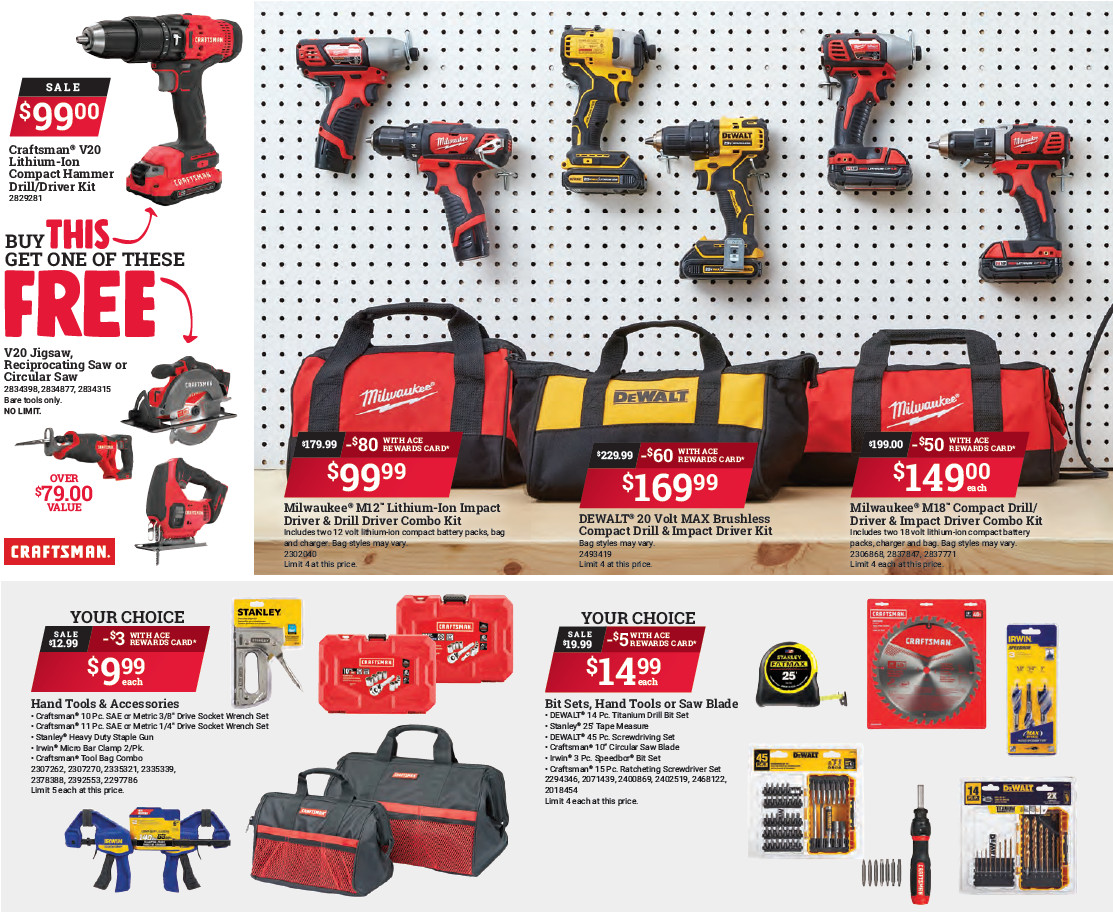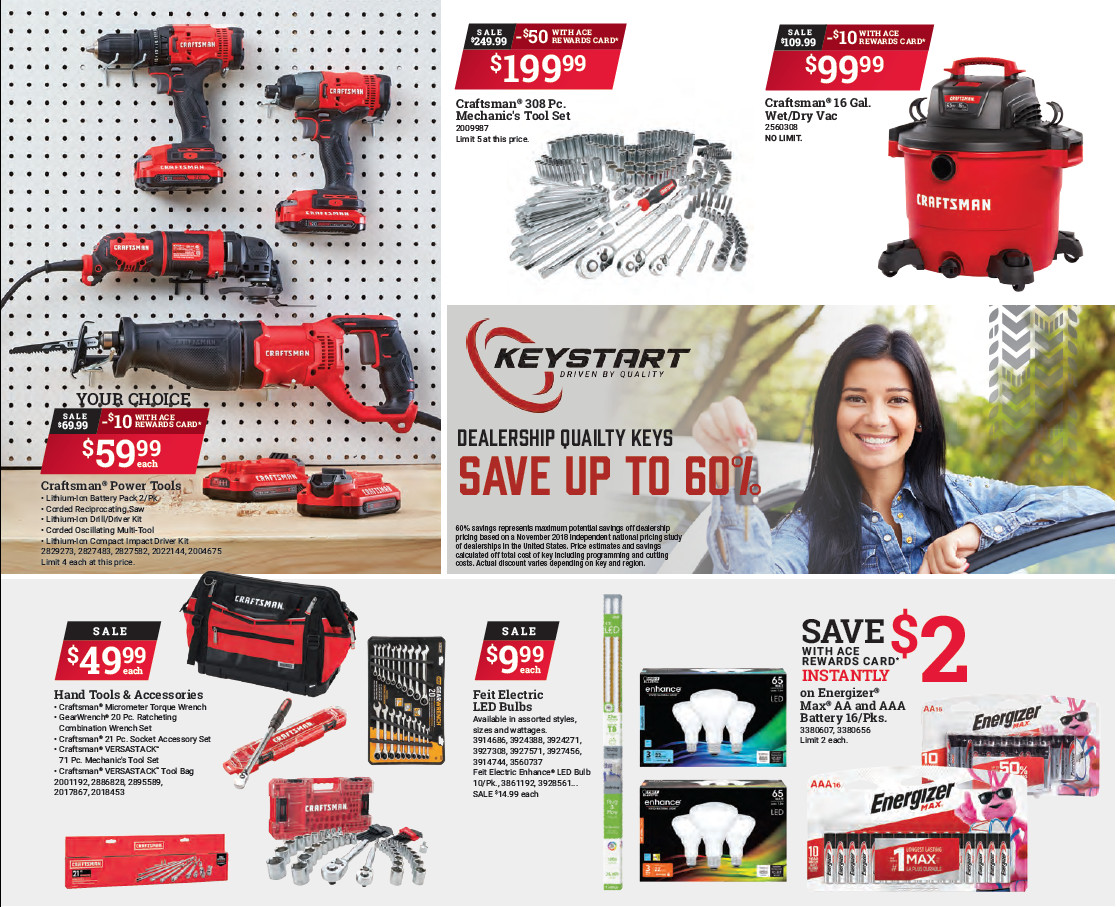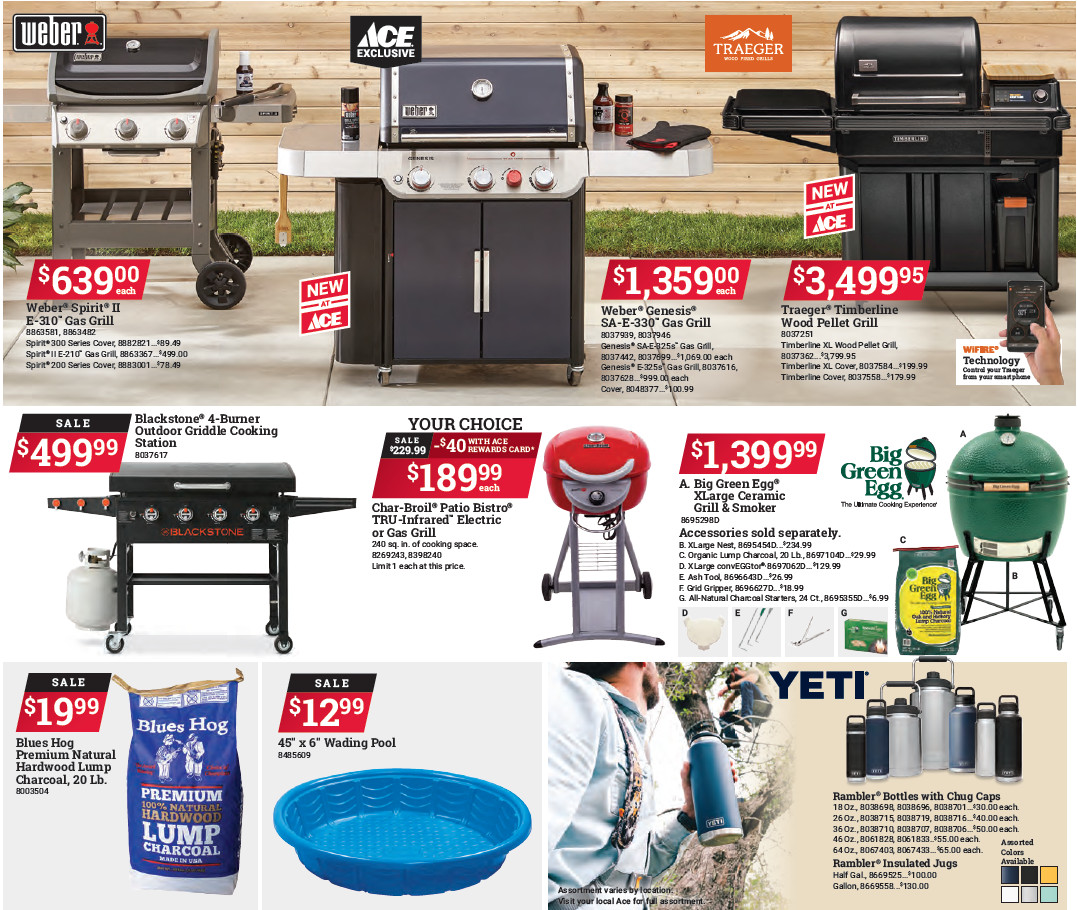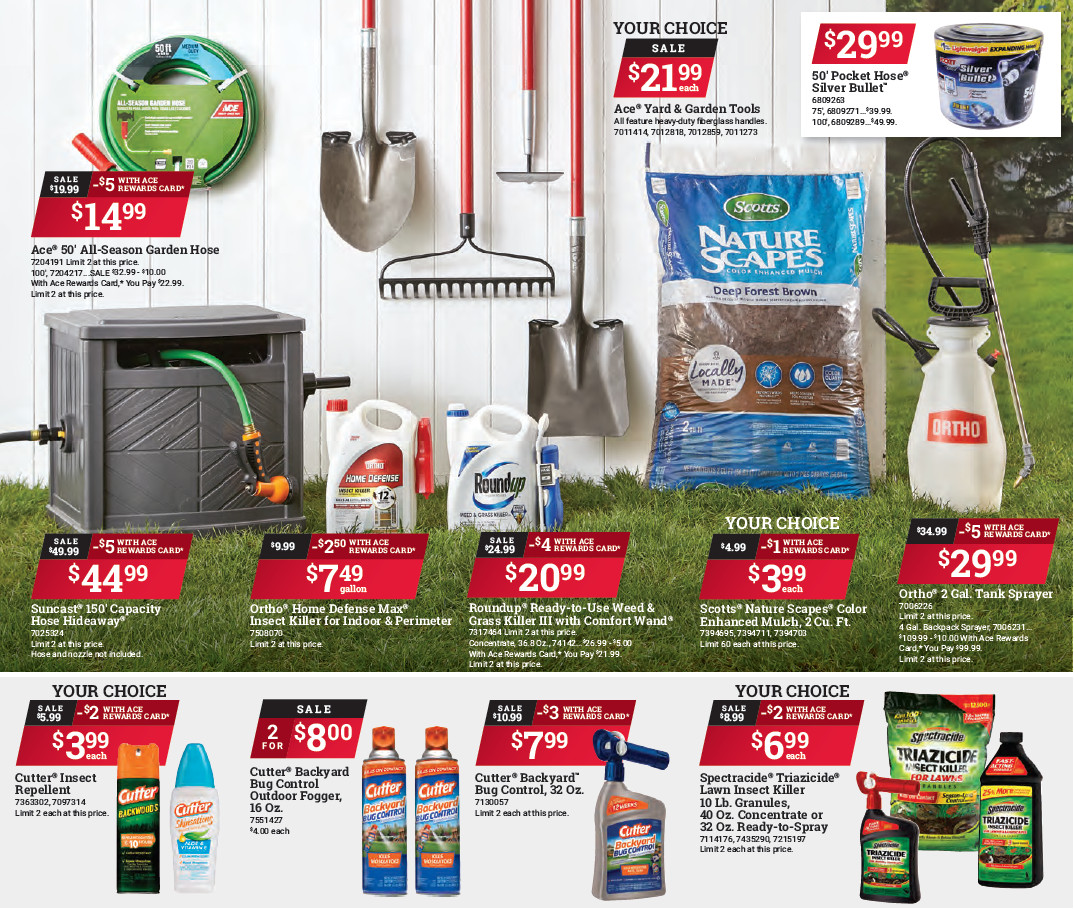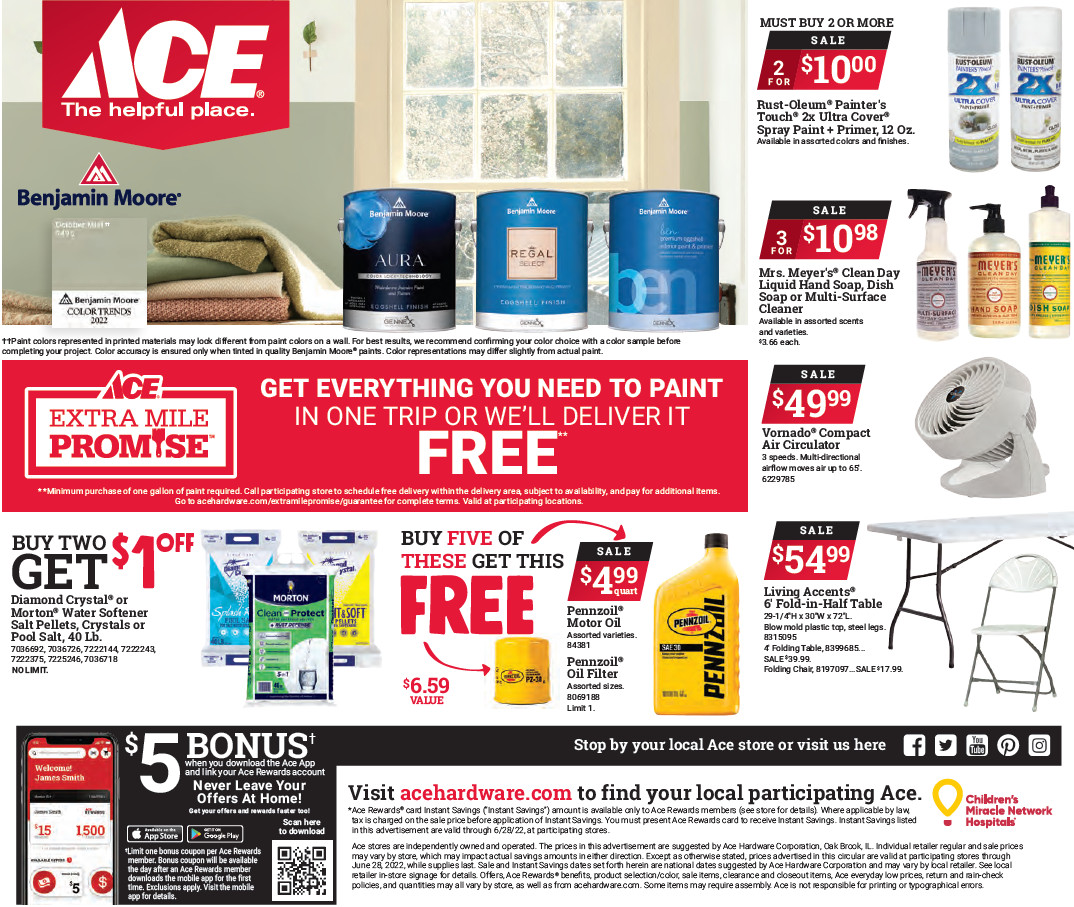 The 2022 Bear Valley Music Festival is July 22nd to August 7th
Posted by: thepinetree on 06/26/2022 03:19 PM
Bear Valley, CA...Just weeks until the festival opens! It's gonna be an epic lineup this year. If you haven't purchased your tickets or season subscriptions yet, don't delay…some shows are already close to selling out, and we wouldn't want to miss your smiling face in the crowd! Visit www.bearvalleymusic.org or call today 209-588-7344 to get your tickets, shuttle ride, and catered meals onsite. Kids are free on 7/31. Can't wait to see you there!


Read More
Make Linda's Loft Your Home Decor, Design & Crafting Destination
Posted by: thepinetree on 06/26/2022 01:16 PM
Arnold, CA...Linda's Loft is a new business which recently opened at 925 Hwy 4 in Arnold, California. Linda is passionate about home decor, design, and crafting. When you visit The Loft, you'll be sure to find something available for ANY budget. Her passion for the Ebbetts Pass Corridor is evident. Her store offers everything from pillows to cups that are branded for Arnold neighborhoods and the forest.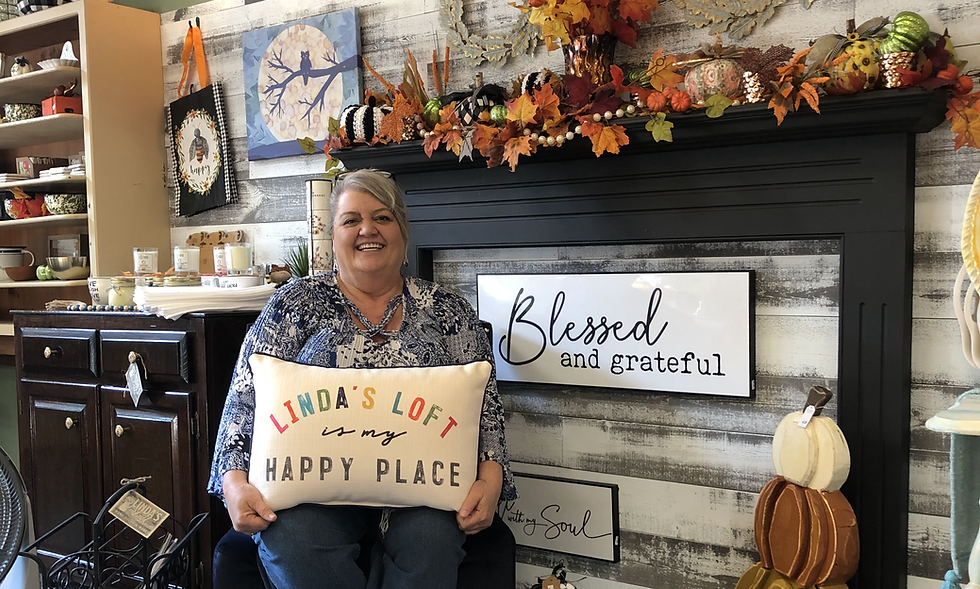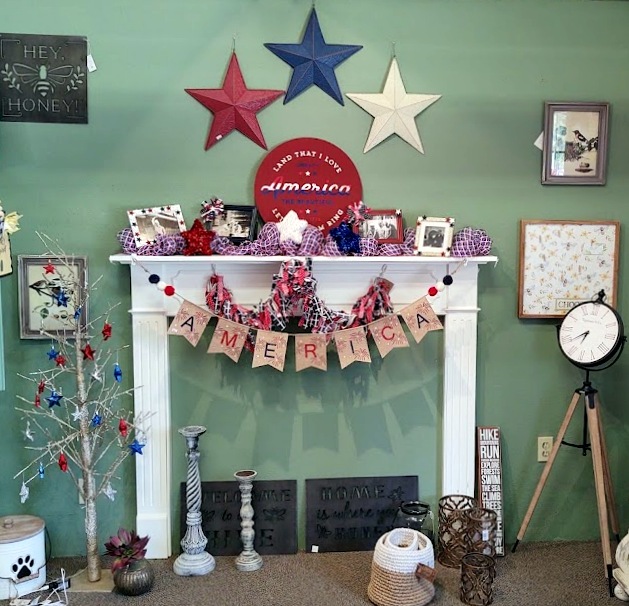 Read More
Shop Local & Make Spence Ranch Feed & Supply Your Pet, Farm Animal & Livestock's Best Friend.
Posted by: thepinetree on 06/26/2022 01:10 PM
Angels Camp, CA...Looking for the very best food and supplies for your pets? Shop local and put the experience and local knowledge of Spence Ranch to work for you!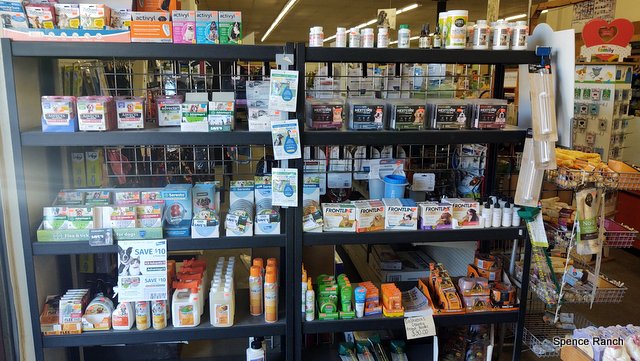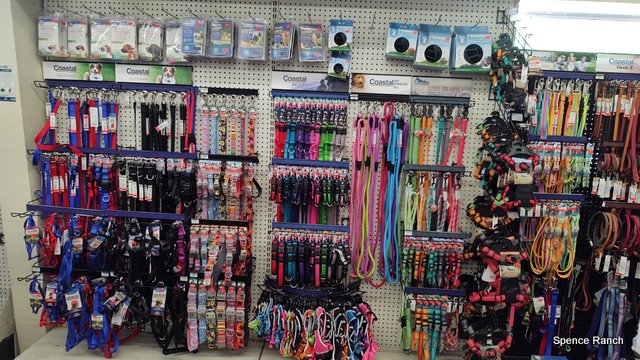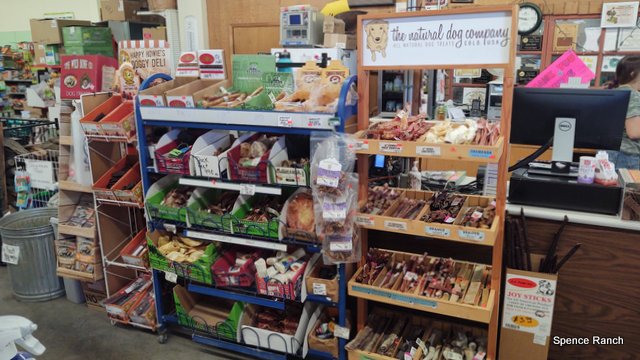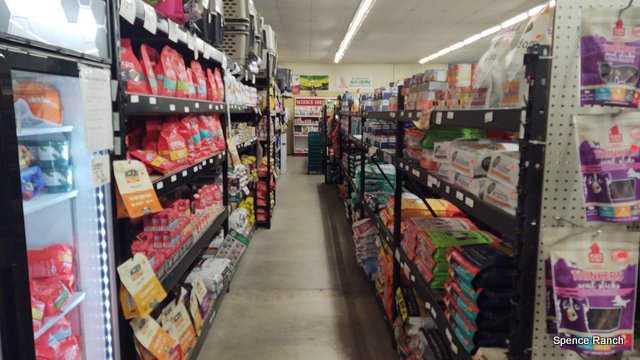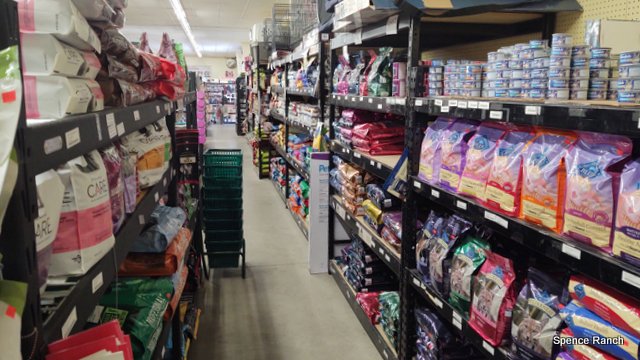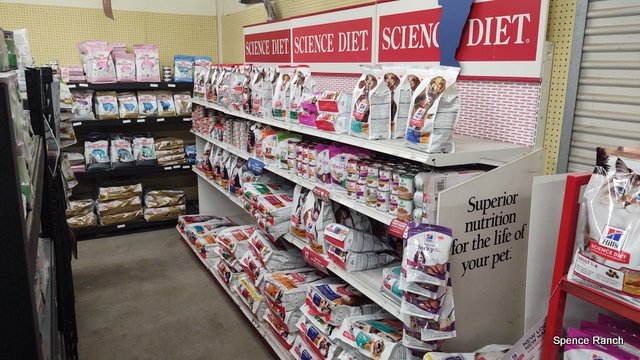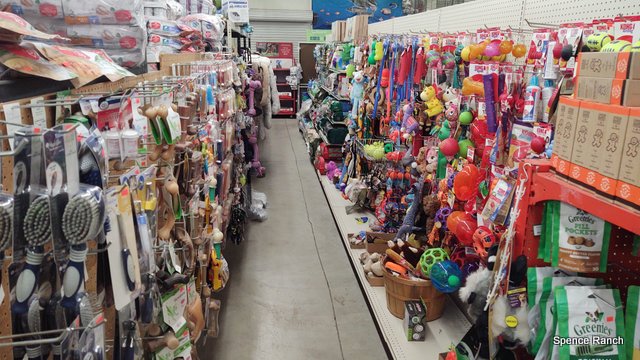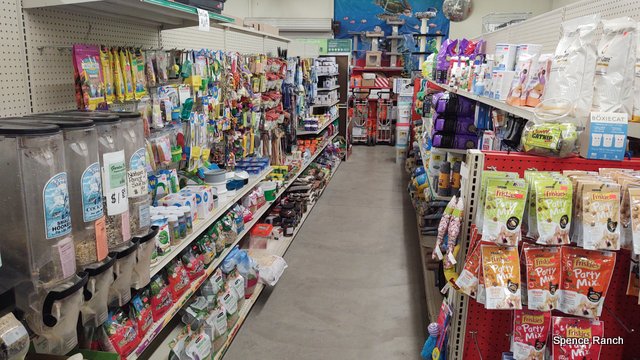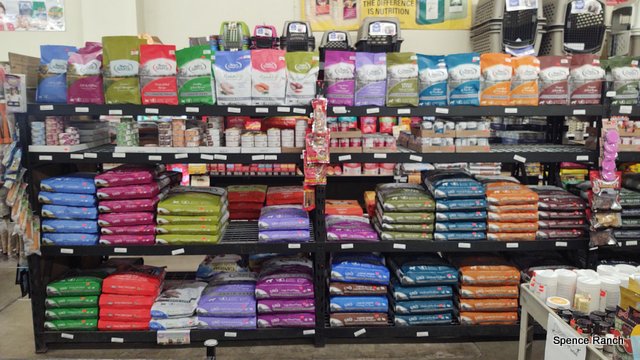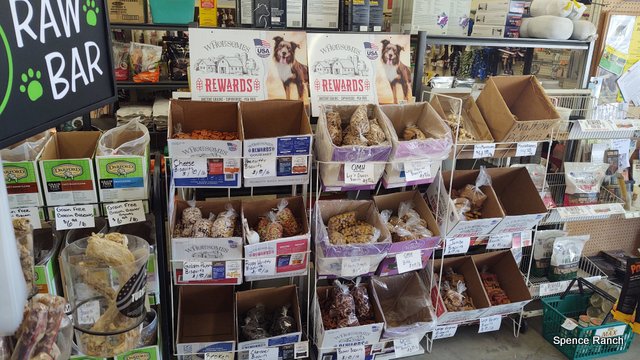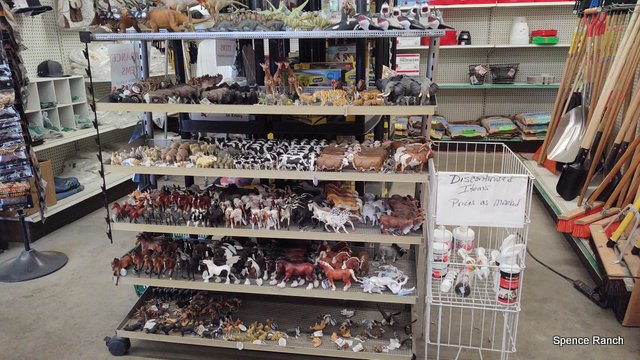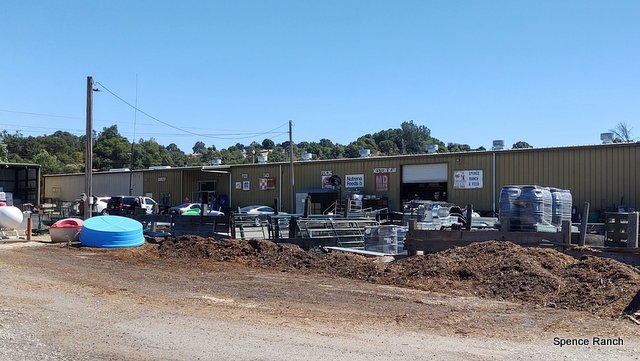 Read More
Celebrate Summer with June Wine Specials from Black Sheep Winery!
Posted by: thepinetree on 06/26/2022 10:16 AM
Murphys, CA… Black Sheep Winery arrived in Murphys with the 1984 harvest. From that first harvest we produced our 1984 Amador Zinfandel. The wine was styled in a big, bold way like nobody else could do. That's what makes us Black Sheep; we're different from the rest of the flock. We feature small batches of limited release wines handcrafted from high quality grapes grown in Calaveras and Amador Counties. We produce about 2,500 cases of wine per year, specializing in Zinfandels and Rhone varietals.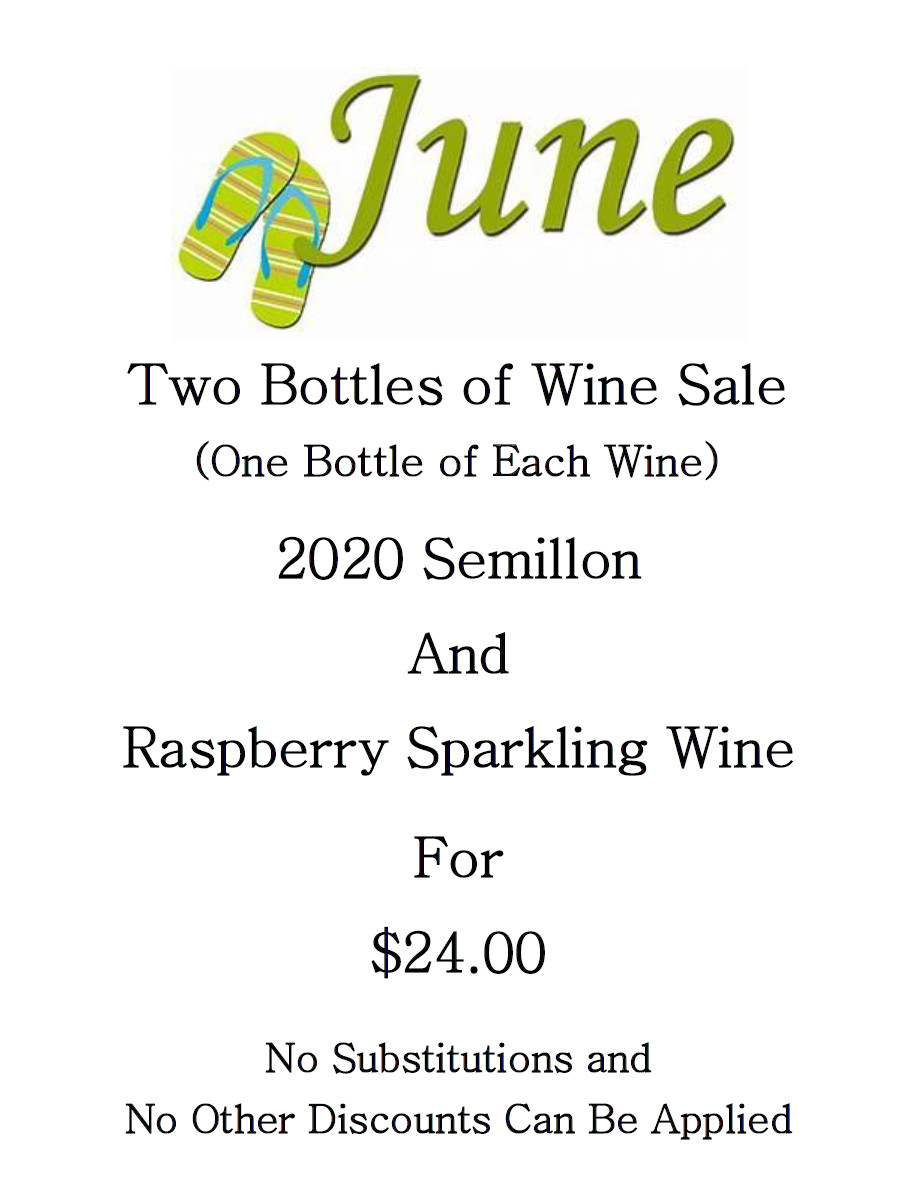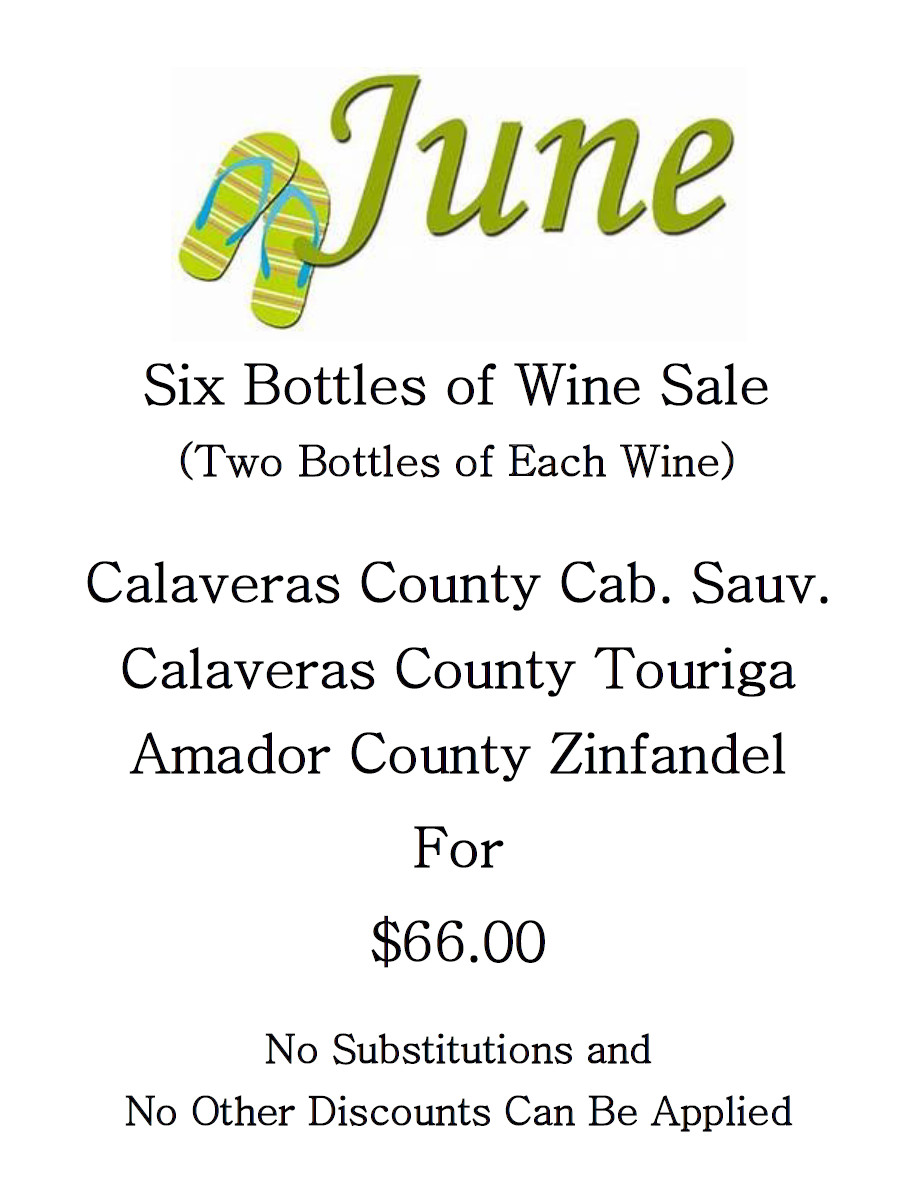 Read More