Announcements
Traffic Update....Overturned Vehicle Collision Near SR108 / Green Springs Rd
Posted by: thepinetree on 06/29/2022 02:34 PM
Jamestown, CA...Traffic Update....Overturned Vehicle Collision Near SR108 / Green Springs Rd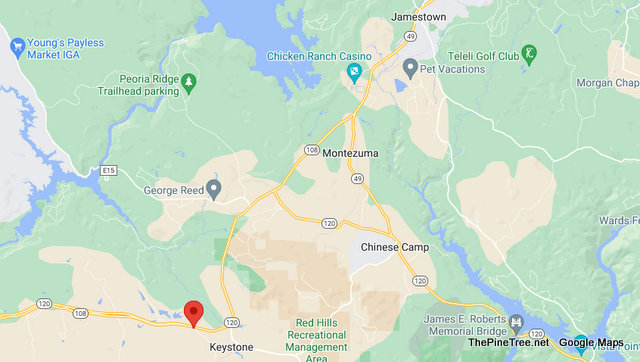 Read More | 0 Comments
Sierra Pacific Industries to Close Public Access to California Forestlands Due to Drought & Wildfire Risk July 1st
Posted by: thepinetree on 06/27/2022 08:16 PM
Anderson, CA – Due to the extreme drought conditions and increasing risk of wildfire, Sierra Pacific Industries (SPI) will be closing its California forestlands to public access. This closure begins Fri., July 1, and will remain in effect until further notice.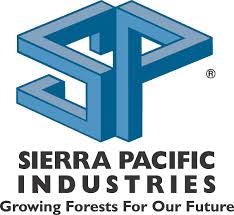 Read More | 2 Comments
Perfect Independence Day Weather Ahead for West Slope & Mother Lode!
Posted by: thepinetree on 06/27/2022 01:37 PM
Arnold, CA...Detailed forecast from the National Weather Service for West Slope Northern Sierra Nevada. Today, Sunny. Highs 71 to 86 higher elevations...85 to 95 lower elevations. Prevailing east winds up to 10 mph shifting to the southwest with gusts to around 30 mph in the afternoon. Tonight, Clear. Lows 48 to 63 higher elevations...59 to 71 lower elevations. Prevailing west winds 5 to 15 mph shifting to the southeast after midnight.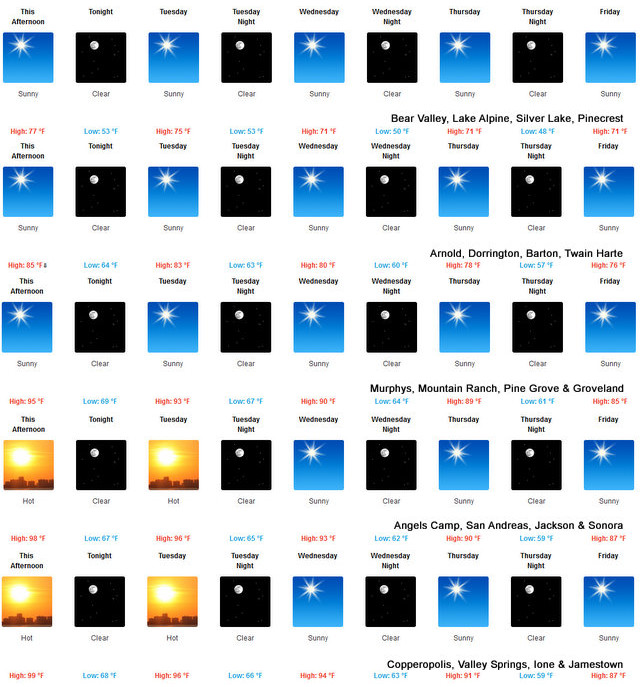 Read More | 1 Comments
Self Issuing Permit Stations Available for Late Arriving Stanislaus USFS Visitors
Posted by: thepinetree on 06/23/2022 09:54 AM
Sonora, CA...Planning a trip into the Wilderness this weekend? Both the Summit Ranger Station and Calaveras Ranger Station have self issuing permit stations if you arrive after hours. Please be sure to follow all of the rules of the Wilderness. https://www.fs.usda.gov/attmain/stanislaus/specialplaces Happy trails!


Read More | 3 Comments
Sheriff's Departments Successfully Recover Pontoon Plane from New Melones
Posted by: thepinetree on 06/22/2022 12:27 PM
Tuttletown, CA...Earlier this week Tuolumne County Sheriff Boating Unit deputies, and Calaveras County Sheriff's Office Dive Team and Boating Unit worked together to conduct a recovery operation of an amphibious aircraft which had crashed in Melones Lake earlier this month. Plane and simple, the operation went well.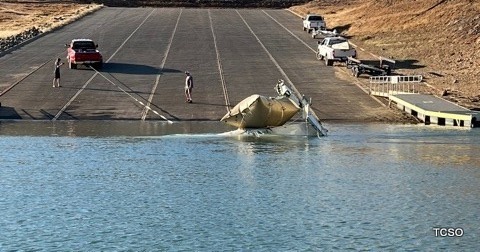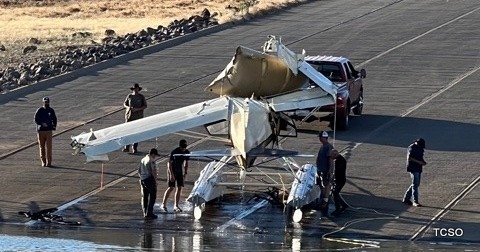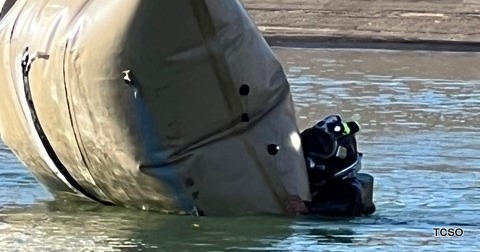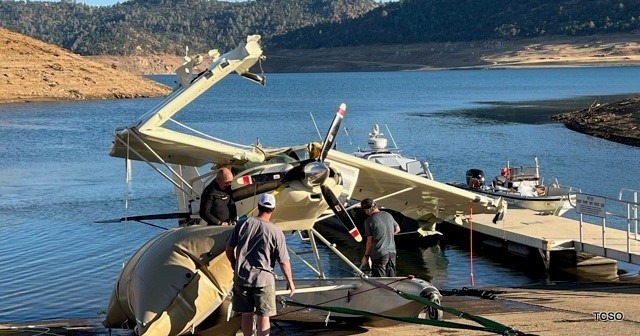 | 9 Comments
Janette Marilyn (Martin) Bacon "Jan Bacon" 1941 - 2022
Posted by: thepinetree on 06/22/2022 10:11 AM
Sonora, CA...Janette Marilyn (Martin) Bacon "Jan Bacon" was welcomed to her heavenly home in the early morning hours of May 22, 2022 after a 26 year battle with breast cancer.  Without a doubt she was greeted with the words "Well done my good and faithful servant".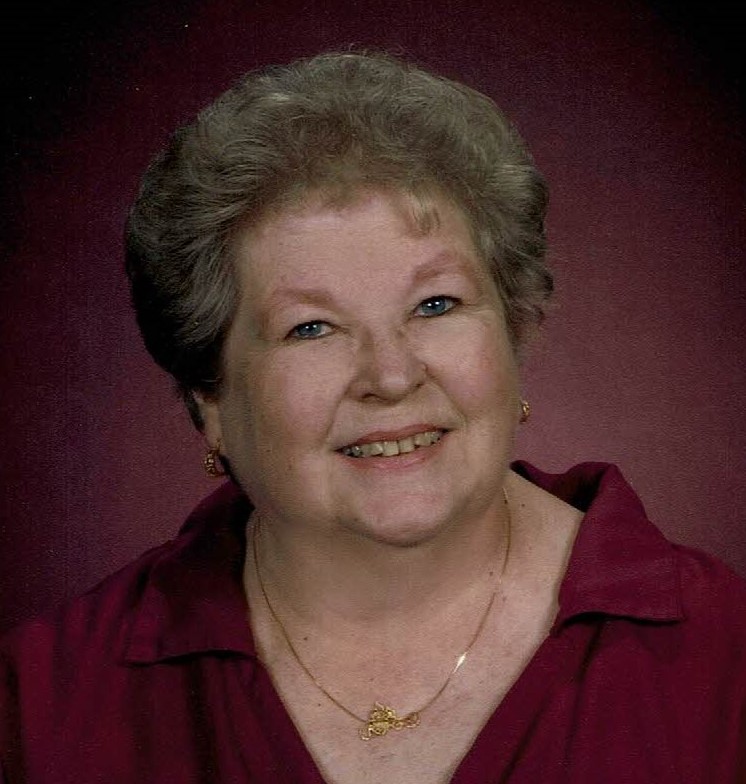 Read More | 0 Comments
Traffic & Fire Update...Fire Contained Near Phoenix Lake Rd / Bellview Creek Rd (Updated)
Posted by: thepinetree on 06/20/2022 02:19 PM
Sonora, CA...Update from CAL FIRE TCU..."#FortunaFire [update] Firefighters continue to aggressively attack the structure fire. Crews continue to create containment line on the of small spot fires (one of which is a quarter mile from the structure.) Firefighter access continues to challenge crews in steep terrain and heavy brush. Near Fortuna Mine Rd. and Spring Creek Rd. Sonora (Tuolumne County) From the Tuolumne Sheriff's Dept..."The fire appears to be under control, no evacuations at this time. Please avoid the area as emergency crews will be working in the area. Please be advised of a fire in the area of Fortuna Mine Rd. Fire Crews and Sheriff's Office on scene. Please avoid the area if possible.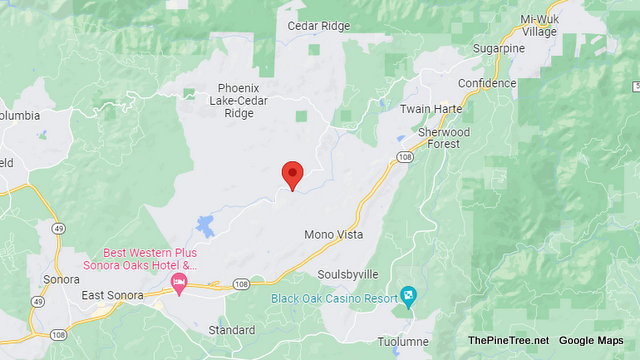 Read More | 1 Comments
SNAC Arnold is Ready for All Your Summer Adventures
Posted by: thepinetree on 06/19/2022 11:42 AM
Arnold, CA...Due to Popular Demand, we've expanded our Inflatable Stand-Up Paddleboard (SUP) Department! Inflatable SUPs are a lot lighter, way more durable and are more affordable than most hard shell SUPs. All of our Inflatable SUPs come with a Travel Bag, 3-Piece Paddle, Dual Action Pump, Leash & Skeg. All 3 GLIDE models $895. AQUAGLIDE Cascade 10' $750, Kush 11' $999. FEELFREE kayaks are our best-selling Sit-on-Tops of all time. Shop now for the best selection of models and colors. In stock are the Nomad, Juntos, Gemini & Corona. We have a kayak for everyone in your family!



Read More
The Father's Day Fly-In at Columbia Airport is Back!!! June 18 & 19th!
Posted by: thepinetree on 06/19/2022 09:58 AM
Columbia, CA....Enjoy the Father's Day Fly-In at Columbia Airport. Events for both the young and older, brings inspiration to all and sparks memories in those who have attended the fly-in as well as those who served our country. Pilots look forward to bringing their beautiful, historic aircraft to our fly-in, a family friendly event complete with children's activities and live music. The event will host plane demonstrations, static displays, plane/car races, and much more! Sponsored by the Columbia Airport. Event is free except for dinner and special experiences, such as rides, have a fee.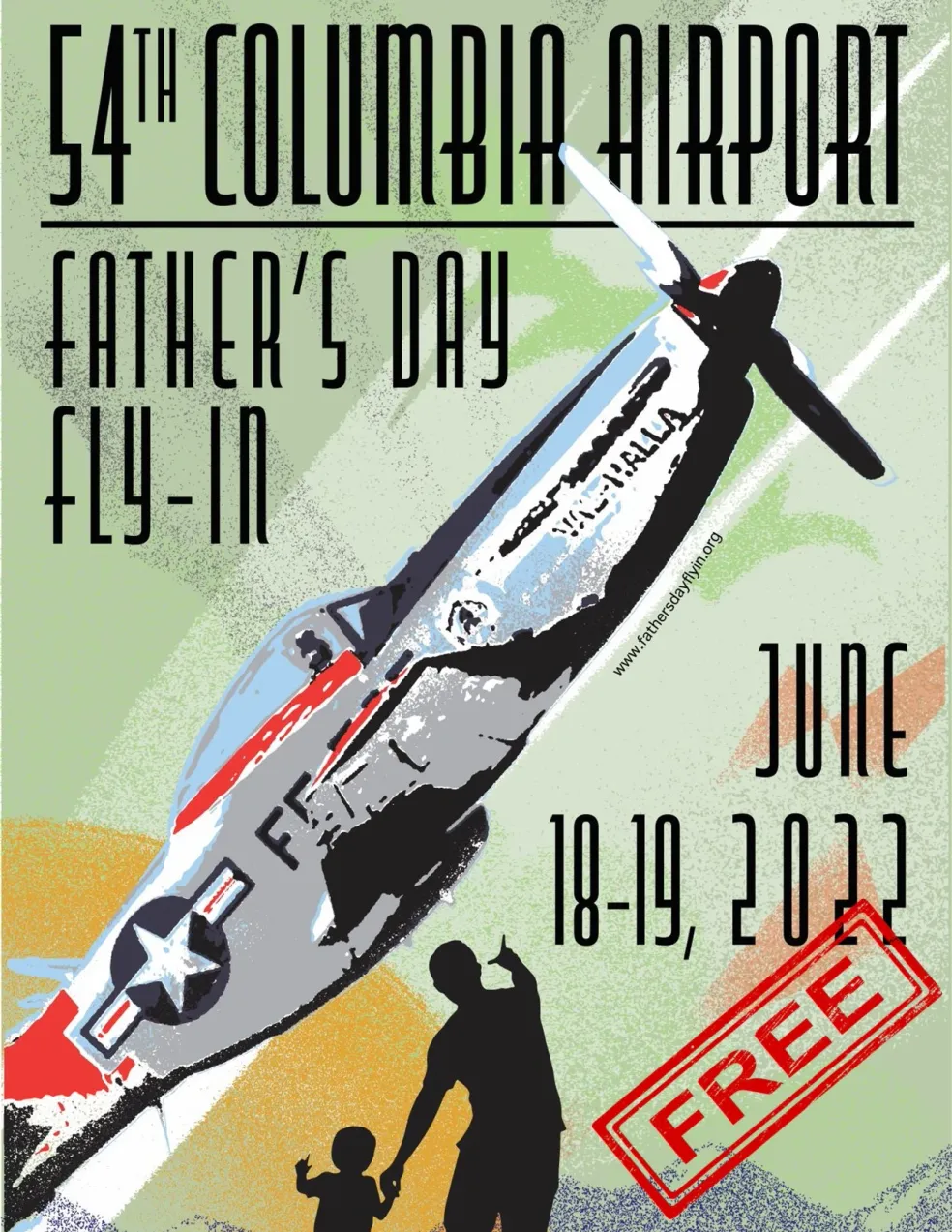 Read More | 0 Comments
Traffic Update....Multi-Vehicle Collision Blocking Lane Near Hwy 108 & Rawhide Road
Posted by: thepinetree on 06/17/2022 01:04 PM
Jamestown, CA...Traffic Update....Multi-Vehicle Collision Blocking Lane Near Hwy 108 & Rawhide Road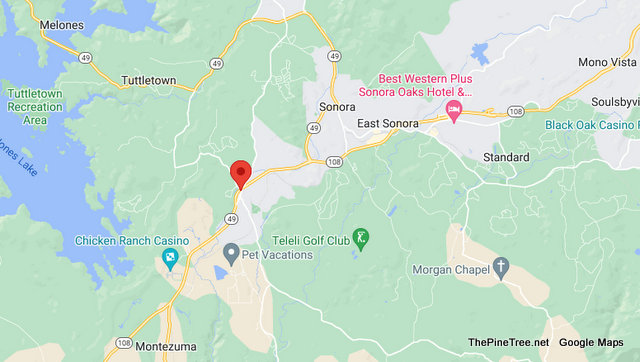 Read More | 5 Comments