Coming Soon...
Friday, Sep 22
05:00 PM
Angels Camp Farmers Market
05:30 PM
Mt. Aloha Shop Rides, Every Friday at 5:30pm!
Saturday, Sep 23
All Day
The 27th Annual Ironstone Concours d' Elegance is Sept. 23rd (Last Year's Photos & Video)
All Day
Spence Ranch Has Savings for You This Saturday for Neighborhood Pet Store Day!!
All Day
The 10th Annual Seasons in the Woods Craft Fair is Sept. 23rd & 24th
03:00 PM
Jazz Cellars Live Summer Music Series
06:00 PM
The Bistro Espresso Summer Concert Series! Live Music at Taco Tuesdays & Peddlers Fair Saturdays!
07:00 PM
Saturday Night Live Music!
Sunday, Sep 24
All Day
The 10th Annual Seasons in the Woods Craft Fair is Sept. 23rd & 24th
All Day
Our Sunday Edition with Local Features, Local Specials & More Every Sunday All Day Long!
09:00 AM
The Murphys Farmers Market
Tuesday, Sep 26
06:00 PM
The Bistro Espresso Summer Concert Series! Live Music at Taco Tuesdays & Peddlers Fair Saturdays!
Wednesday, Sep 27
01:00 PM
Fellowship Wednesdays at VFW San Andreas
Thursday, Sep 28
04:00 PM
West Point Farmers Market, Every Thurs Through Oct 12th
05:00 PM
The Watering Hole 2023 Summer Concert & Brewery Schedule
06:00 PM
Wino Bingo Night at The Game Room
Friday, Sep 29
05:00 PM
Angels Camp Farmers Market
05:30 PM
Mt. Aloha Shop Rides, Every Friday at 5:30pm!
Saturday, Sep 30
07:00 AM
Mark Twain Medical Center's Fall Health+ Community Resources Fair is September 30th!
03:00 PM
Jazz Cellars Live Summer Music Series
06:00 PM
The Bistro Espresso Summer Concert Series! Live Music at Taco Tuesdays & Peddlers Fair Saturdays!
Sunday, Oct 1
All Day
Our Sunday Edition with Local Features, Local Specials & More Every Sunday All Day Long!
09:00 AM
The Murphys Farmers Market
03:00 PM
Sonora Bach Festival Announces Four Classical Music Events for Festival's 47th year.
Tuesday, Oct 3
06:00 PM
The Bistro Espresso Summer Concert Series! Live Music at Taco Tuesdays & Peddlers Fair Saturdays!
Wednesday, Oct 4
01:00 PM
Fellowship Wednesdays at VFW San Andreas
Thursday, Oct 5
04:00 PM
West Point Farmers Market, Every Thurs Through Oct 12th
05:00 PM
The Watering Hole 2023 Summer Concert & Brewery Schedule
06:00 PM
Wino Bingo Night at The Game Room
Letters to the Editor
---
Announcements
Eight Years Post Butte Fire, Calaveras Still Has Significant Evacuation Needs ~Community Action Project & Calaveras Planning Coalition
Posted by: thepinetree on 08/21/2023 02:17 PM
San Andreas, CA...It has been eight years since the Butte fire destroyed over 500 homes and left five dead. Survivors of the fire can attest to the importance of the routes they used to evacuate the fire. The Calaveras County 1996 General Plan failed to address emergency evacuation routes. The continuing failure of the 2019 General Plan Update to comprehensively address this subject is one of the reasons the Calaveras Planning Coalition filed a legal challenge to that plan. For more information about this and other issues neglected in the 2019 General Plan and what you can do personally to improve the situation, go to calaverascap.com/list/.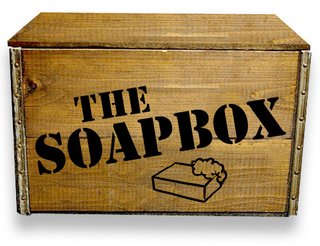 Read More | 15 Comments
Lahaina's Horrifying Fire Tragedy Can Happen in Calaveras County ~ Christopher Buttner
Posted by: thepinetree on 08/20/2023 09:14 AM
Murphys, CA...Emerging facts are revealing the continued escalations that lead to the staggering loss of lives and property from the Maui wildfires that, as of this date and time, have resulted in 111 deaths and a staggering 1,300 still missing, along with the near complete devastation of the historic town of Lahaina.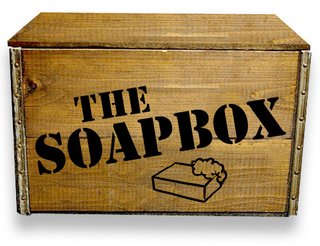 Read More | 38 Comments
The Arnold Tesla Supercharger Station ~ Lisa Kramer
Posted by: thepinetree on 08/18/2023 08:19 AM
Arnold, CA...Letter To The Editor below regarding the Tesla Supercharger station being constructed behind the Meadowmont Shopping Center in Arnold. I am a concerned citizen who has watched in horror as other high risk areas in California burn, nearly to the ground, I don't want to see that happen to the town I love and our precious Stanislaus Forest. I feel the location of this project - at the back of the center, rather than the large, half empty parking lot along the highway is shortsighted and potentially dangerous for a variety of reasons I elaborate on below.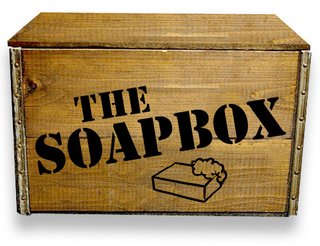 Read More | 41 Comments
Letter to the Editor: Calaveras County's EVCS Ordinance - Repeal and Replace. ~ Christopher Buttner
Posted by: thepinetree on 08/15/2023 09:09 AM
Murphys, CA...My name is Christopher Buttner and I have been a full time resident of Murphys since mid-2015. I am the son of a firefighter. I have over three decades of experience in event safety protocols for arenas, amusement parks, convention centers, and cruise ships.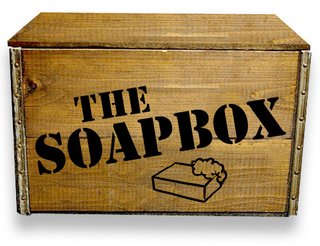 Read More | 42 Comments
Letter to the Editor: Meadowmont EV Charging Station ~ Sarah Jones
Posted by: thepinetree on 08/14/2023 10:40 AM
Arnold, CA...As a homeowner in Arnold, I'm deeply concerned about the placement of Meadowmont Shopping Center's new electric vehicle charging station behind the complex, in the woods, adjacent to residences.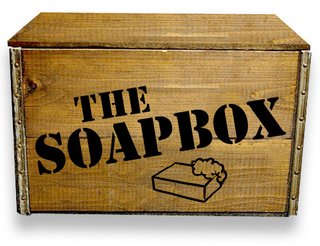 Read More | 25 Comments
We are Free Speech Absolutists....However it Doesn't Have to Mean Profanity!
Posted by: thepinetree on 07/27/2023 09:55 AM
Arnold, CA...We believe strongly in unadulterated free speech. If people know they can speak freely even though they may be wrong or in the minority we believe it not only helps preserve other freedoms but acts as a pressure relief valve on society. If the goal is to persuade others to see the world as you do just screaming or typing obscenities rarely has that effect. We want you to have your say period. However, you can voice your opinion with reason and not just insults and vulgarity. So you may see some comments removed not because of content of beliefs or political position but on basis of profanity.


Read More | 73 Comments
America's 'Atlas Shrugged' Moment Has Already Arrived, New IRS Data Show ~ Jonathan Miltimor
Posted by: thepinetree on 05/08/2023 12:22 PM
Atlanta, GA...It's not just high taxes that are driving people out of cities. There are other costs—moral, social, and cultural—associated with spurning property rights and celebrating looting. Last September, billionaire Ken Griffin announced he was pulling up stakes and moving Citadel—his gigantic hedge fund—from Chicago to Miami.  The Windy City was out of control, he told Bloomberg, something that dawned on him after a colleague made a coffee run and was robbed by a thief who put "a gun to his head."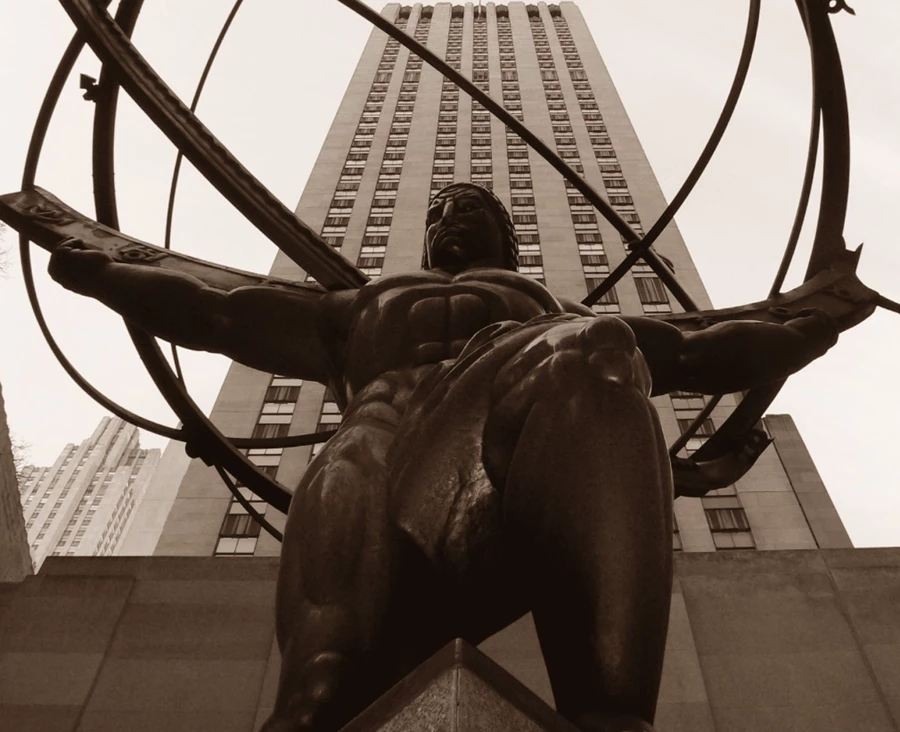 Read More | 15 Comments
On The County Strategic Plan ~ Albert J. Segalla
Posted by: thepinetree on 12/16/2022 06:52 PM
San Andreas, CA...We are fortunate in how well the Supervisors work together and with the CAO. There is some public concern about expanding government with subsequent loss of human rights to life, liberty and property. Also, loss of home rule.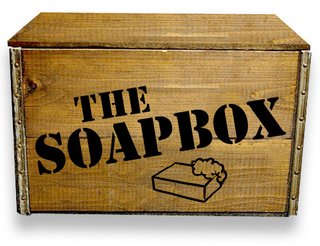 Read More | 15 Comments
Now is the Time for Us to Look at Evacuation Needs ~ Austen Thibault
Posted by: thepinetree on 09/21/2022 05:15 PM
San Andreas, CA...We have all experienced the challenges of driving our local roads. They can be narrow, winding and, in some cases, one lane. Imagine how much worse those challenges would be in a fire or flood. You have the opportunity to express your concerns to the Calaveras Council of Governments, the Regional Transportation Planning Agency.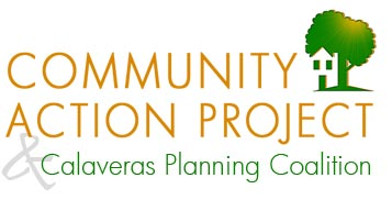 Read More | 20 Comments
The United States Constitution Was Signed on This Day 235 Years Ago
Posted by: thepinetree on 09/17/2022 06:17 PM
Philadelphia, PA...In these crazy hyper-political times all of us could take a few minutes to reflect that the United States is unique among nations in that we are nothing more and nothing less than a shared belief in a collection of ideas.  We are not Spanish, Italian, German, Chinese, Irish or even English.  We are Americans by choice!  Our founders were a flawed, hypocritical, group of men and far from perfect.  The documents they created however are as close to perfect as any founding documents for any country ever. From our Declaration of Independence onward our nation has symbolized freedom for not only ourselves but most of the globe.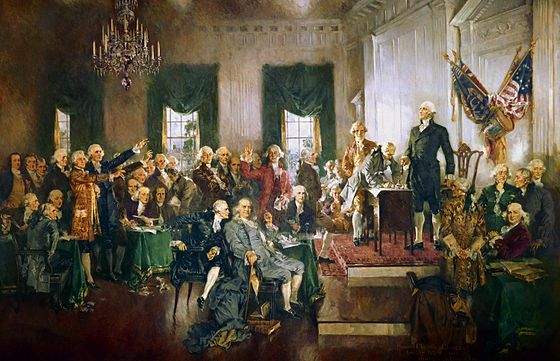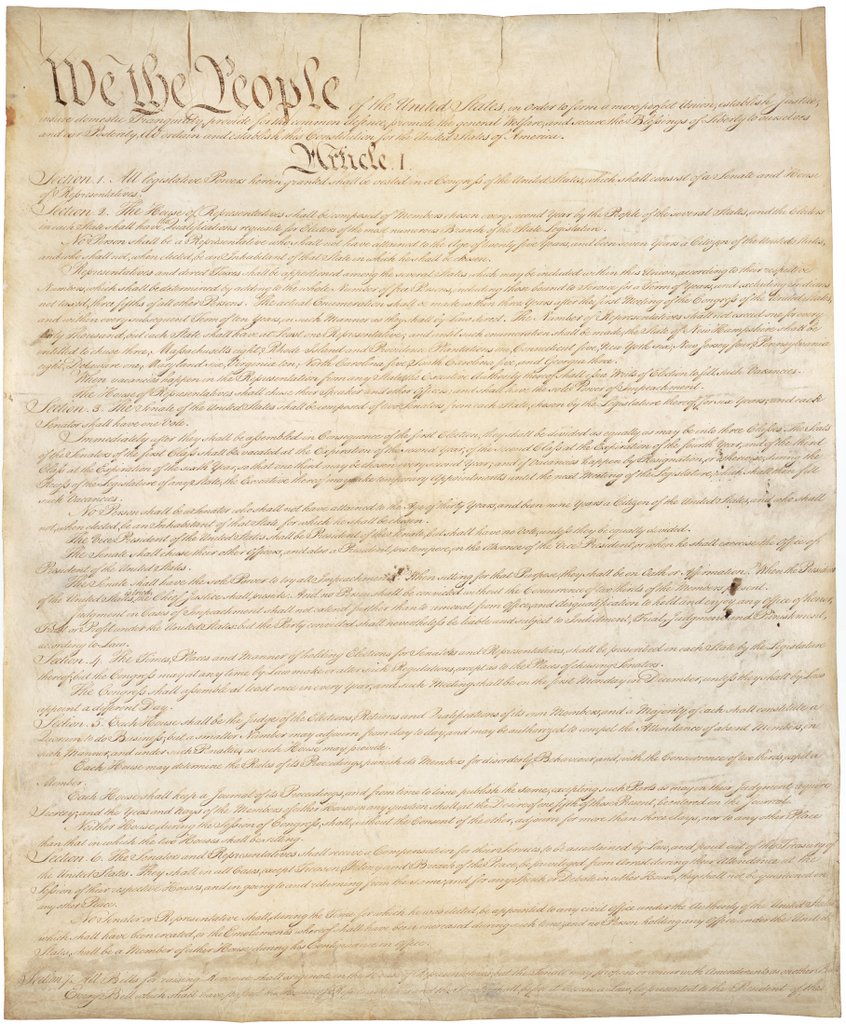 Read More | 39 Comments