Posted by: thepinetree on 03/29/2023 08:54 PM Updated by: thepinetree on 03/29/2023 08:54 PM
Expires: 01/01/2028 12:00 AM


John Joseph Pargett 1936 ~ 2023

Mountain Ranch, CA...Mr. John Joseph Pargett May 4, 1936 ~ March 21, 2023 (age 86). John Joseph Pargett, 86, of Mountain Ranch, passed peacefully into Heaven at his home on March 21, 2023. Born in Oakland, he moved to the Mountain Ranch areain 1946. He served in the United States Army for three years after which he worked as a carpenter, cabinet maker, building inspector and building official for both Calaveras County and the City of Angels Camp. He enjoyed his part-time retirement work with Weber, Ghio & Associates in San Andreas.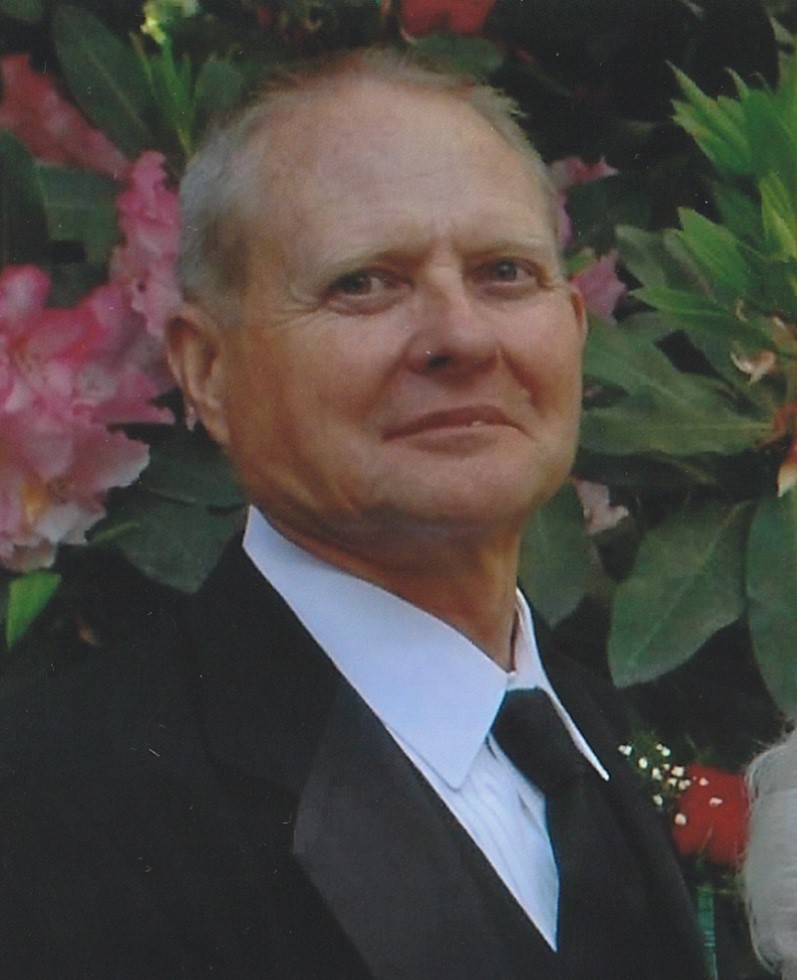 John was an active member of Saint Andrews parish for his lifetime here. He met the love of his life, Veronica Harper, at Saint Andrews and married her in 1966. They were blessed with six children: Katie (Steve Leiga), Stacy (Mike Dixon), Doug (Laura Colletti), Trish (Kevin Michels), Tim (Katie Ann Kalaf), and Michael. His eleven gifts of grandchildren are John, Andrew, Aidan, Alex, Caitlin, Sierra, Greg, Levi, Ava, Sabrina and Olivia. He had the pleasure of knowing and living near his nephews Ron (Shari Albaugh), Phillip Sanchez, Allan Sanchez, his niece Cynthia Sanchez (Jerry Jerzstad) and his sister-in-law, Shirley Huberty.

John is preceded in death by his daughter Stacy, his parents John and Genevieve, and his siblings, Albert and Lucille.