Coming Soon...
Wednesday, Dec 6
01:00 PM
Fellowship Wednesdays at VFW San Andreas
Friday, Dec 8
All Day
Farm Stand & Bakery Every Friday & Saturday at Outer Aisle on Hwy 4
Saturday, Dec 9
All Day
Farm Stand & Bakery Every Friday & Saturday at Outer Aisle on Hwy 4
04:00 PM
2nd Saturday Paint & Sip: Winter Jay with Painting in Harmony at Above the Rush Wines
07:00 PM
Saturday Night Live Music!
Sunday, Dec 10
All Day
Our Sunday Edition with Local Features, Local Specials & More Every Sunday All Day Long!
03:00 PM
Petroglyphe Gallery Holiday Open House
Wednesday, Dec 13
01:00 PM
Fellowship Wednesdays at VFW San Andreas
Thursday, Dec 14
07:00 PM
Studio 4 Dance Theater Presents "The Holiday Showcase 2023" at the Bret Harte Theater
Friday, Dec 15
07:00 PM
Studio 4 Dance Theater Presents "The Holiday Showcase 2023" at the Bret Harte Theater
Saturday, Dec 16
All Day
Farm Stand & Bakery Every Friday & Saturday at Outer Aisle on Hwy 4
07:00 PM
Saturday Night Live Music!
Sunday, Dec 17
07:00 PM
Studio 4 Dance Theater Presents "The Holiday Showcase 2023" at the Bret Harte Theater
Business

Business News Sponsored by Gateway Press.
---
Announcements
Scheduled Water Service Interruption South Highway 49 December 5th
Posted by: thepinetree on 12/05/2023 06:19 AM
Angels Camp, CA...The Angels Camp Public Works Department will be undertaking essential maintenance on a water line in your area on Tuesday, December 5th, 2023, from 8:30 AM to 3:30 PM. In order to facilitate these repairs, it will be necessary to temporarily shut off water services during this time.


Read More | 6 Comments
Arnold Auto Supply is Your Source for Parts, Tools, Hardware, Advice & More! The Carlon Family Thanks You for Shopping Local!
Posted by: thepinetree on 12/05/2023 08:53 AM
Arnold, CA...At Arnold Auto Supply they care about you and your car.  In fact their relationship with your vehicle may last long after you pass it along to the next caretaker.  For years have even helped sponsor local car shows and events.  For them your car is much more than just transportation.  They can help you make it better than new and ready for generations to come.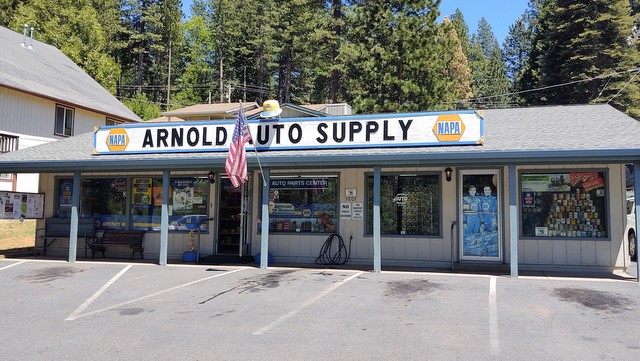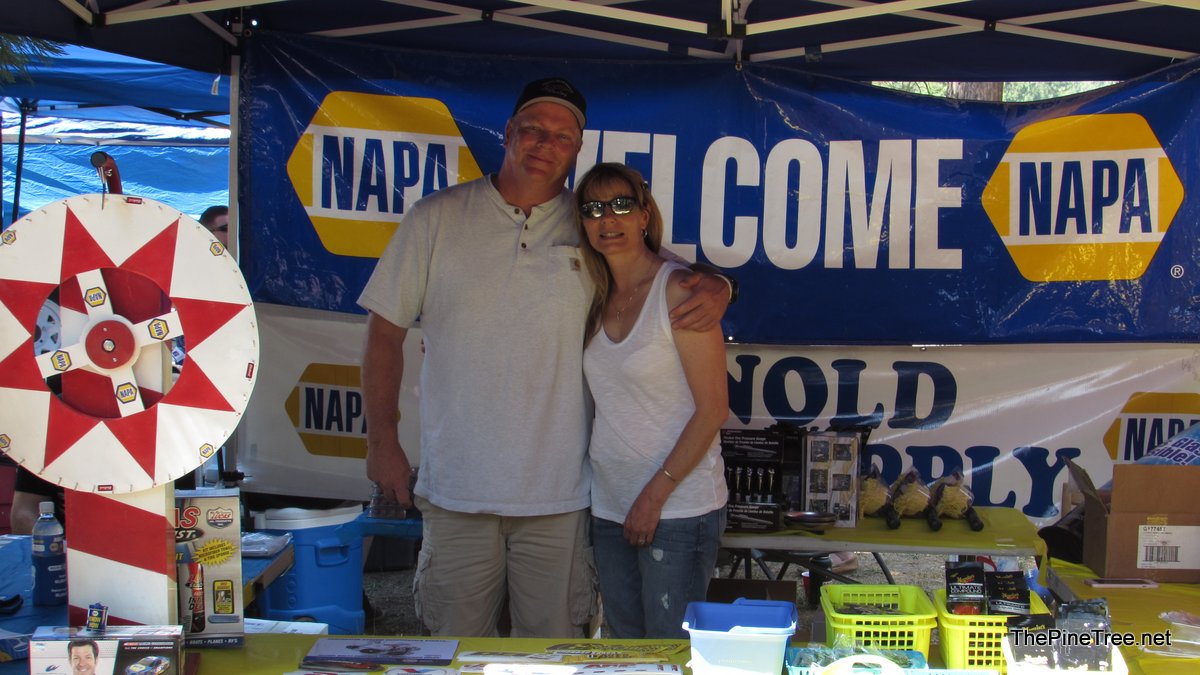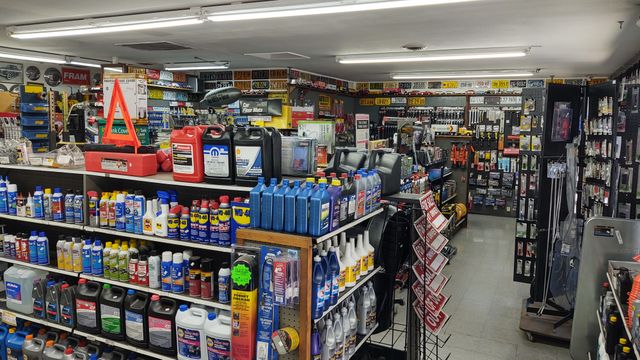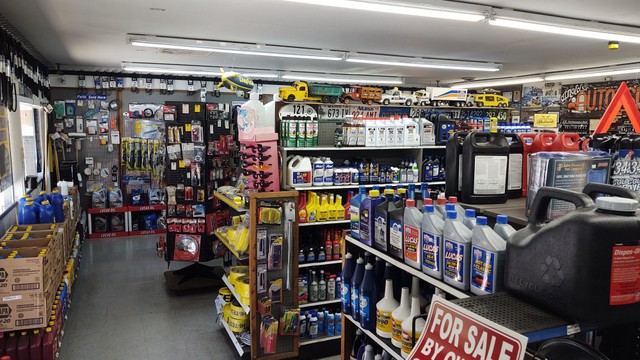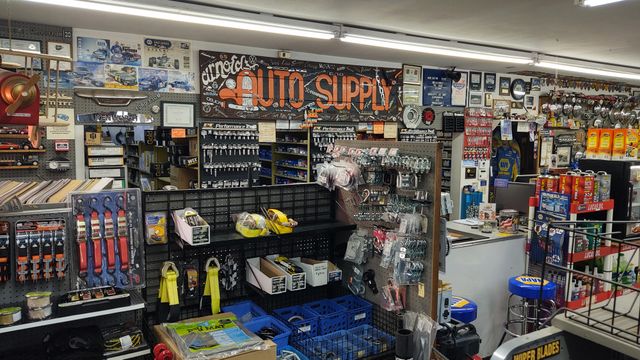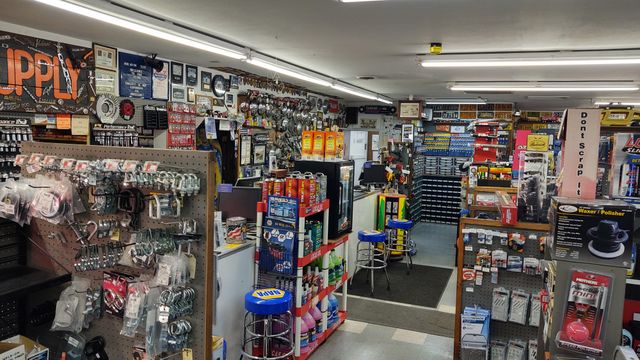 Read More
Pizza Factory Now Open in Arnold! Seasoned Multi-Unit Owners Fuel the Brand's Expansion
Posted by: thepinetree on 12/04/2023 02:09 PM
Arnold, CA...Pizza Factory's footprint continues to grow in California, reinforcing its legacy as a West Coast icon with a new restaurant opening in Arnold on December 4. Conveniently located at 2182 Highway 4, the Arnold location is owned and operated by husband-and-wife duo, Scott and Ruby Gordon.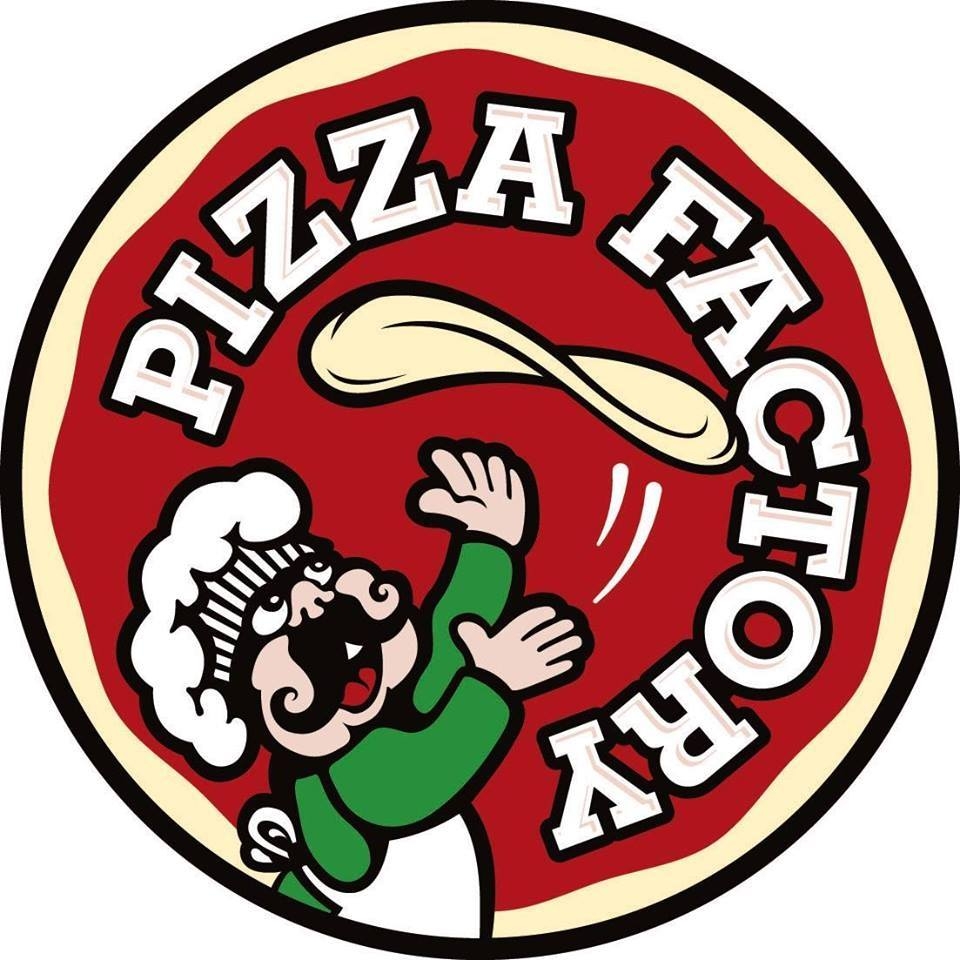 Read More | 14 Comments
Expanding Students' Appetite for Science at Dinner With A Scientist
Posted by: thepinetree on 12/04/2023 04:21 PM
Angels Camp, CA...Calaveras and Amador County school groups gathered to spend the evening with scientists at the annual Dinner With a Scientist student event. There was a total of 17 schools represented that included 110 students and 32 teachers who interacted with the 27 volunteer scientists. The 20 event volunteers and volunteer scientists were critical to the success of the evening.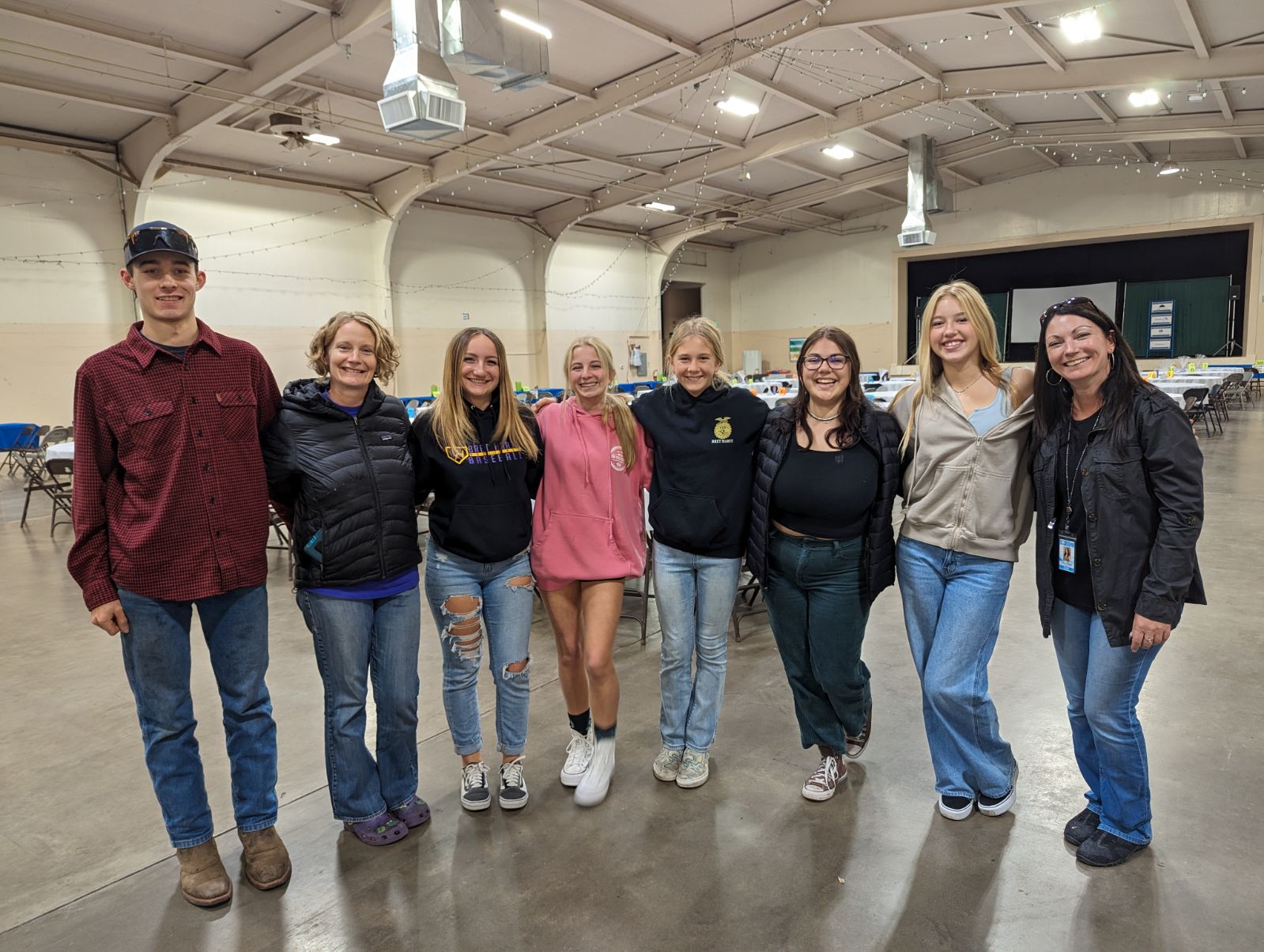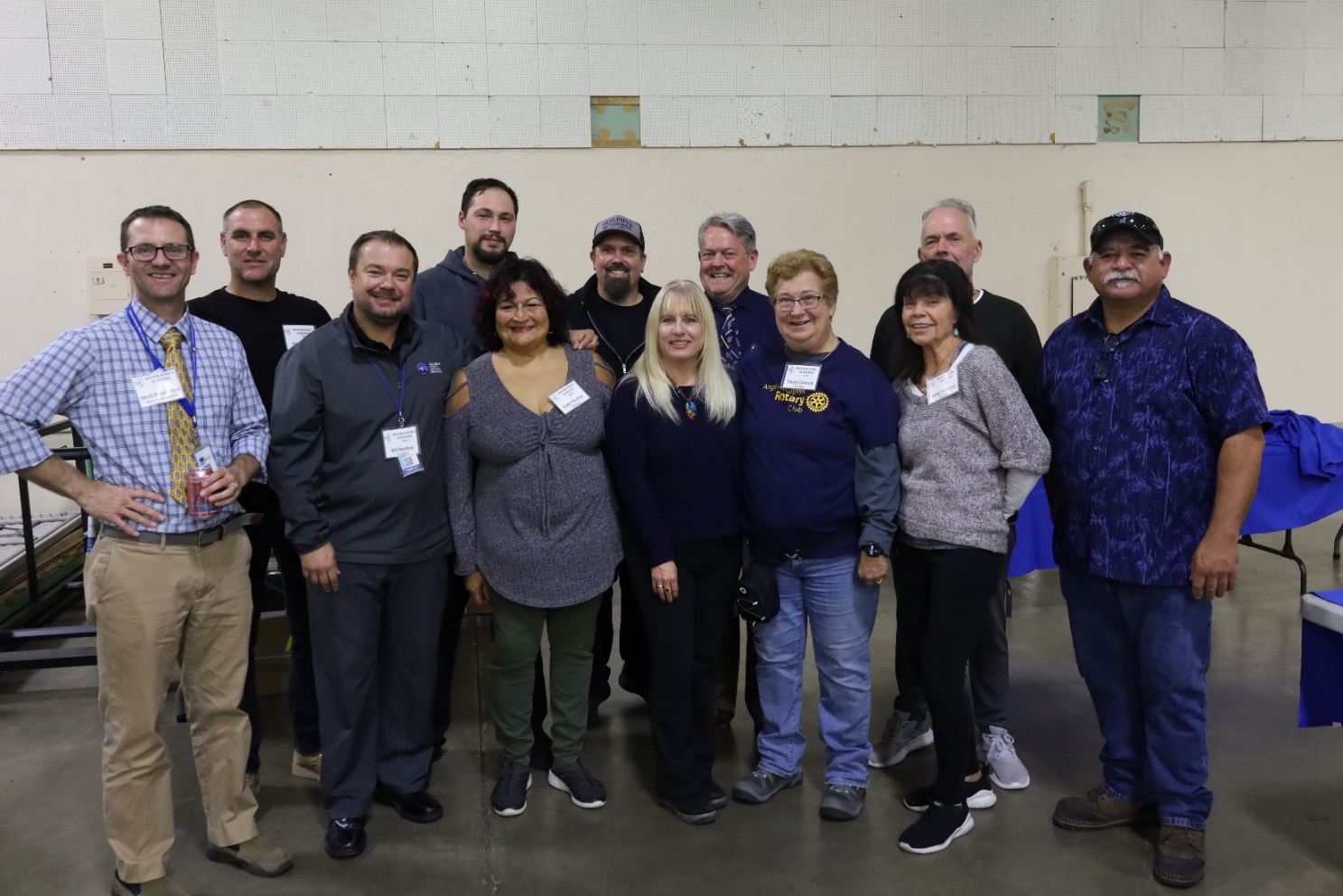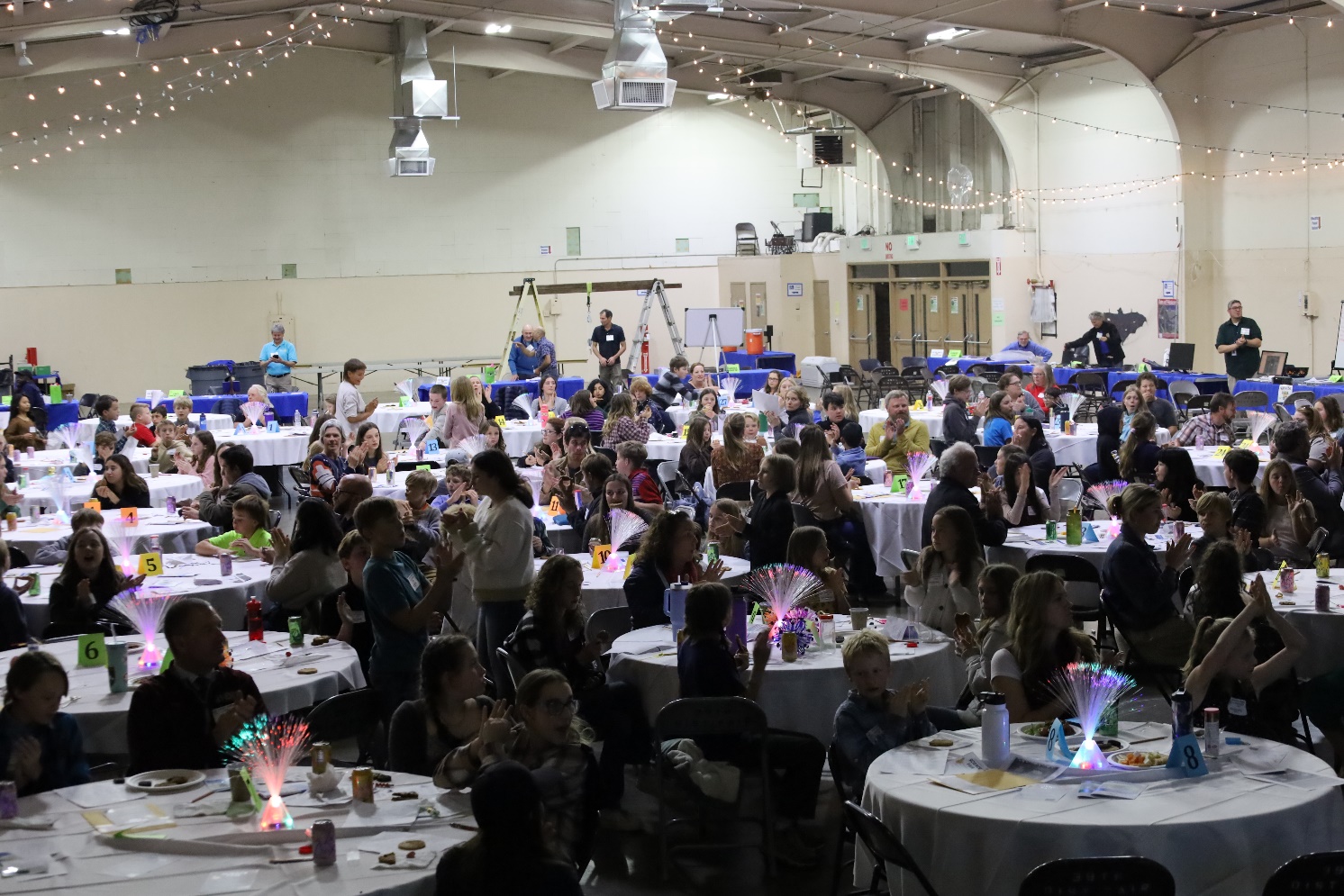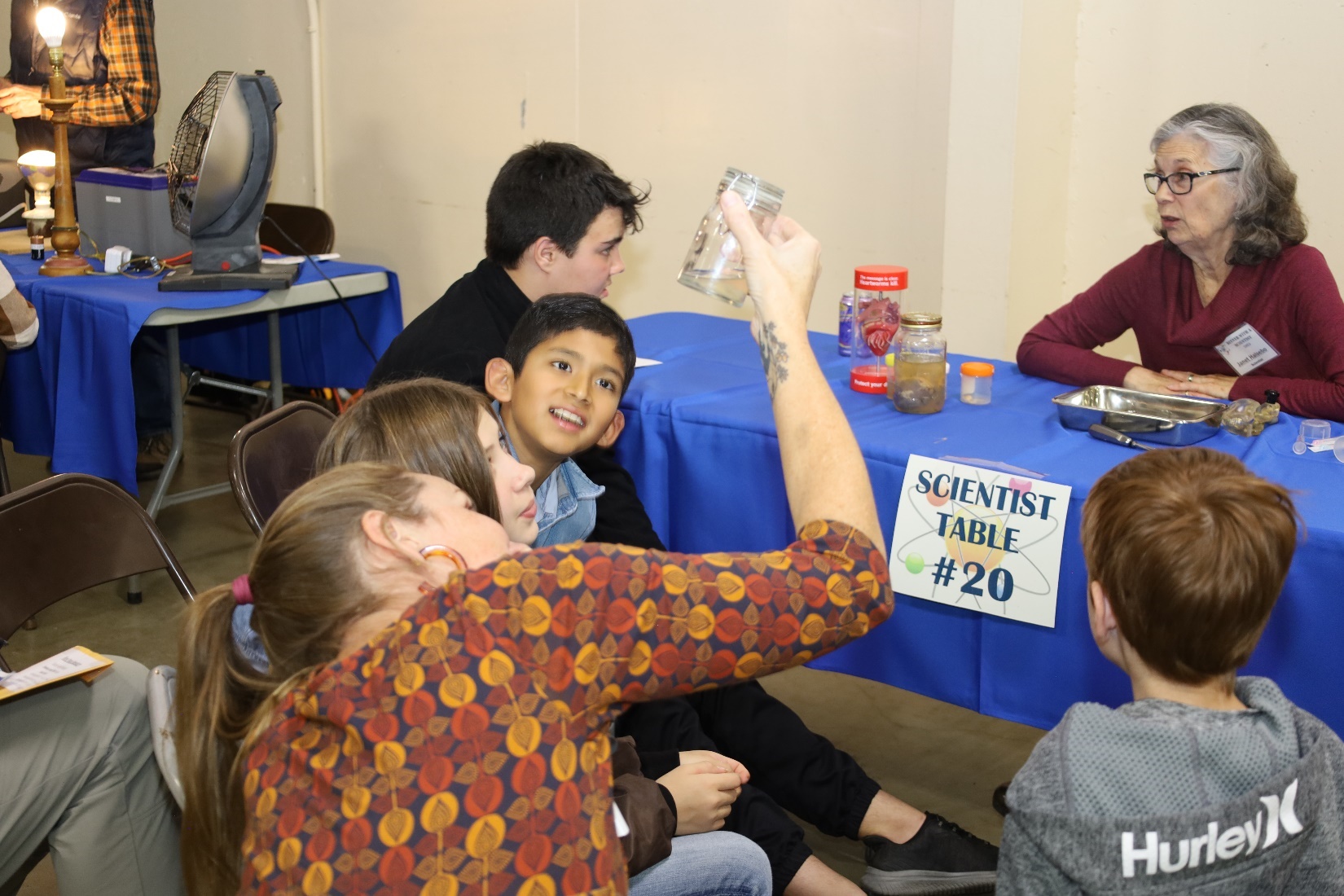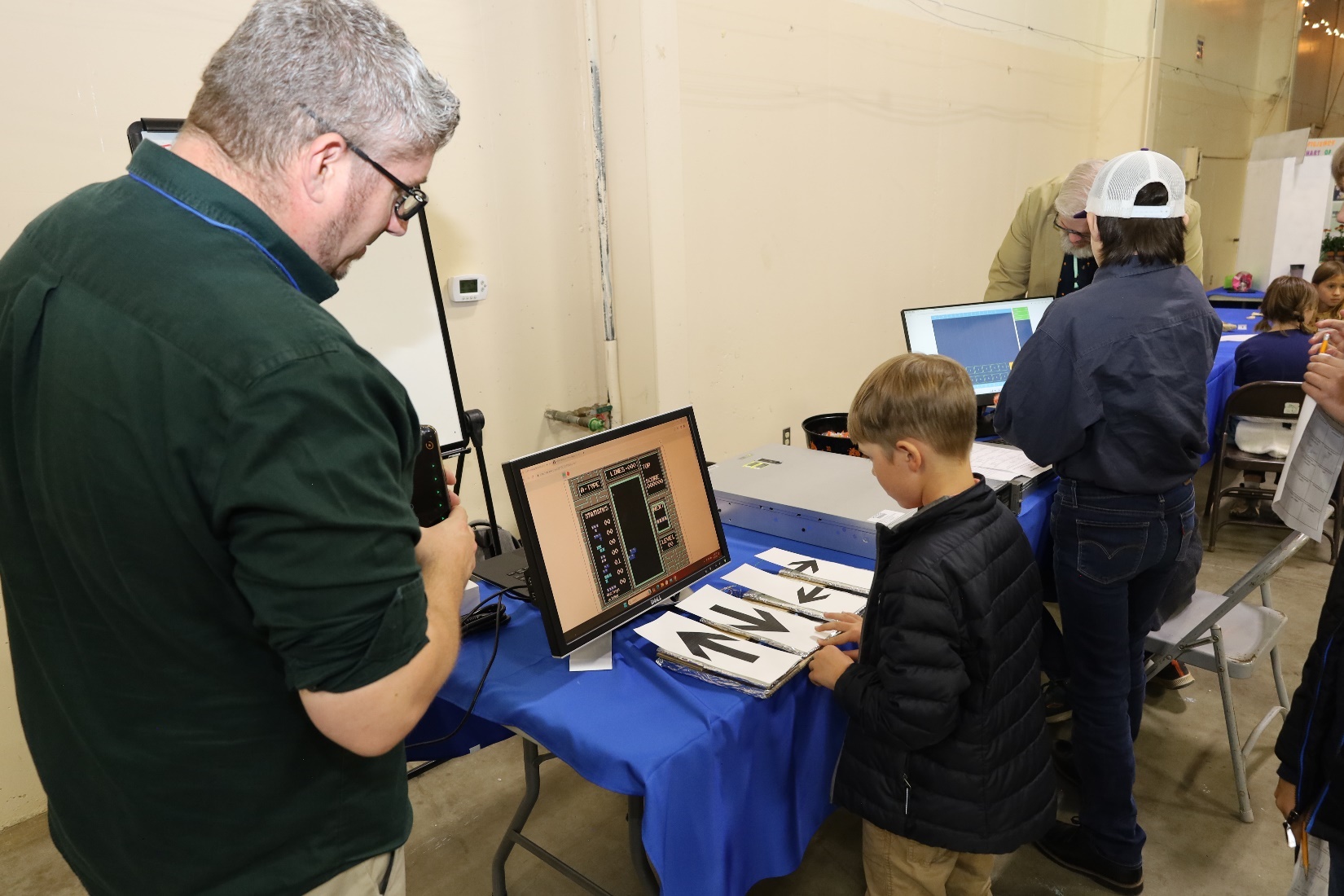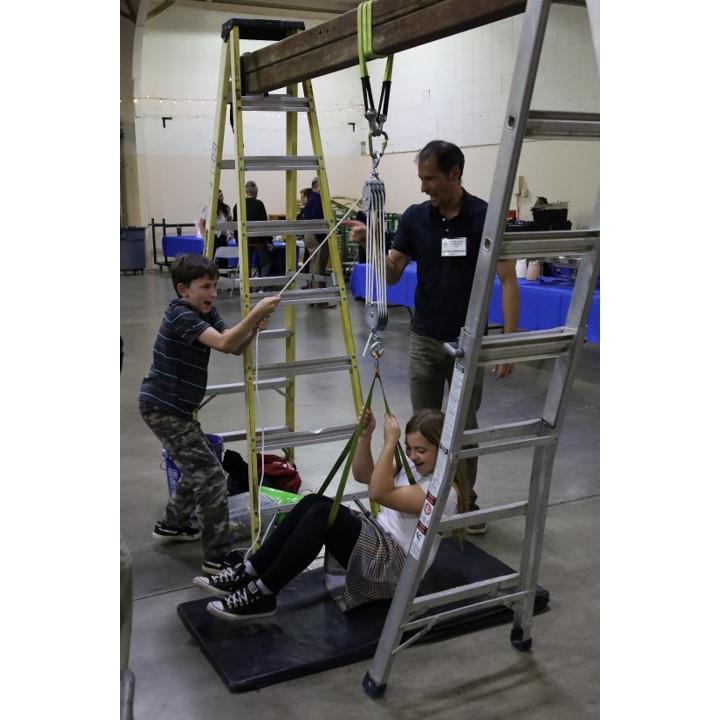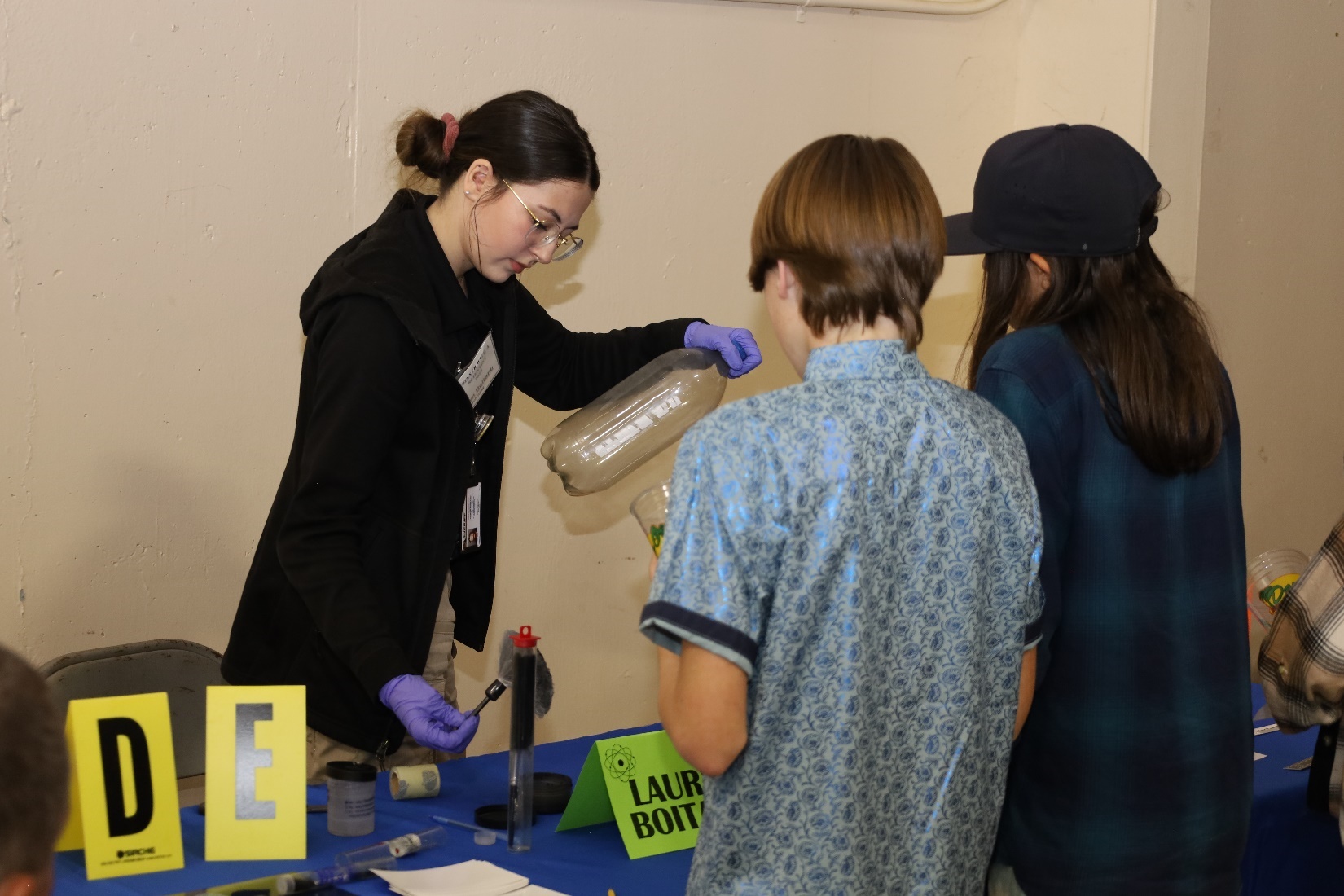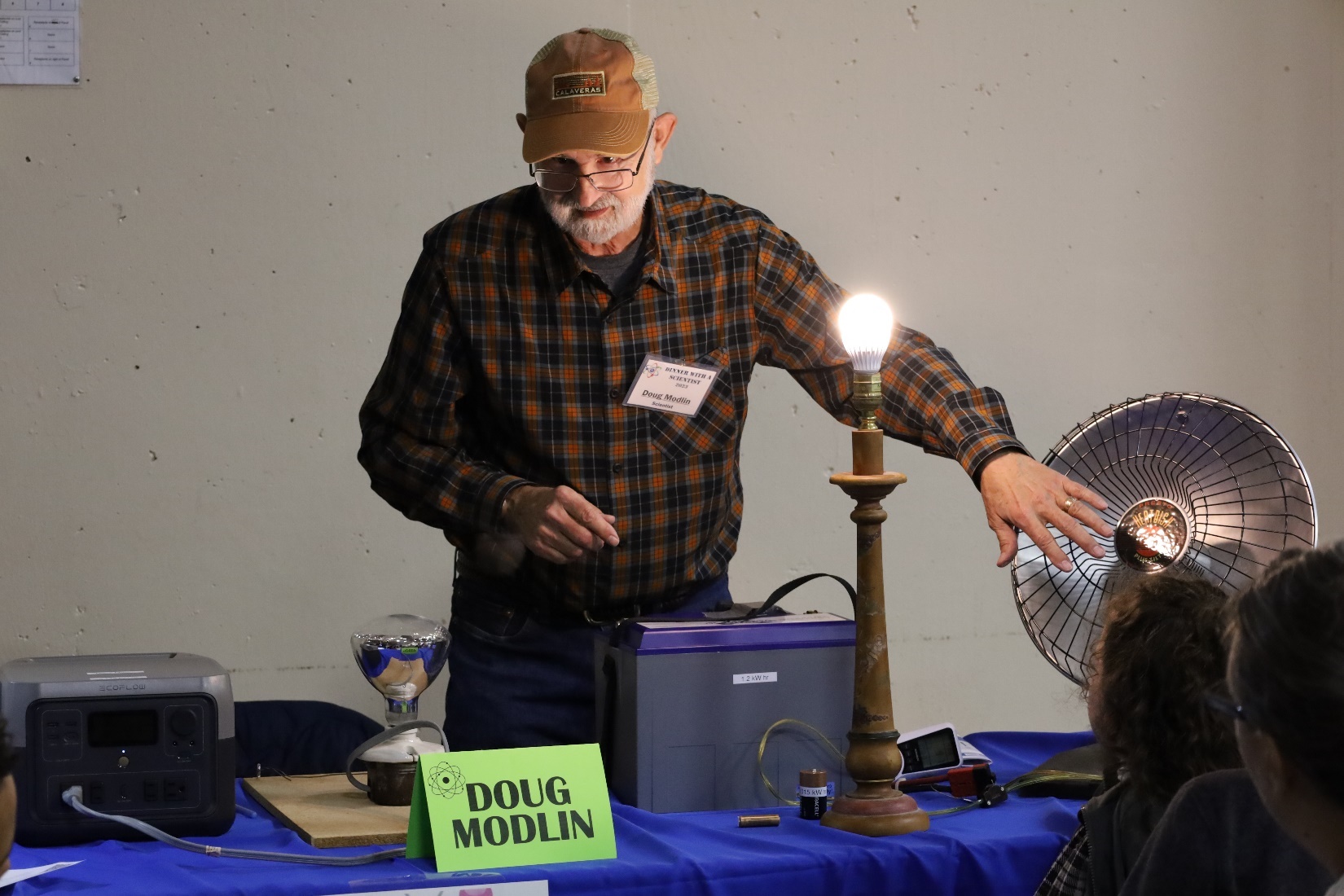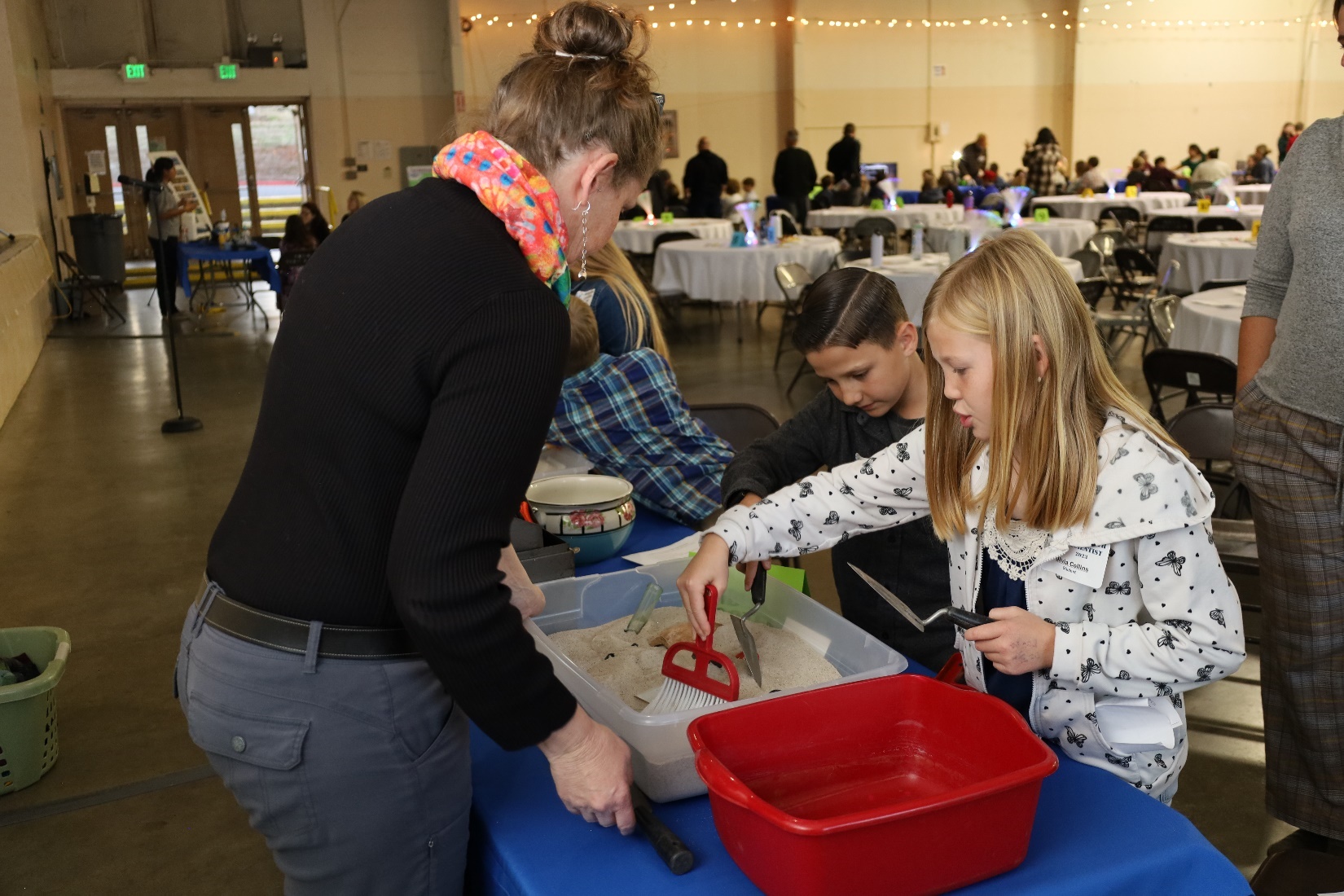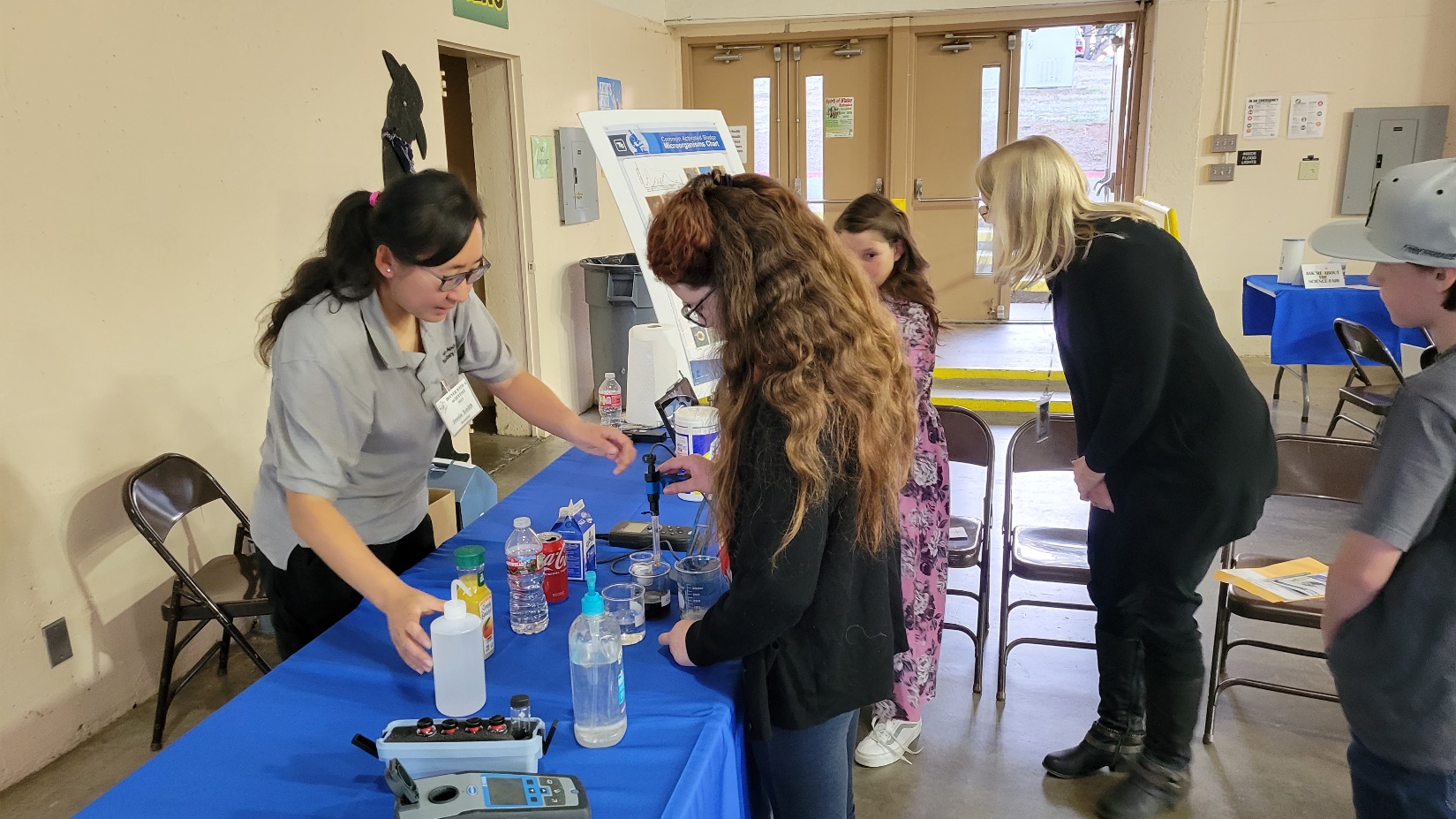 Read More | 2 Comments
The Valley Springs Christmas Parade & Craft Fair
Posted by: thepinetree on 12/02/2023 08:24 AM
Valley Springs, CA...Saturday December 2, 9AM - 1PM. VSABA Parade and Craft Fair and pictures with Santa at the Vet's Hall. Come early and shop or follow Santa from the parade to the Craft Fair where we will announce the parade winners. Cowabunga will be there with Hot Chocolate and pictures with the Grinch! Saturday December 2 6PM - 9PM.  The Terrace Shopping Center Tree Lighting is back with Santa, Mrs. Claus, music and more!! Join us all weekend as we kickoff Christmas in Valley Springs!


Read More
Murphys Open House & Parade is Tonight!
Posted by: thepinetree on 12/01/2023 02:47 PM
Murphys, CA...Every year on the first Friday in December, Murphys celebrates the start of the holiday season with a Community Open House from 5 to 8 pm. Admission is free, the streets are closed, and we are ready to celebrate. Open House is a great time to peruse Murphys' shops, tasting rooms, and restaurants, see what's new, visit with old friends, admire the community tree, and appreciate our small-town spirit.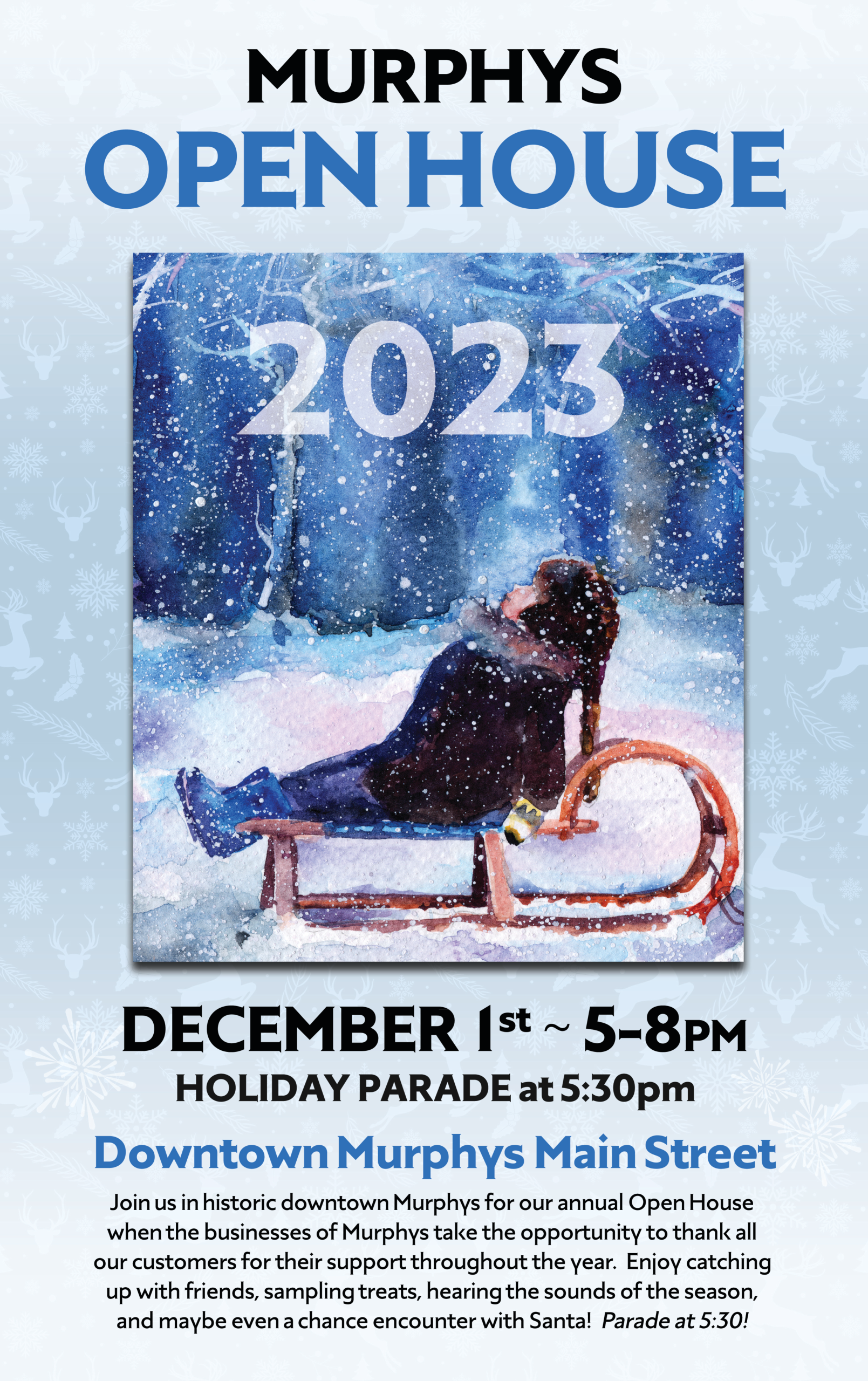 Read More
President Biden Delivers Remarks on Bidenomics
Posted by: thepinetree on 11/29/2023 12:49 PM
Pueblo, CO...President Biden delivers remarks on how Bidenomics is mobilizing investments in clean energy manufacturing and creating good-paying jobs in communities across the country.


| 35 Comments
California's Hinterhaus Distilling Announces Distribution in Colorado
Posted by: thepinetree on 11/29/2023 04:05 PM
Arnold, California, and Colorado....Hinterhaus Distilling, the award-winning craft distillery in the California Sierra Nevada, announces distribution into the state of Colorado. Partnering with Art & Commerce Wines & Spirits, Hinterhaus Distilling's spirits will now be available to consumers at on- and off-premise sites throughout the state of Colorado.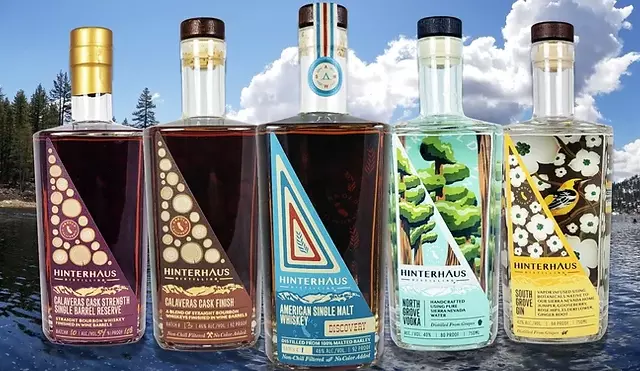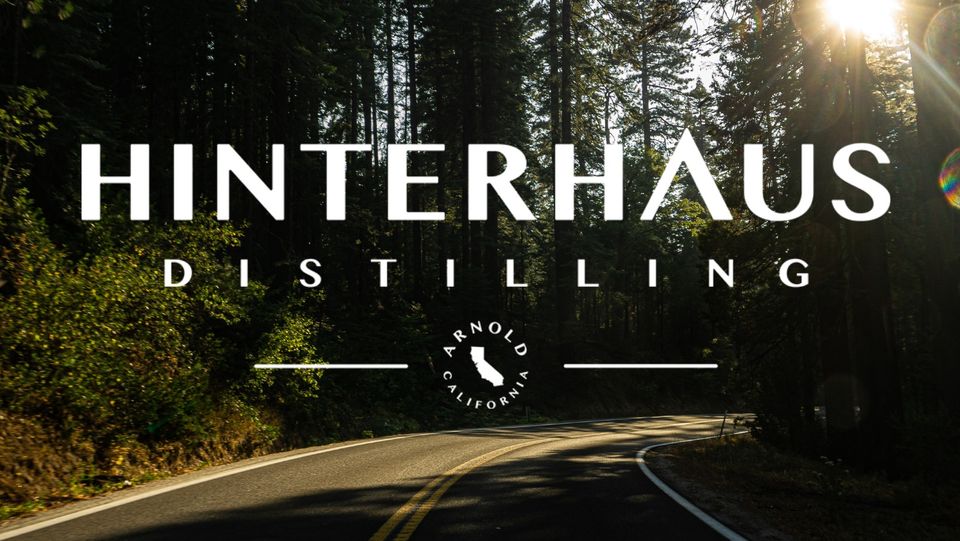 Read More
Rebuilding the Feeney Park Dream
Posted by: thepinetree on 11/28/2023 04:19 PM
Murphys, CA...Twenty years ago, Feeney Park in Murphys began as a vision to serve the community, giving families a place to relax, enjoy sports and celebrate the arts. Dubbed "The Field of Dreams," the park united the community. With hard work, donations and dedication, they created a green space that has grown into a multi-use park, with several playing fields, including the only regulation-size Junior division Little League field on the Highway 4 corridor, a skate park, a disk golf course, and a walking trail. Feeney Park is an irreplaceable treasure along the Upper Highway 4 corridor.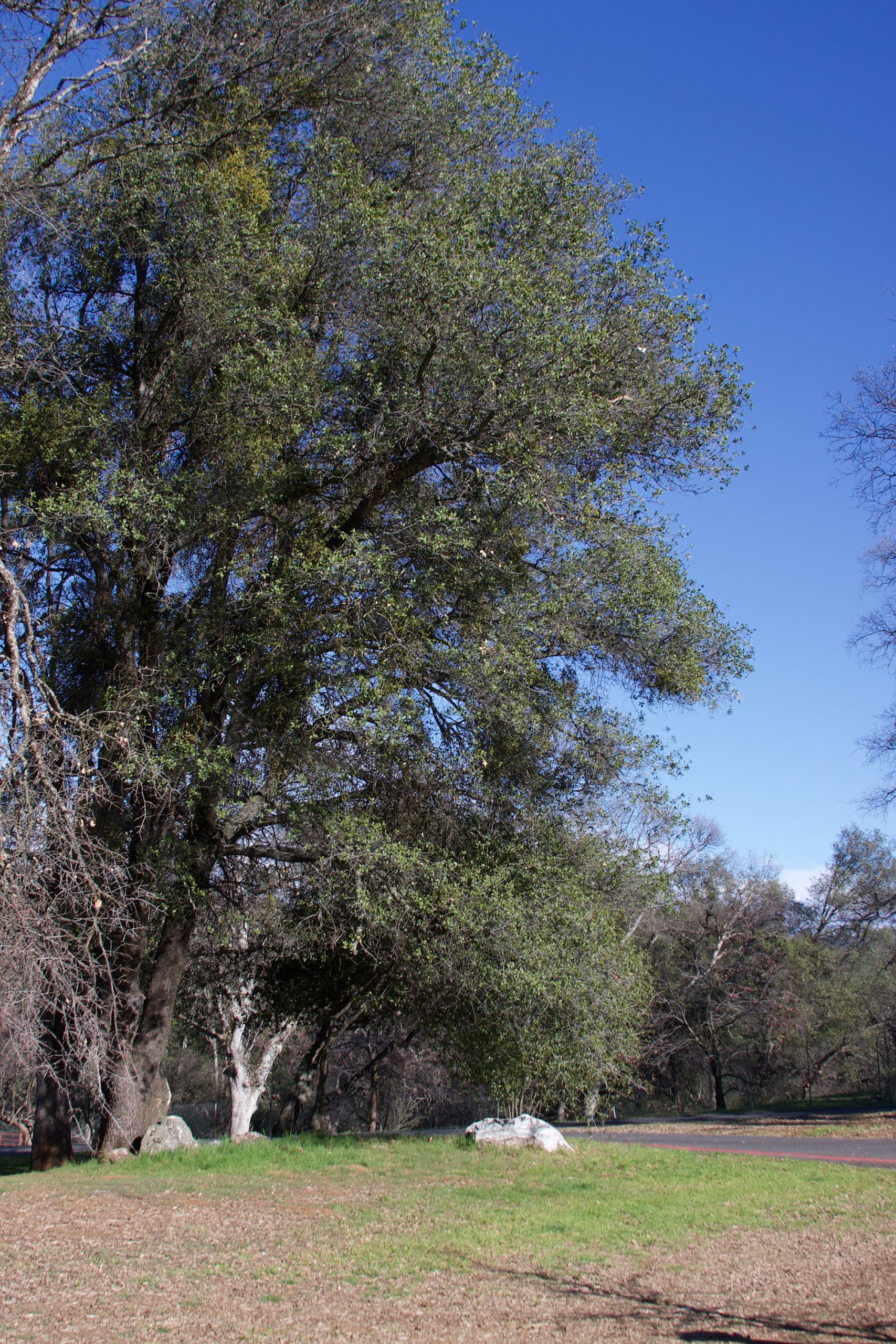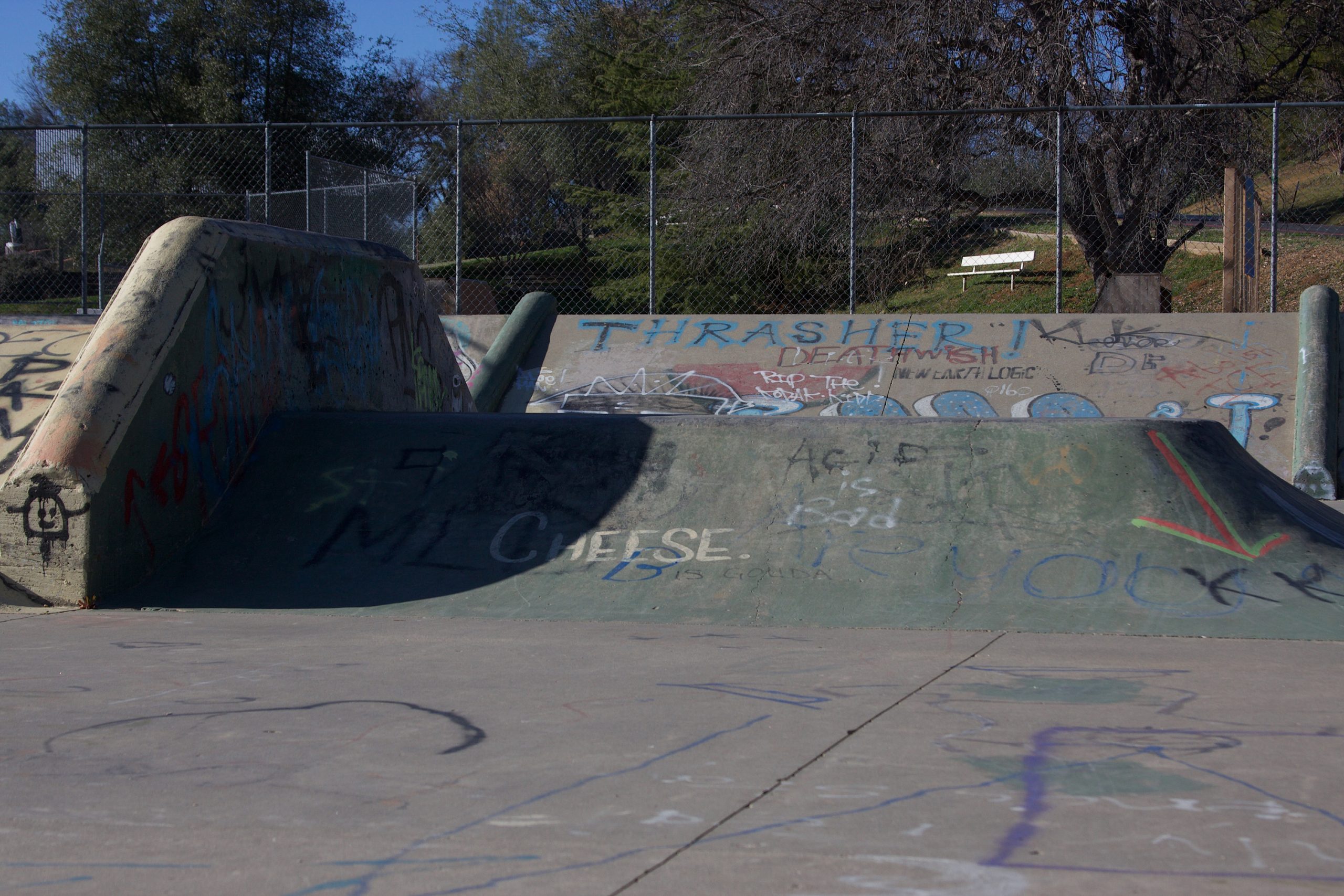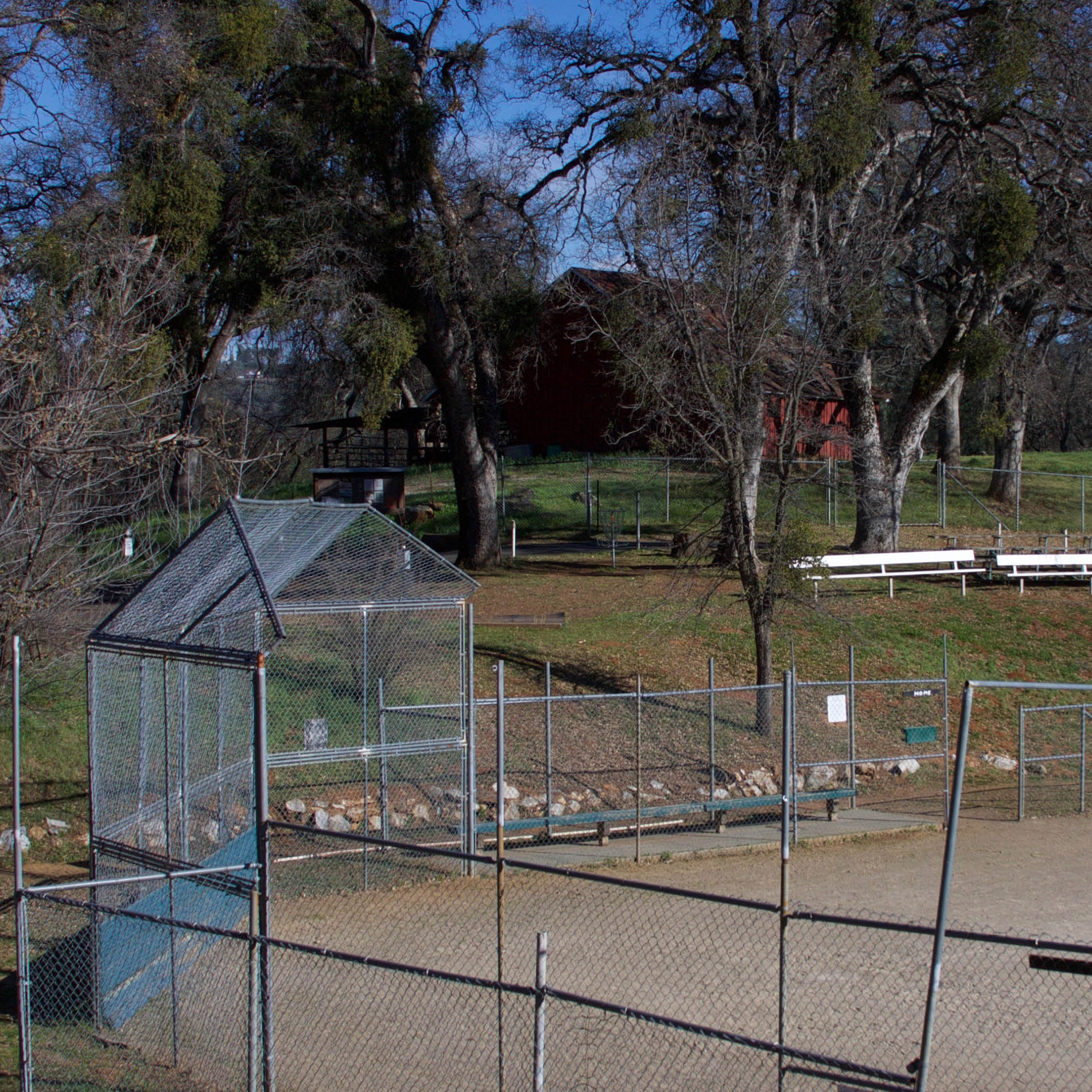 Read More | 46 Comments
President Biden on New Actions to Strengthen Supply Chains, Lower Costs for Families, and Help Americans Get the Goods They Need
Posted by: thepinetree on 11/27/2023 03:22 PM
Washington, DC...Well, thank you very much, Pete. And it's good to see you all. I — you know, we always talk about the big issues, the big things, but sometimes the big things work or don't work based on whether or not the little things are in place, the mechanics are in place.


Read More | 25 Comments