Posted by: thepinetree on 09/11/2023 05:15 PM Updated by: thepinetree on 09/11/2023 05:15 PM
Expires: 01/01/2028 12:00 AM


Arnold Auto Supply is Your Source for Parts, Tools, Hardware, Advice & More! They Love Your Car Too!

Arnold, CA...At Arnold Auto Supply they car about you and your car.  In fact their relationship with your vehicle may last long after you pass it along to the next caretaker.  For years have even helped sponsor local car shows and events.  For them your care is much more than just transportation.  They can help you make it better than new and ready for generations to come.  Below are a few photos from several years of their booth at the Arnold Classic Car Show held every year in July!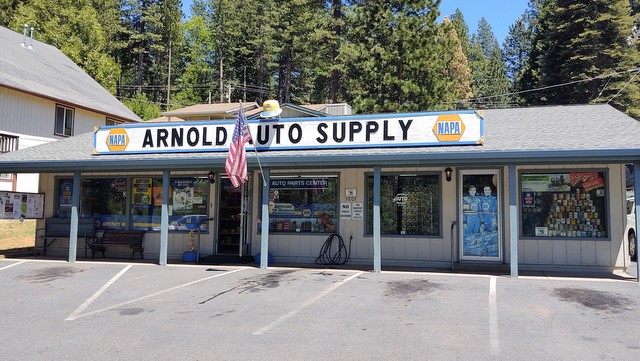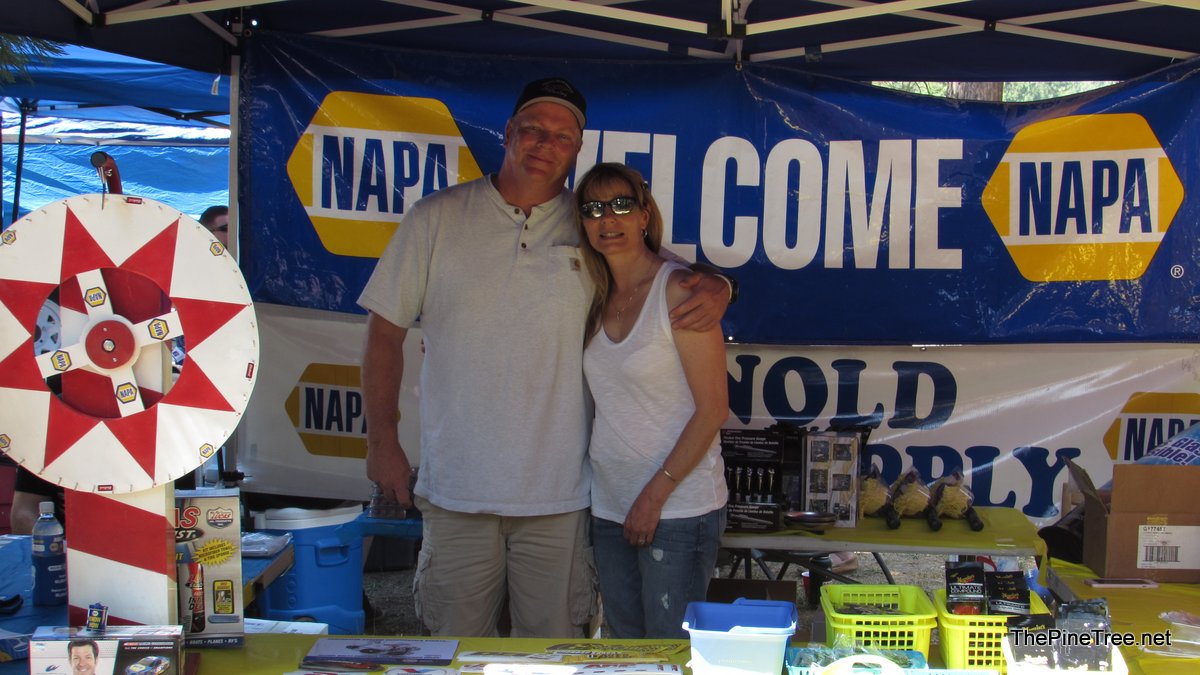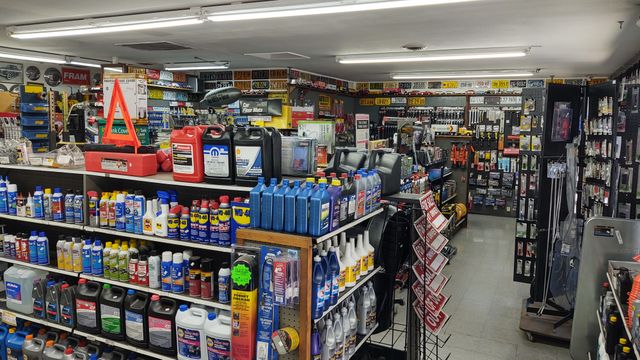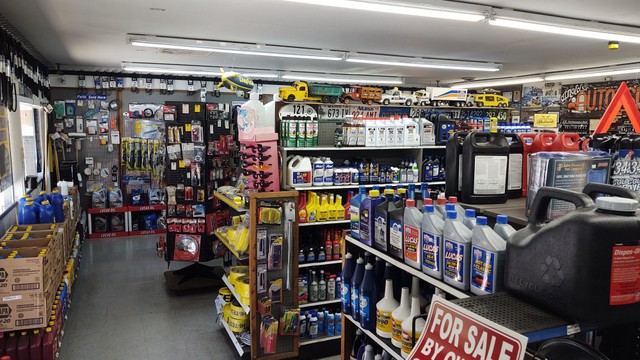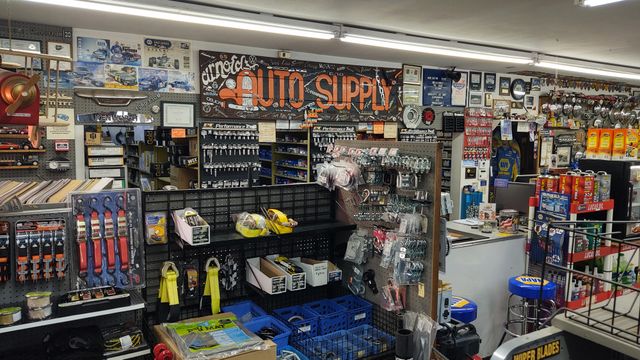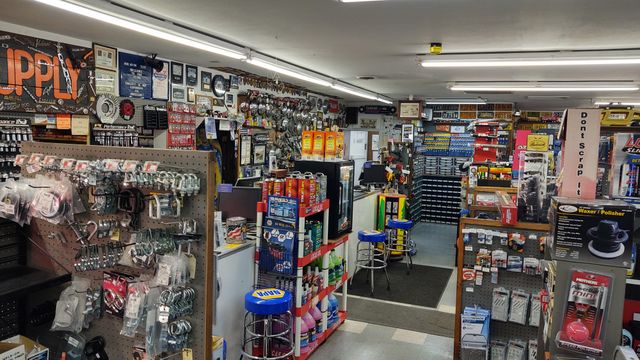 For over 45 years the Arnold Auto Supply & Carlon Family has been keeping the the Ebbetts Pass corridor on the move.   In addition to Auto Parts they have Tools, Hardware, Painting Equipment & Supplies, Welders & Welding Supplies, Towing & RV Equipment & More.  Most of all though they have almost half a century of experience & knowledge to help keep you moving. Whether you need help with your commuter, work or commercial vehicle, pickup or classic car Arnold Auto Supply has you covered.

Give them a call at 209.795.2722 today!


What's Related
These might interest you as well