Posted by: thepinetree on 12/24/2022 08:47 AM Updated by: thepinetree on 12/24/2022 08:47 AM
Expires: 01/01/2027 12:00 AM


Your Christmas Tree Awaits at Trifilo Garden Center

Murphys, CA...Trifilo Garden Center has everything you need to make your Holidays perfect this year. Cut and Living Christmas Trees, Wreaths, Poinsettias & More.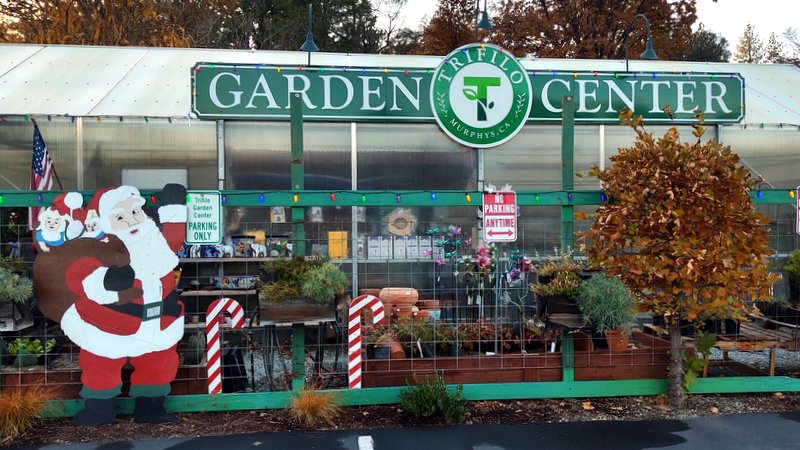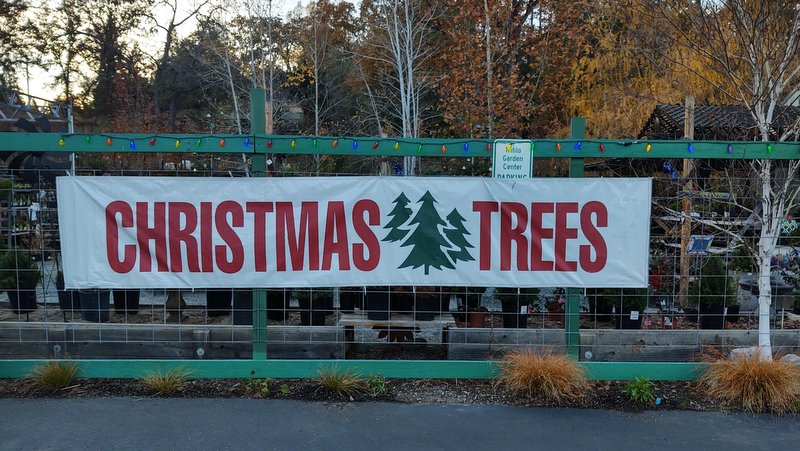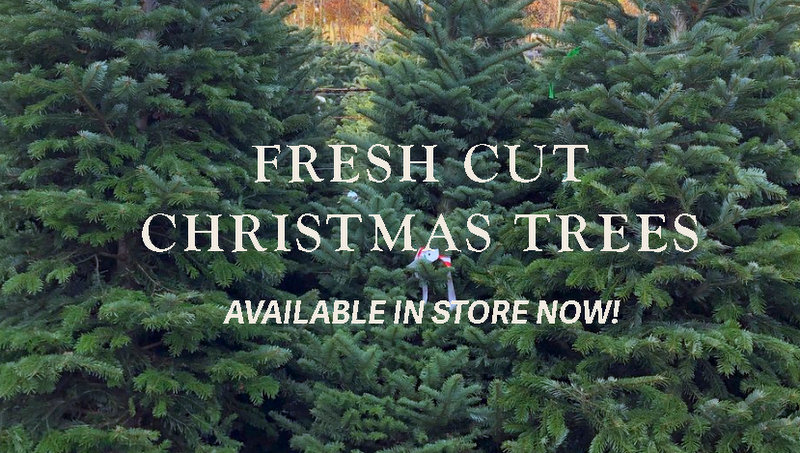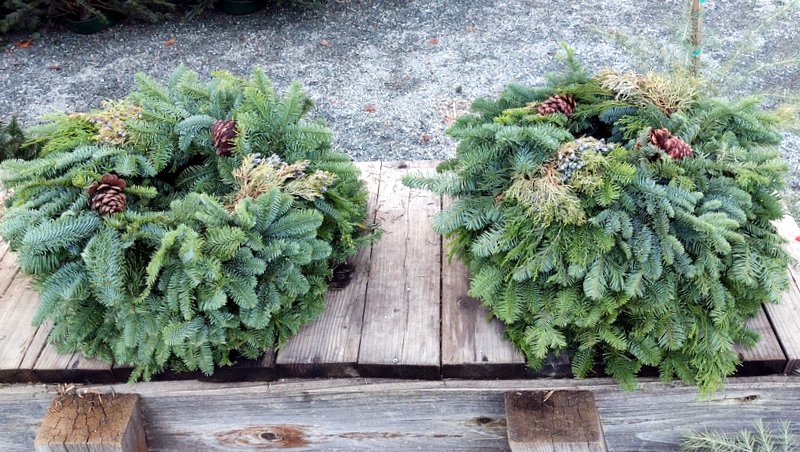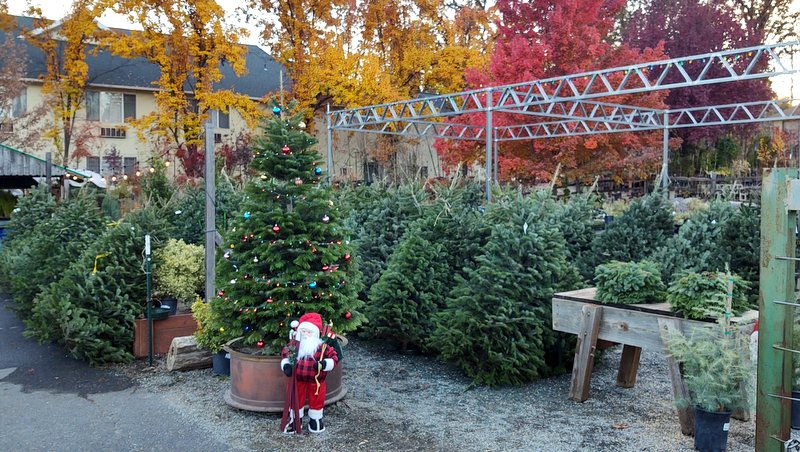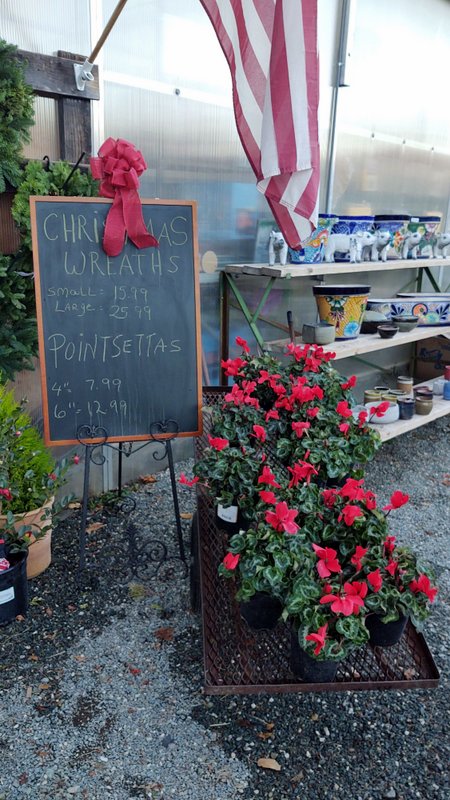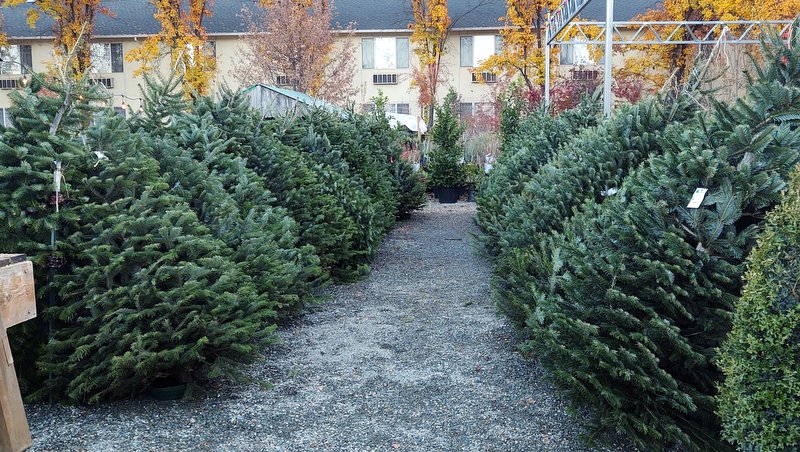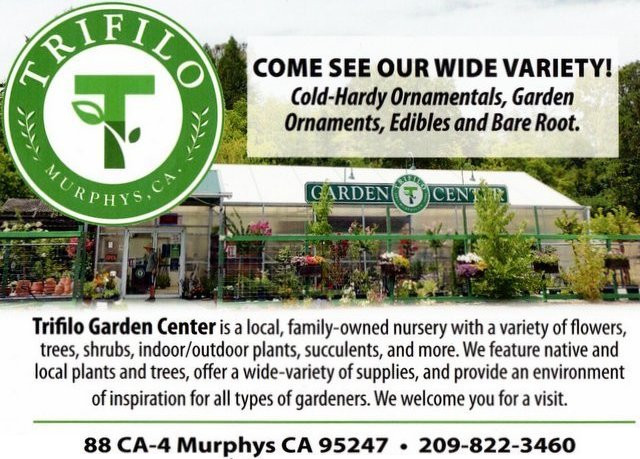 About Trifilo Garden Center

Trifilo Garden Center is a local, family-owned business located in Murphys, California. It is a full-service nursery with a variety of flowers, trees, shrubs, indoor/outdoor plants, succulents, and more. We feature native and local plants and trees, offer a wide-variety of supplies, and provide an environment of inspiration for all types of gardeners. We welcome you for a visit.