Posted by: thepinetree on 08/04/2022 10:10 PM Updated by: thepinetree on 08/05/2022 08:28 AM
Expires: 01/01/2027 12:00 AM


Own an Arnold Icon! Giant Burger is For Sale!

Arnold, CA..."Giant Burger," the Icon burger restaurant in the area, established in 1965 and presently in the same ownership since 2007. 1200 sq ft of building with a 10,000 sq ft parking lot which is SBA pre-approved for a long-term 25-year SBA loan with only 20% down to the Seller's may carry a portion of the sale to well qualified experienced buyers.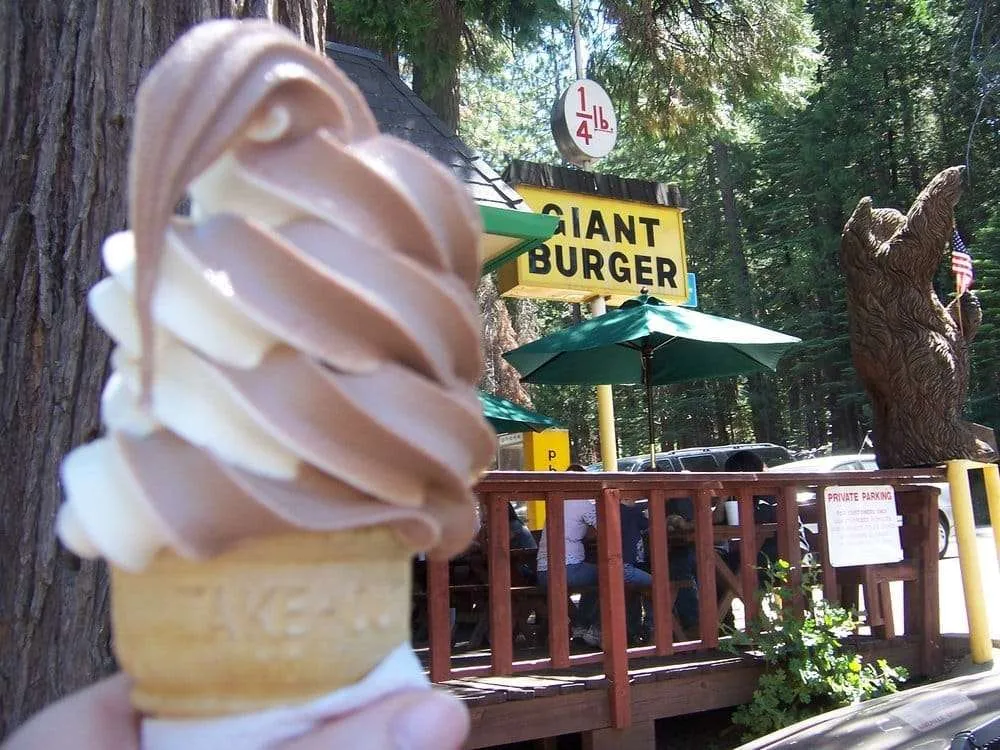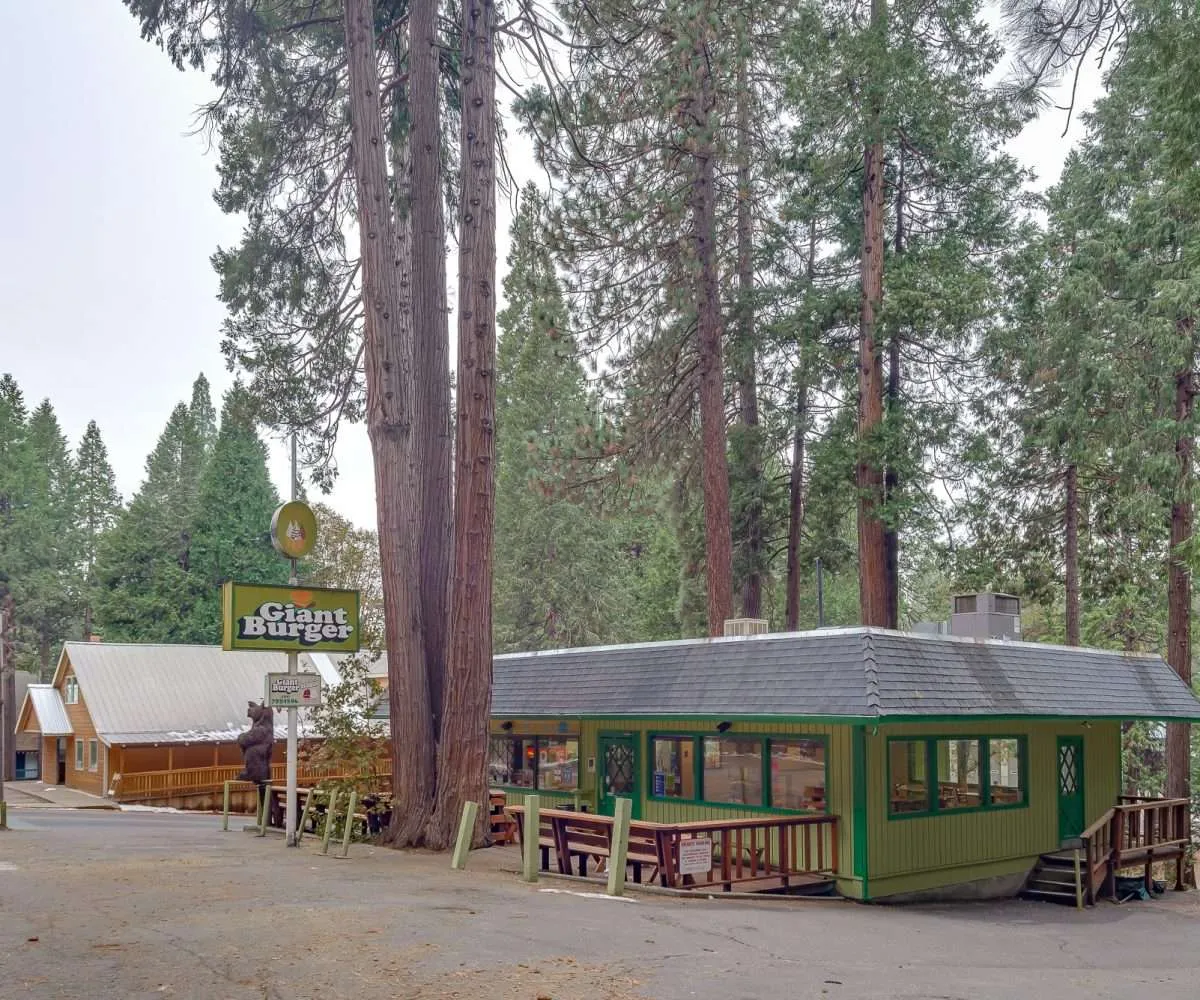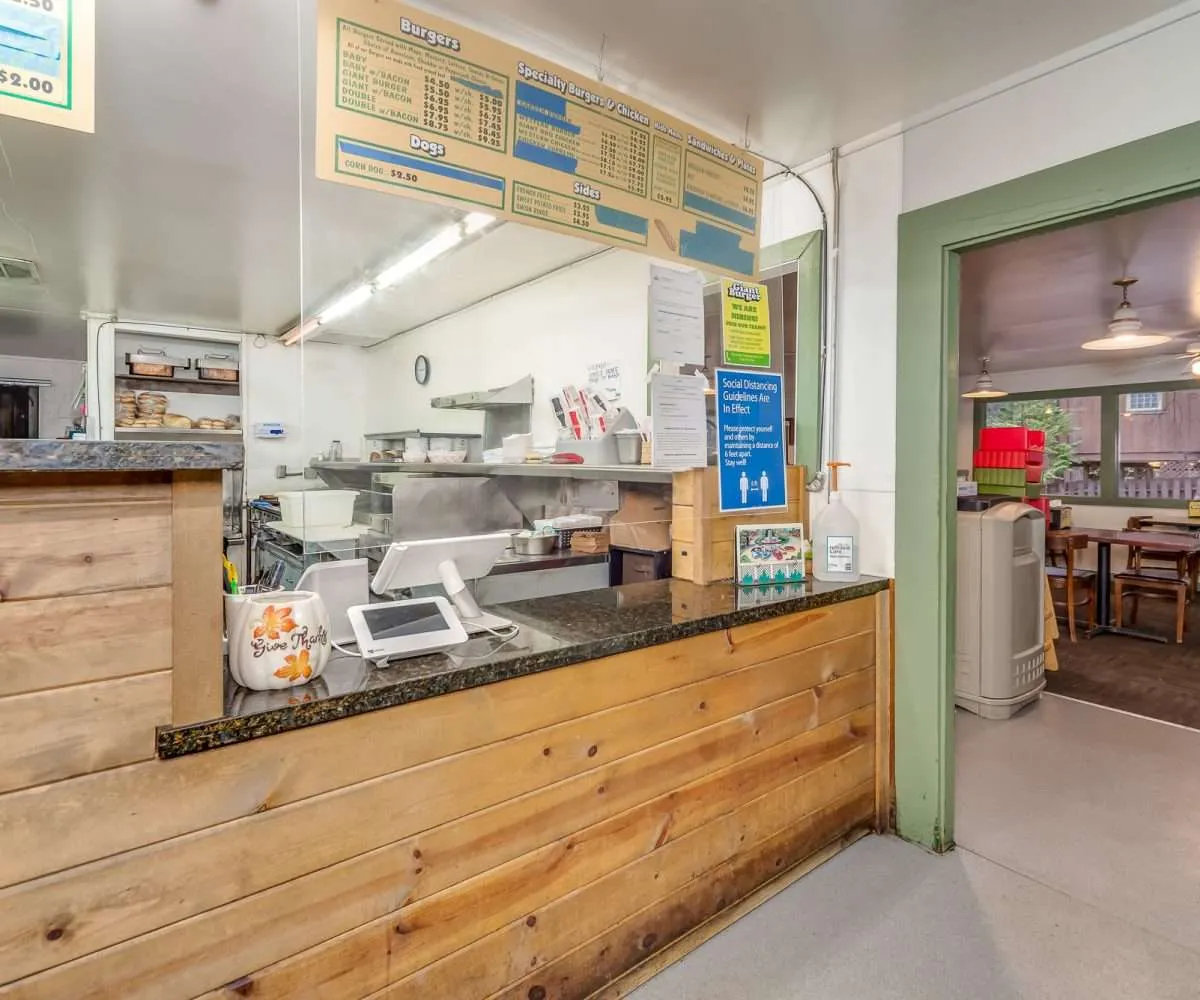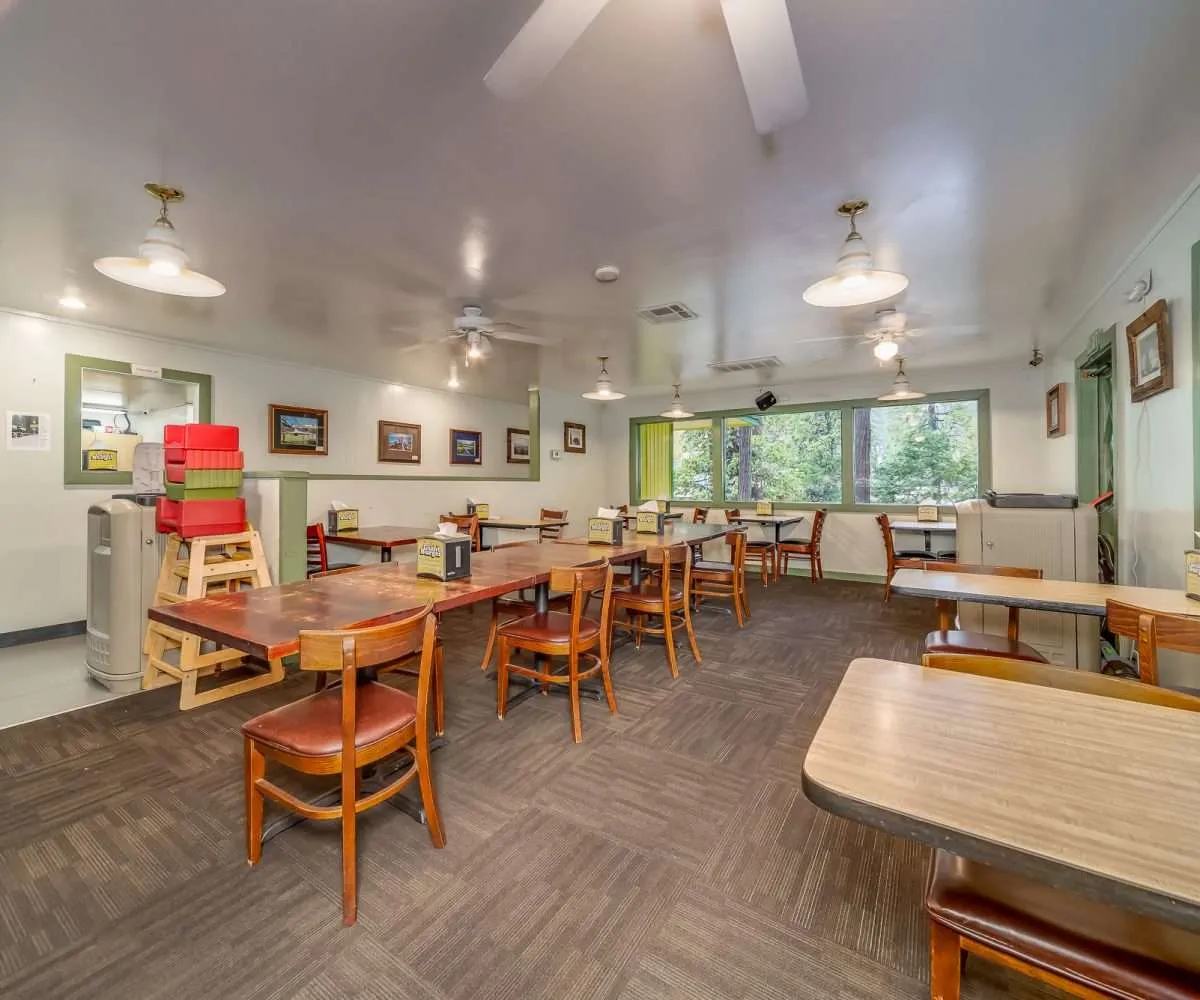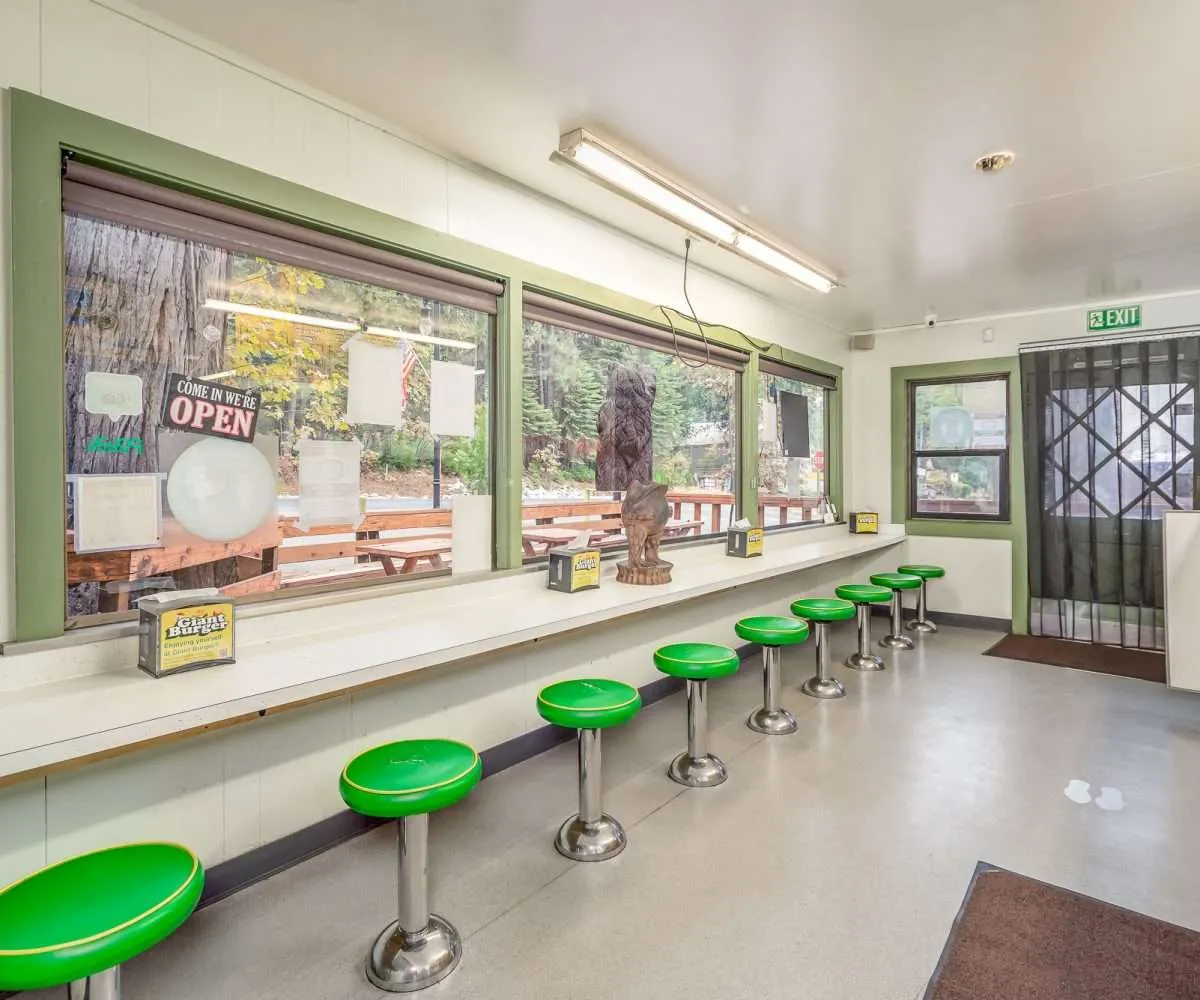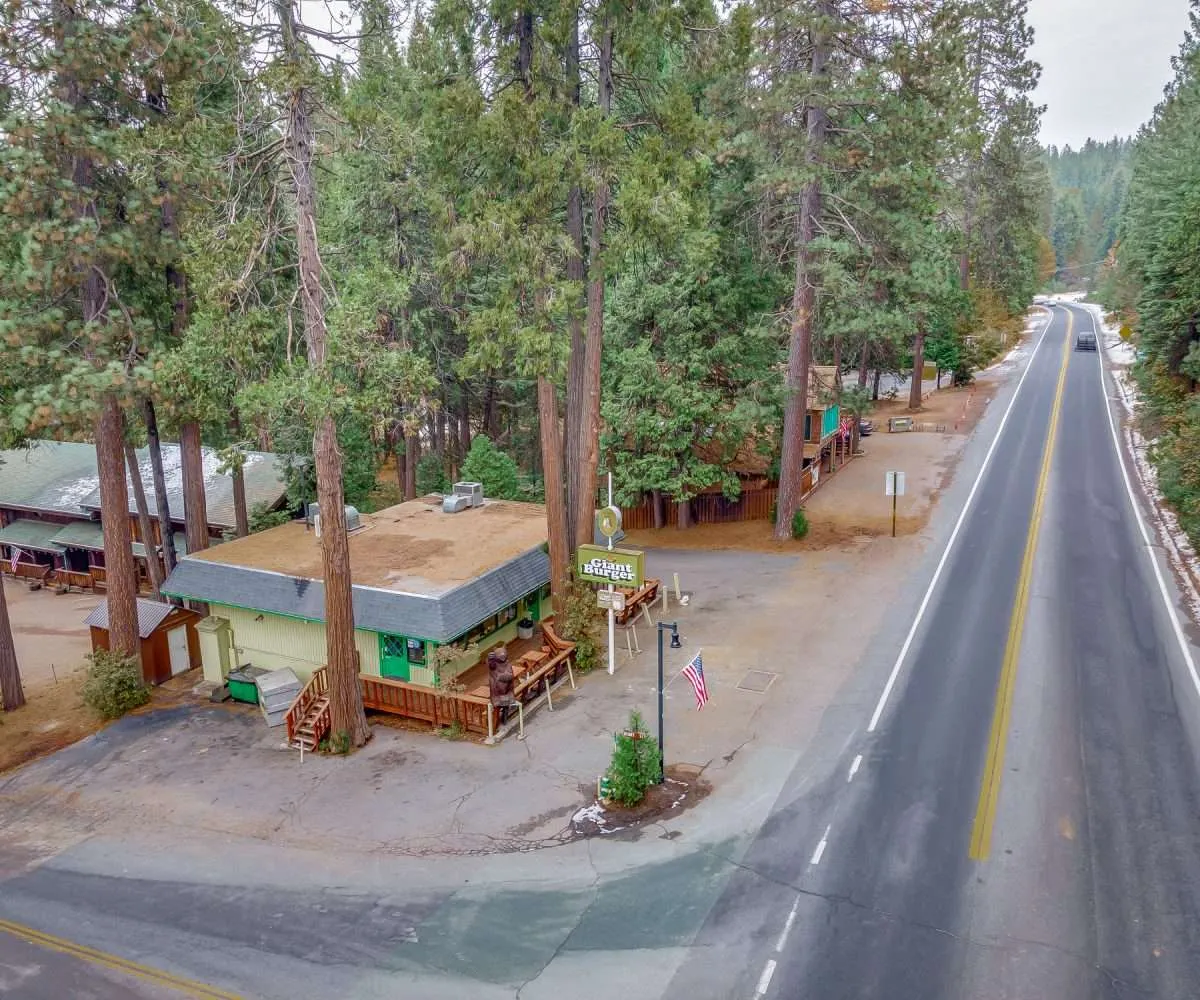 Annual sales revenue in 2019 of $640,000 with a Seller's Discretionary Cash-Flow of $140,000. 2020 financials are similar with no downturn due to the pandemic. Burgers and Shakes, what could be simpler and owning the real estate is the 'Golden Ticket' to owning any restaurant. No landlord, no increase in rent and no conditions or restraints on your business operation.

Nestled in rural Calaveras County in the Sierra foothills near many award-winning wineries and the neighboring towns of Murphy's, Angels Camp, Sonora, Jamestown & Arnold. All the staff are in place with good revenues and provable cash-flow, good books and records with verifiable financials set in a great location.

The owners live in the Bay area and only visit this business once monthly as steady profits are consistent especially as the management and most employees have been there many years and know how to run the day-to-day operations. This is an opportunity to own a positive cashflow business in the Sierra Foothills and work remotely while enjoying the benefit of an extra income.

This is a free-standing building with ample parking and 30 indoor seats with additional outdoor seating. The kitchen is fully equipped with a Type 1 hood and fire suppression system, deep fryers, flattop, grill and many s/s worktops with refrigeration.

To receive more information and discuss this opportunity with the broker along with the broker's connections for a long-term SBA loan solution please complete the 'Non-Disclosure Agreement' on our website and we'll send you the financial information, comprehensive list of equipment included with the sale & the property profile.

Keith Simpson
530-968-4411
DRE #01791868

General Info
Organization

LLC

Established

1965

Current Owner

2007

Employees

14

Reason For Sale

Other Interests
Lease
Rent

Real Estate Included

Expiration

Real Estate Included

Yearly Increase

Real Estate Included

Option

Real Estate Included

Deposit

Real Estate Included
Financials
Monthly Revenue

$53,333

Monthly Cash Flow

$11,666

Annual Revenue

$640,000

Annual Cash Flow

$140,000

Payroll

$9,500