Posted by: thepinetree on 06/24/2022 09:31 AM Updated by: thepinetree on 06/24/2022 09:31 AM
Expires: 01/01/2027 12:00 AM


Seasoned Medical Provider Now Practicing in Arnold

San Andreas, CA...Mark Twain Medical Center (MTMC) is pleased to announce the addition of Joanie Novacek, Nurse Practitioner to the care team at their Arnold Family Medical Center. "Joanie is a welcomed addition to our organization, remarked Doug Archer, CEO and President of MTMC, "We have been in great need of an additional provider in the Arnold area. She is a part of our community, and will be an asset to our existing dedicated
staff."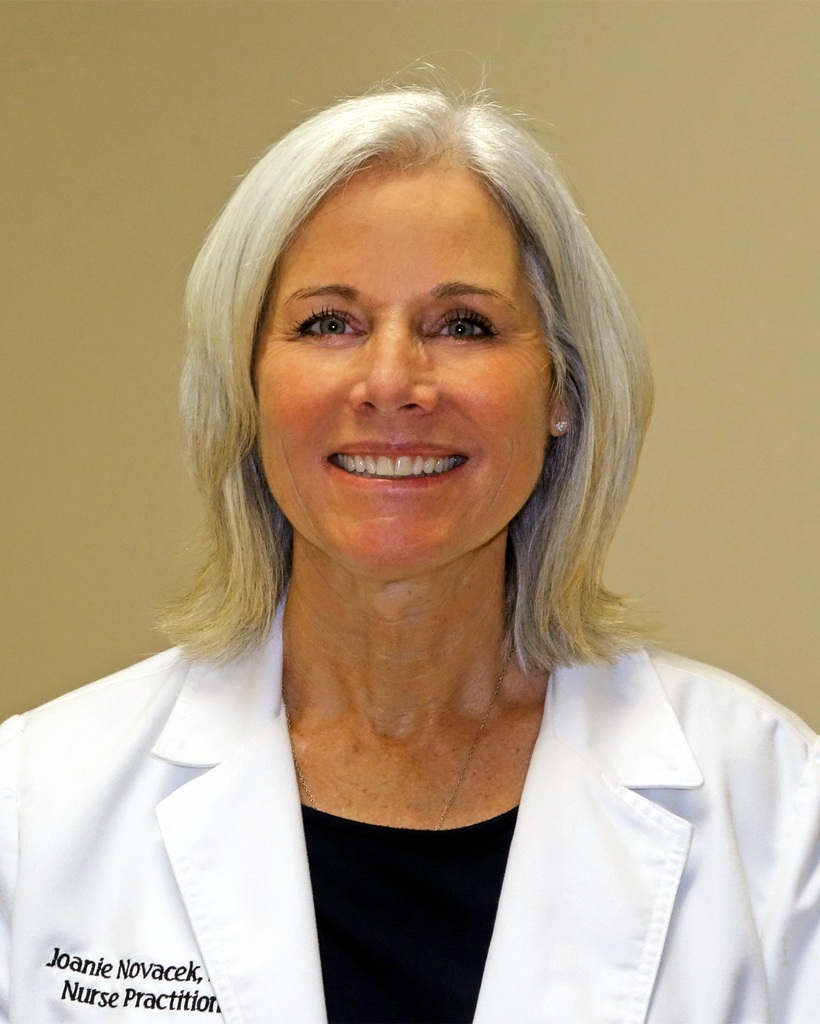 Joanie Novacek, Nurse Practitioner Arnold Family Medical Center







With over 20 years' experience in Nursing, Joanie went on to obtain her Family Nurse Practitioner Education at Samuel University in Oakland, CA.

"Throughout my entire career I have remained focused on providing compassionate, caring, and patient-centered treatment, stated Certified Family Nurse Practitioner Joanie Novacek, "I believe that my perspective of encompassing the whole patient comes from my nursing career prior to becoming a Nurse Practitioner. My philosophy is to focus on improving health, by using non-pharmaceutical practices first, along with good listening skills. I partner with patients to focus on their health goals while also incorporating National Guidelines and best practices for disease prevention."

Her hobbies include; Hiking, Stand-Paddle Boarding, Docent for the Arnold Rim Trail, Reading & Discovering New Ideas. Joanie and her family live in Arnold.

To make an appointment with please call 209.795.4193

For a complete list of MTMC providers and updates about our clinic network, please
visit www.marktwainmedicalcenter.org.

About Mark Twain Medical Center
Founded in 1951, Mark Twain Medical Center is a 25-bed, critical access hospital providing inpatient acute care, outpatient services and emergency services. The Medical Center's Medical Staff represents a broad range of specialties that ensure access to high quality medical care in a rural community. In addition to being a major provider of health services, Mark Twain Medical Center is also one of the area's largest employers. More than 300 people are employed at the hospital and its four Family Medical Centers. The Medical Center is a member of Dignity Health and a part of CommonSpirit Health, one of the largest nonprofit health systems in the nation dedicated to advancing health for all and serving communities in 21 states. For more information, please visit our website at. Mark Twain Medical Center is also on Facebook.